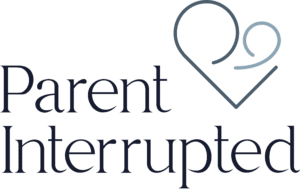 Regain Peace In Your Life
Raise Your Awareness, Grow In Confidence and Manage Your Expectations
A like-minded, and highly motivated community built to empower and uplift each member with compassionate support and gentle understanding.
Self-paced courses were created with you in mind to make learning to navigate affordable, convenient, and accessible to everyone around the world.
Private coaching is for seriously dedicated parents who are committed to making a change in themselves in order to create a change for their children.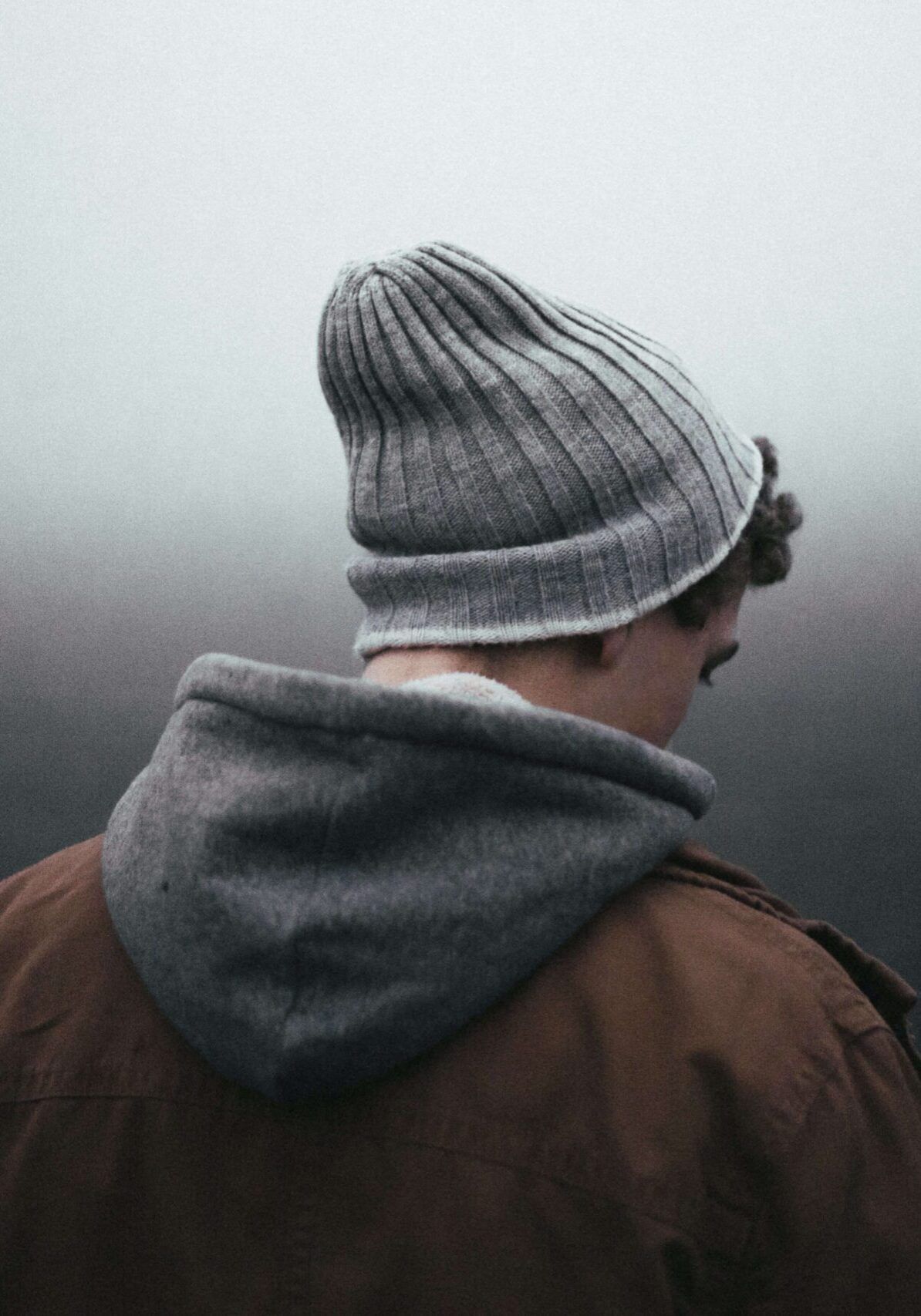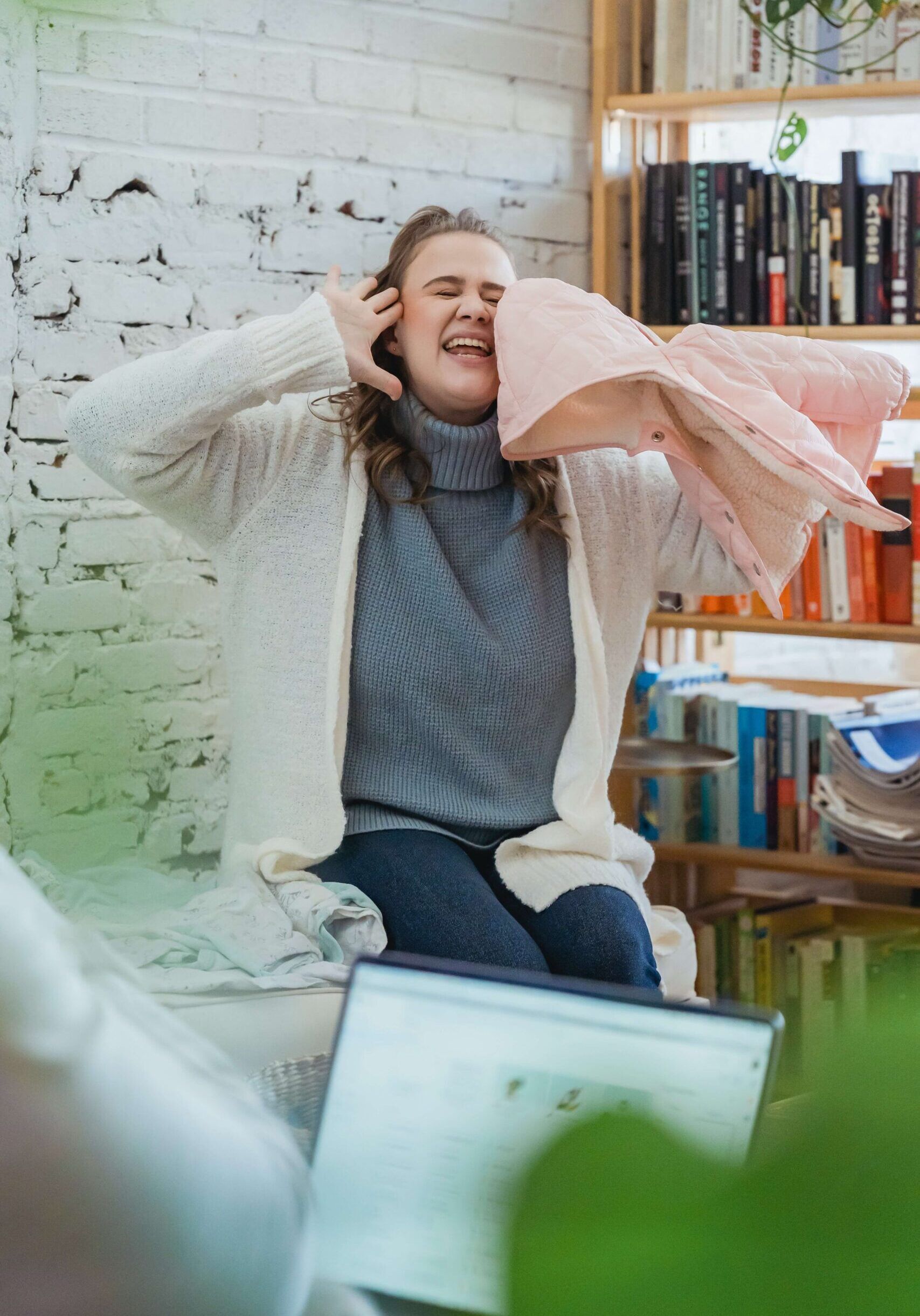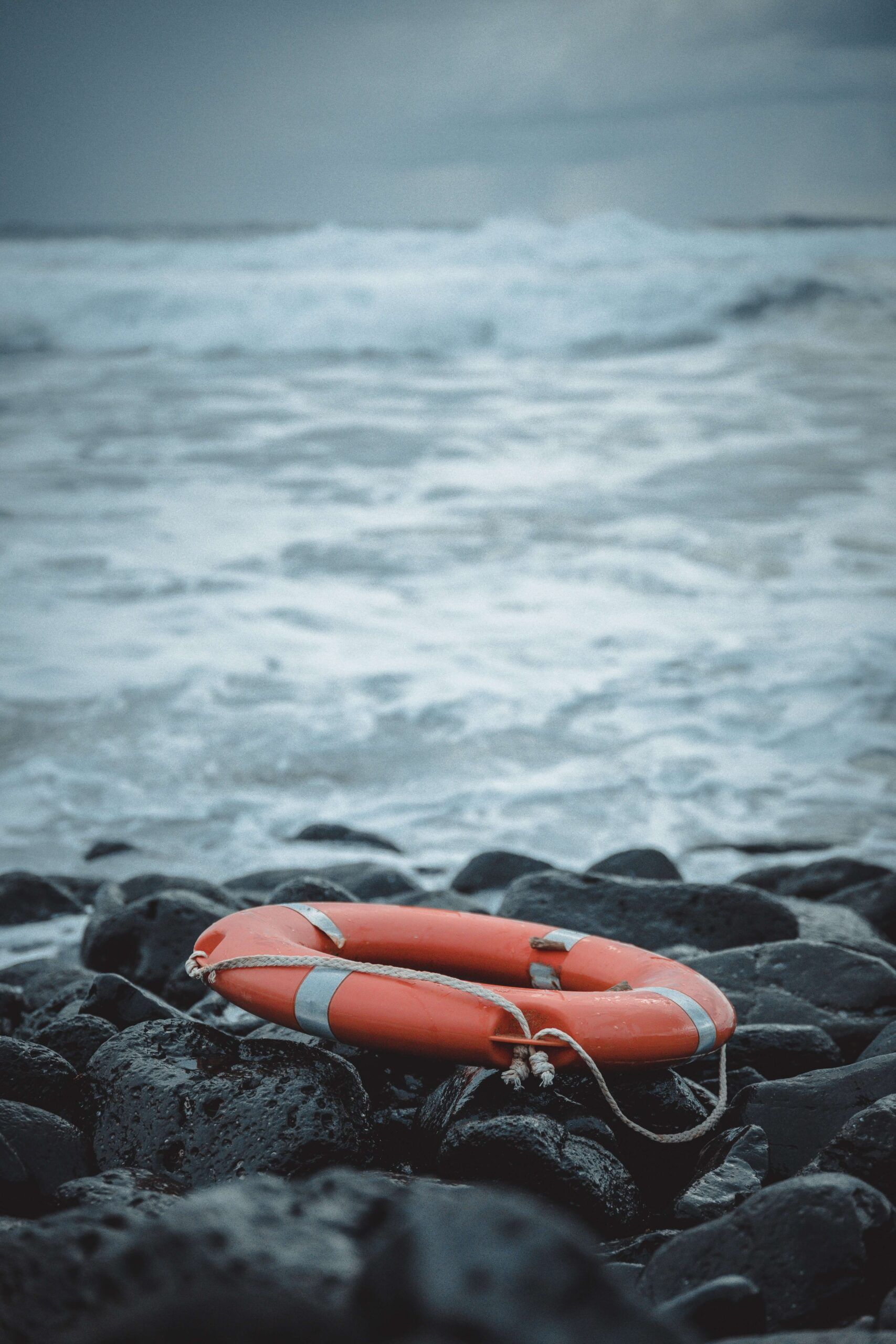 If You Want to Stop "Fighting" Alienation…
… And Start Creating a Space Your Child Wants to Come Home to Then You Need a Partner
Having a well-built, collaborative team that works in harmony to get you the best outcome possible is key to your success.
Let every member of your team do what they do best.
You are spending a fortune on all those other professionals and partners, you deserve to get the most out of your team.
That's hard to do when you are off balance because for years your concerns have been dismissed, denied, and deflected. It's totally understandable that your tank is empty and you are at your wit's end.
Our Process Will Help You Change That!
Join our FREE FB Support Community "Parent Interrupted" for unparalleled support, encouragement, wisdom, insights, and strategy.
Choose one of our exclusive offers to begin the process of restoring peace, and re-establishing the connection with your child.
Enjoy a newly found sense of freedom from the chaos and noise and settle in to a peaceful life with confidence.
You Can Effect Change, Starting With You ...
The 30-minute complimentary Discovery Call is designed to be a "meet & greet" for us to get to know each other and explore your present struggles. From there if you feel that you will benefit from additional services to help you overcome your challenges, we can discuss those options. There is no obligation, and no strings attached.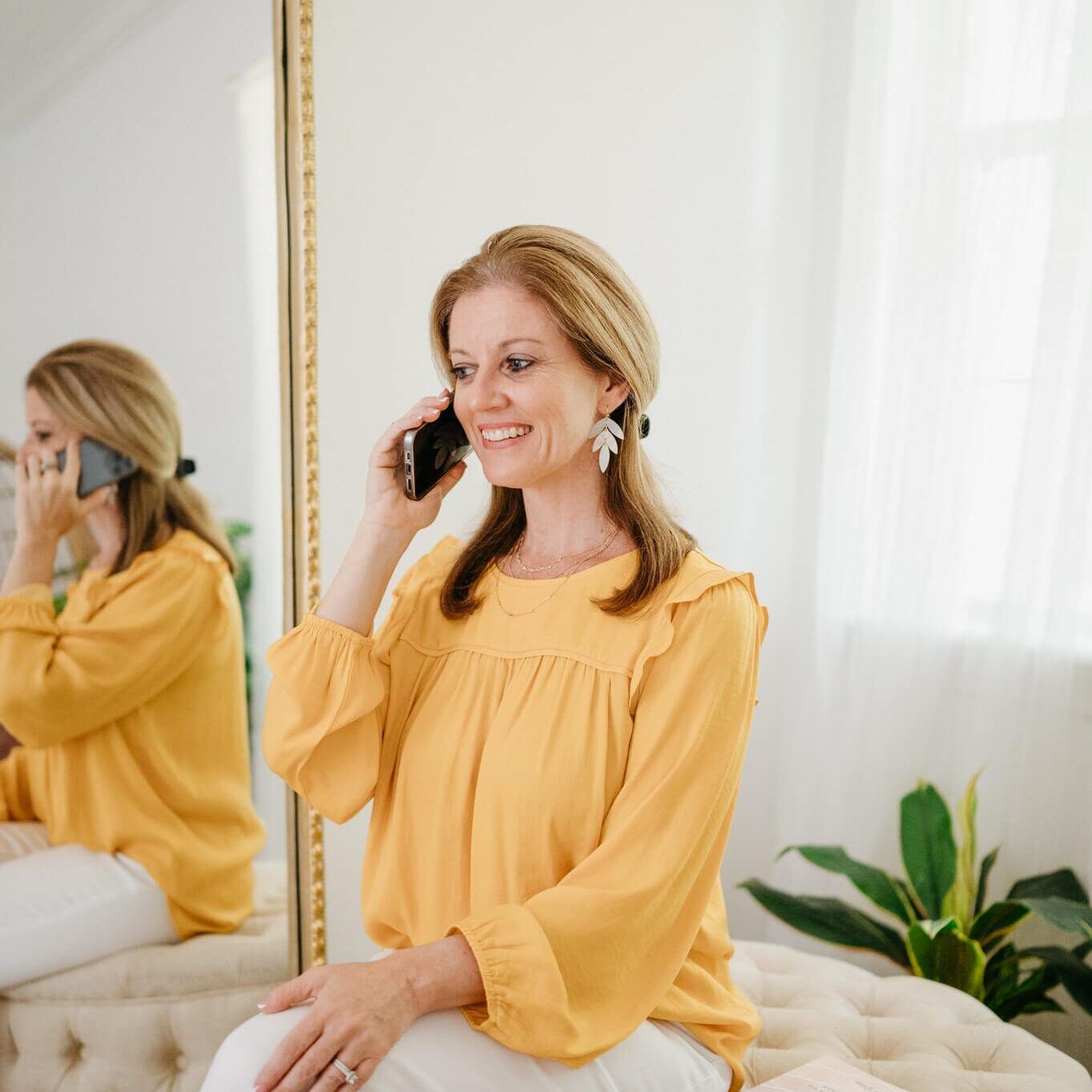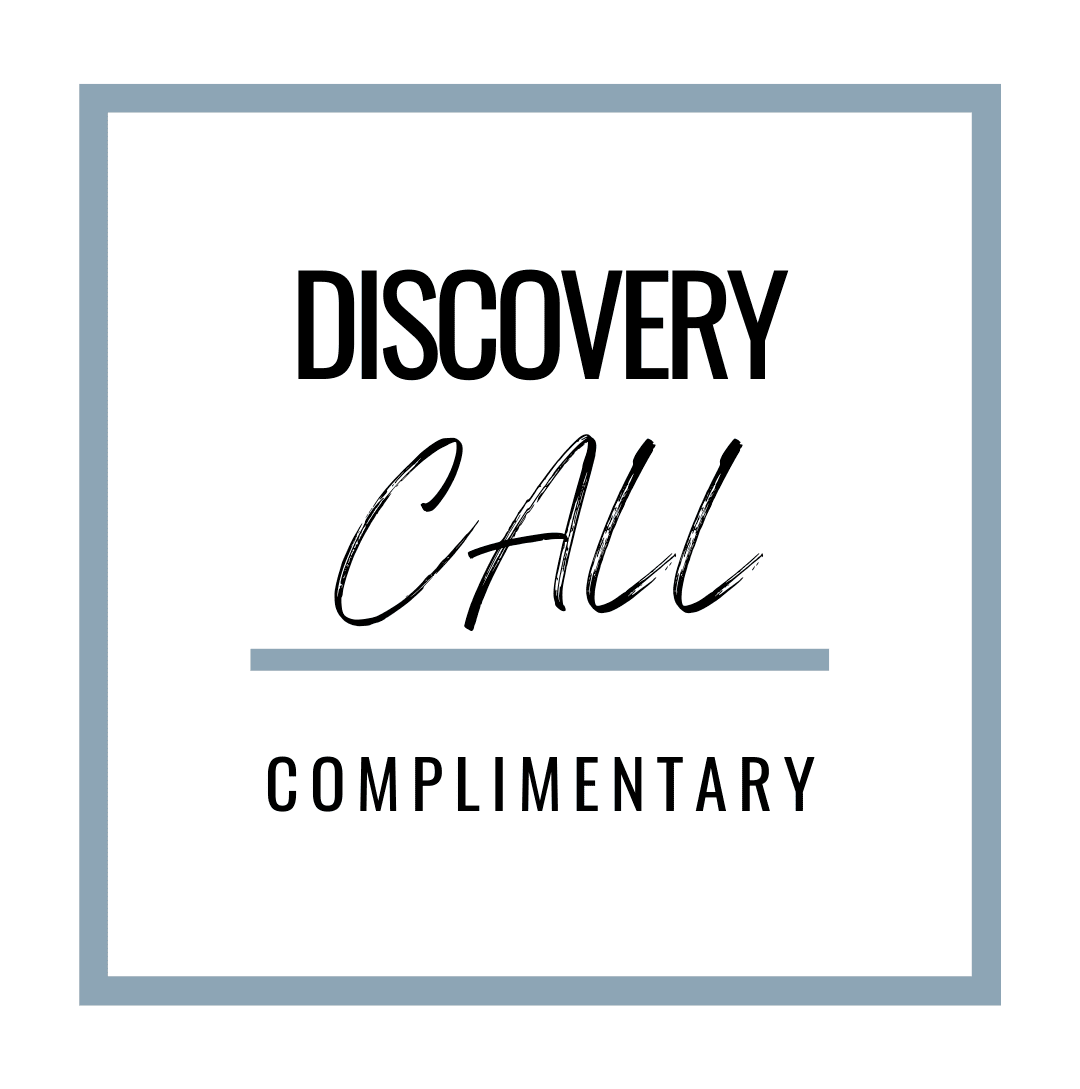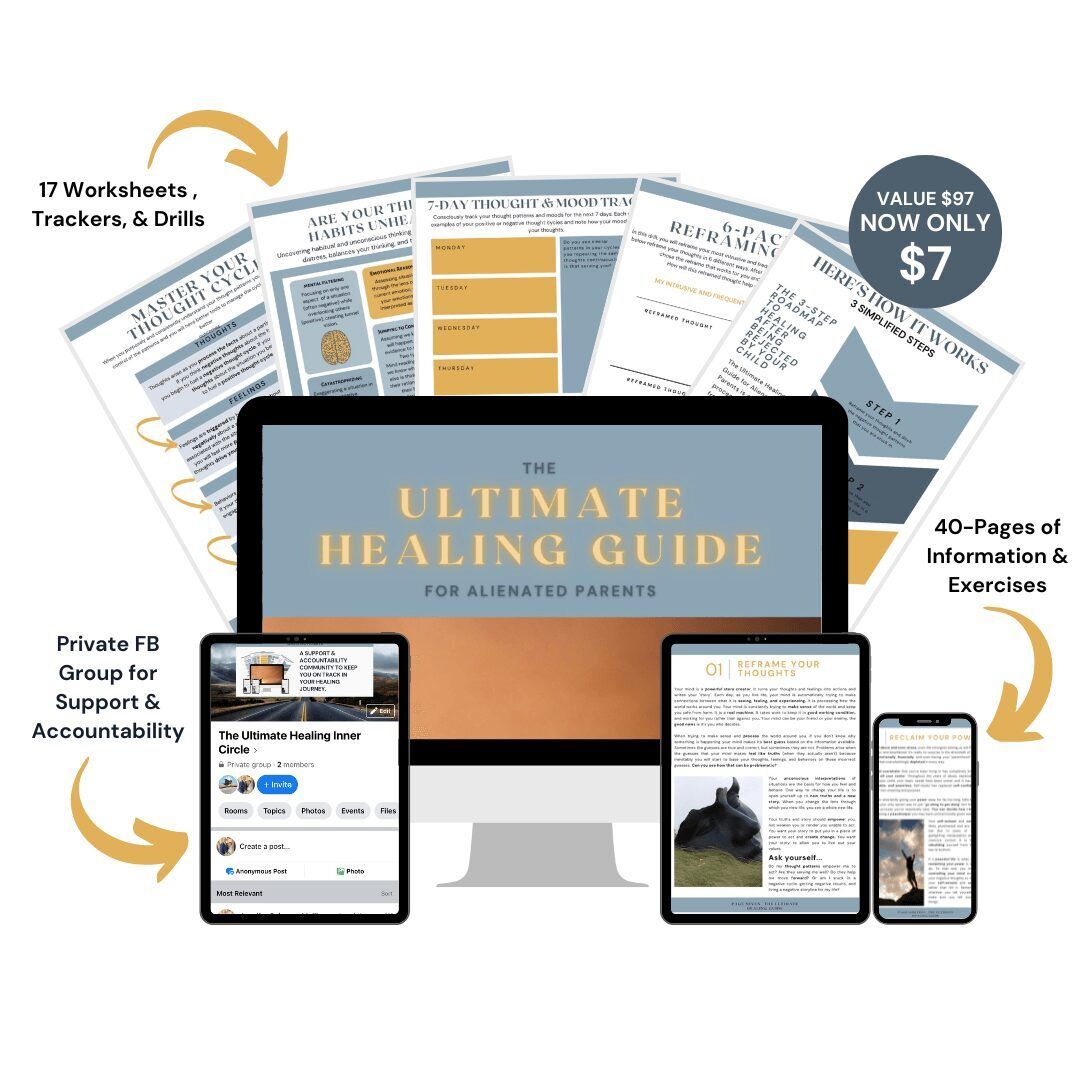 A guided workbook designed for alienated parents ready to transform the way they think, feel, and live by reframing their thoughts, reclaiming their power, and restoring peace in their lives.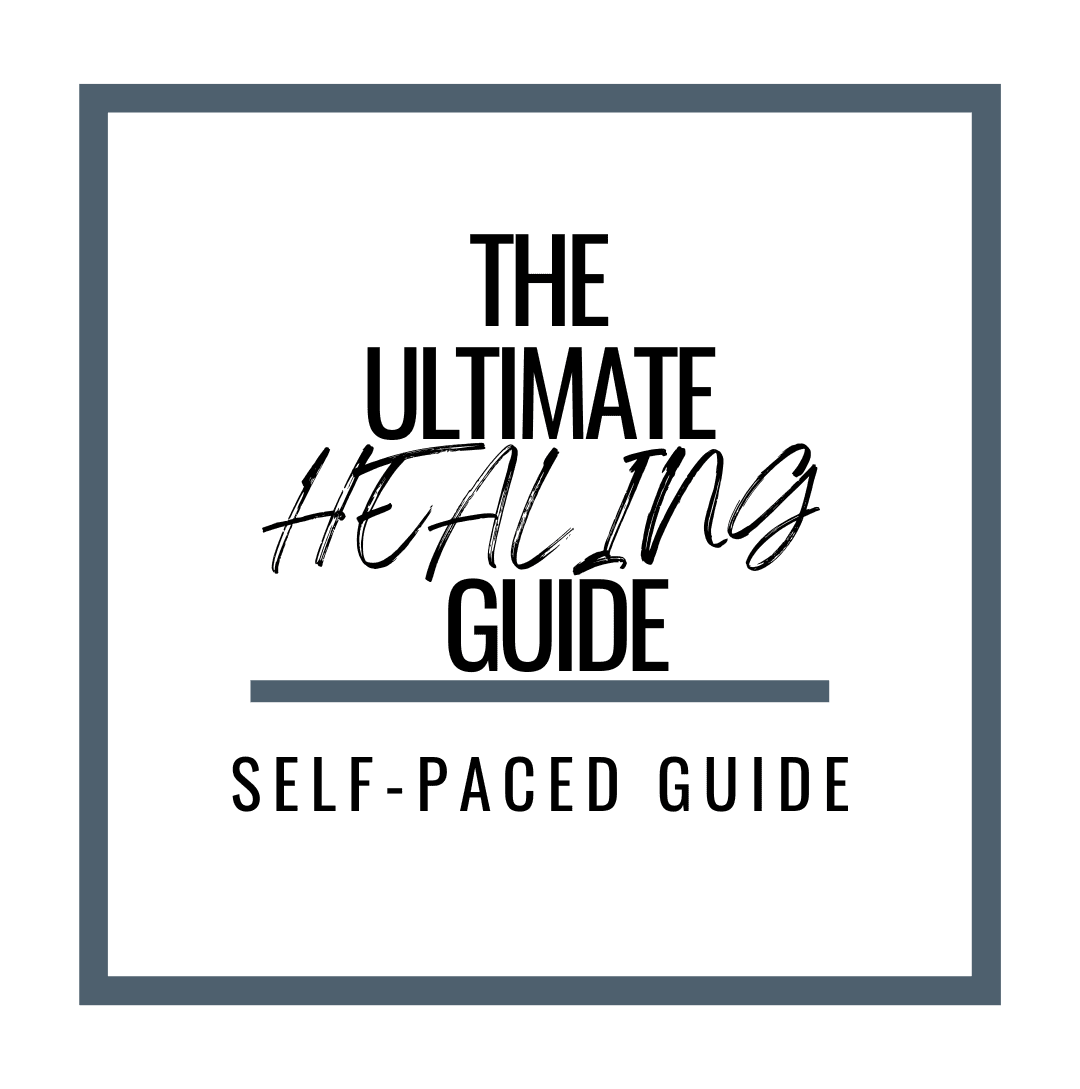 CARES Crew Exclusive Membership Group is for seriously dedicated parents who are committed to accountability and positive results. In the CARES Crew members have access to exclusive content, monthly live group coaching, free access to paid materials, courses, and webinars, special discounts and offers on services, and a powerful community of like-minded, solution-focused, ownership-taking, warrior parents just like you!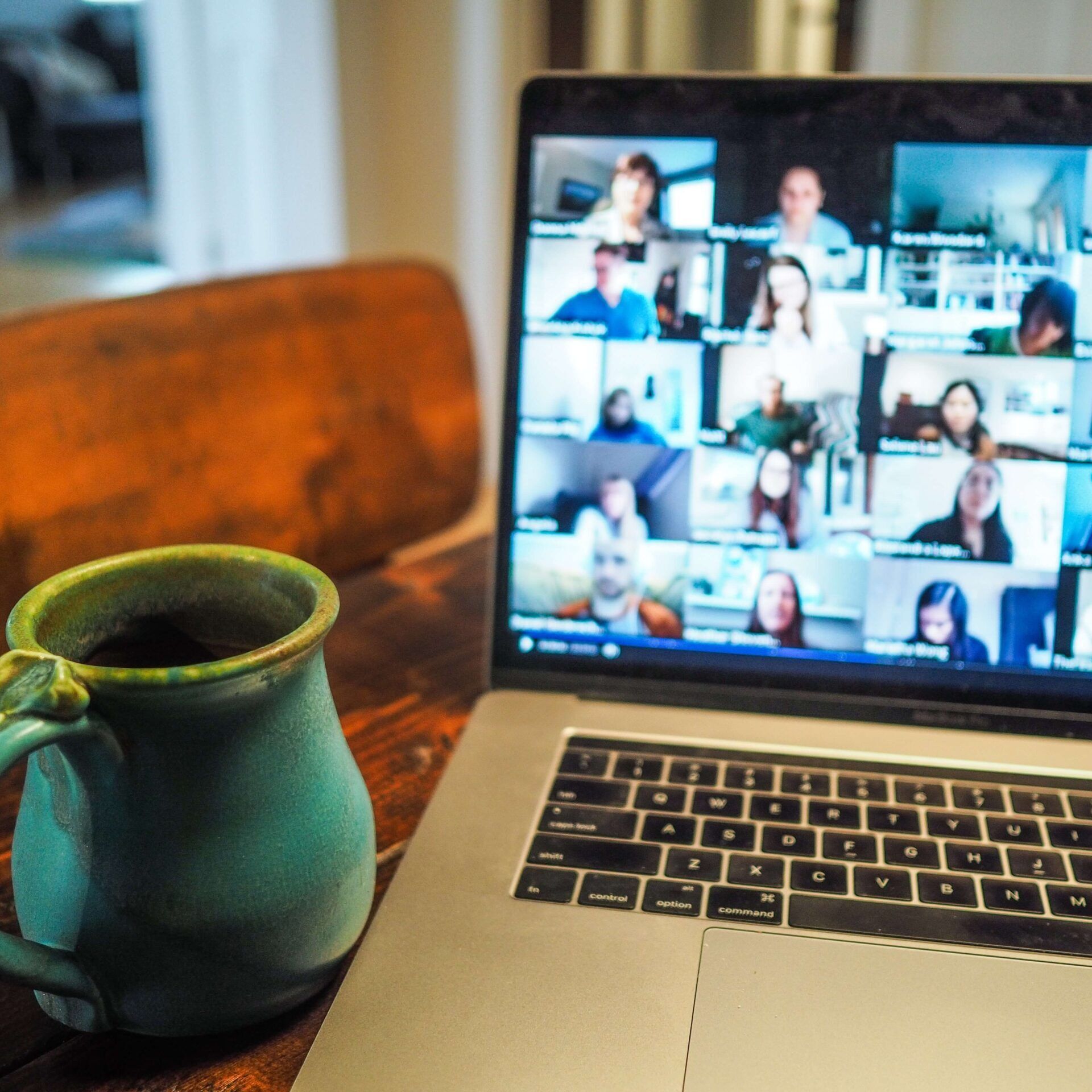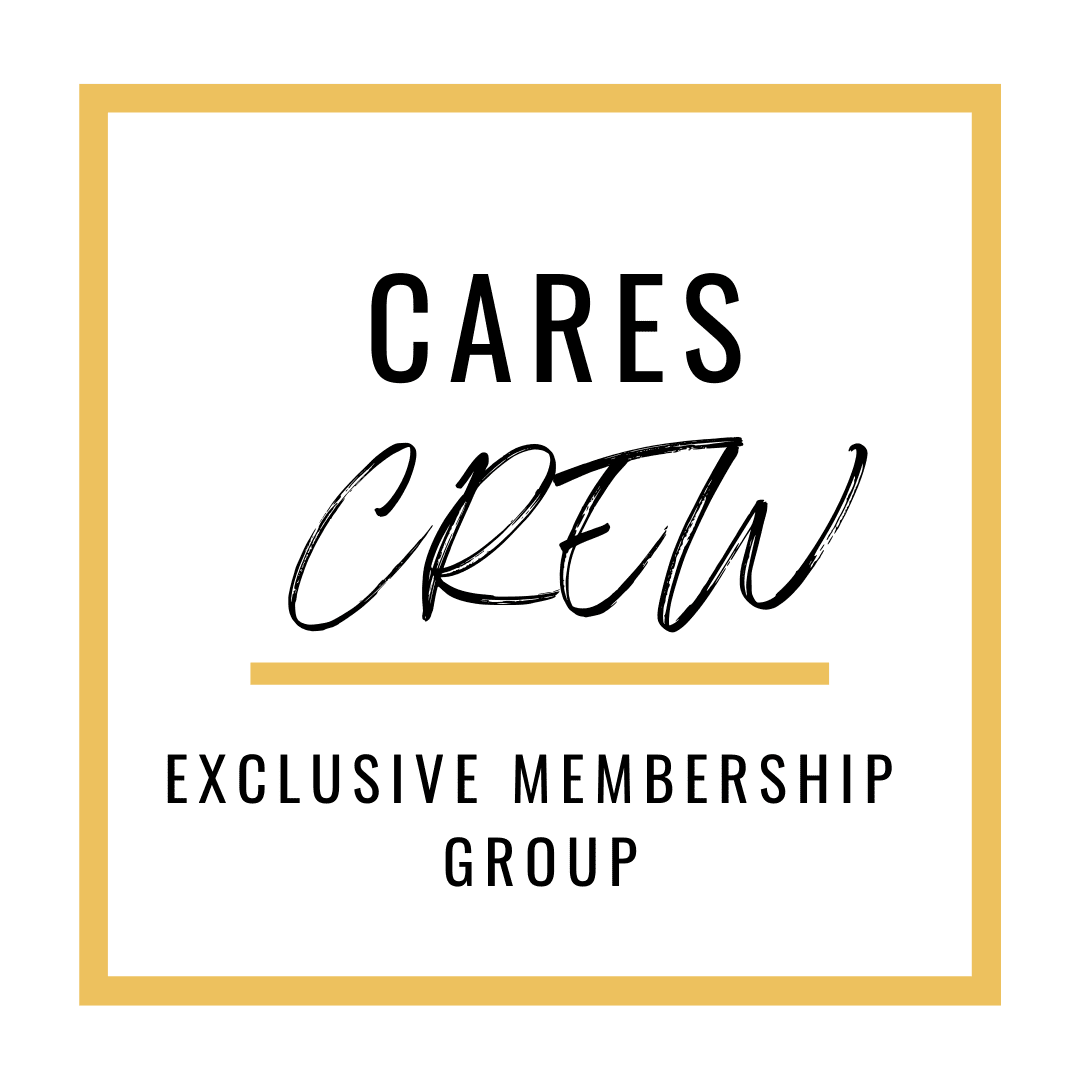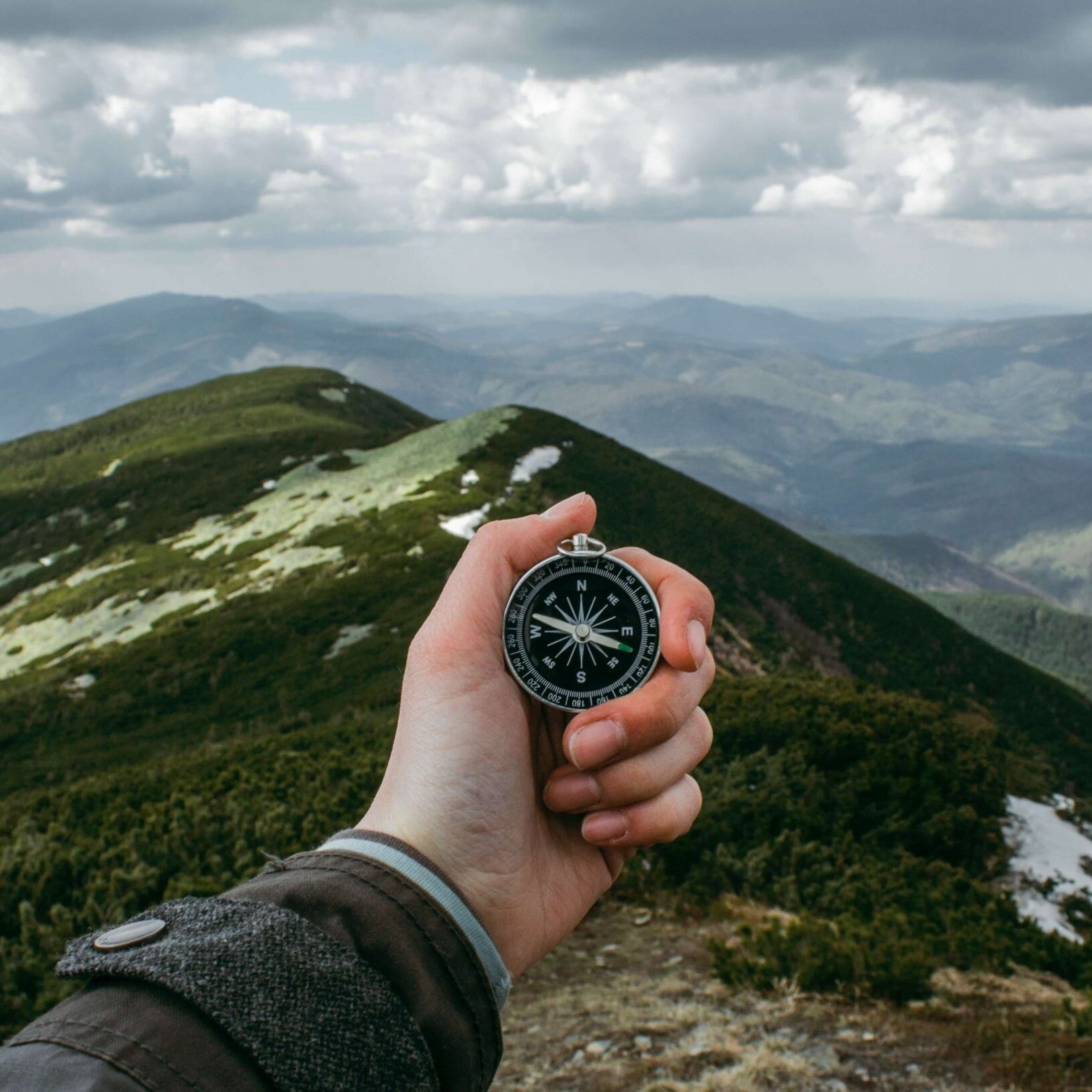 1-on-1 Private Coaching ~
1-on-1 Private Coaching provides the ultimate tailor-made opportunity for you to achieve your unique goals. Whether you choose individual sessions to help in a crisis, or you choose a coaching package for the highest level of support and accountability, you will appreciate having an expert thought leader on your team.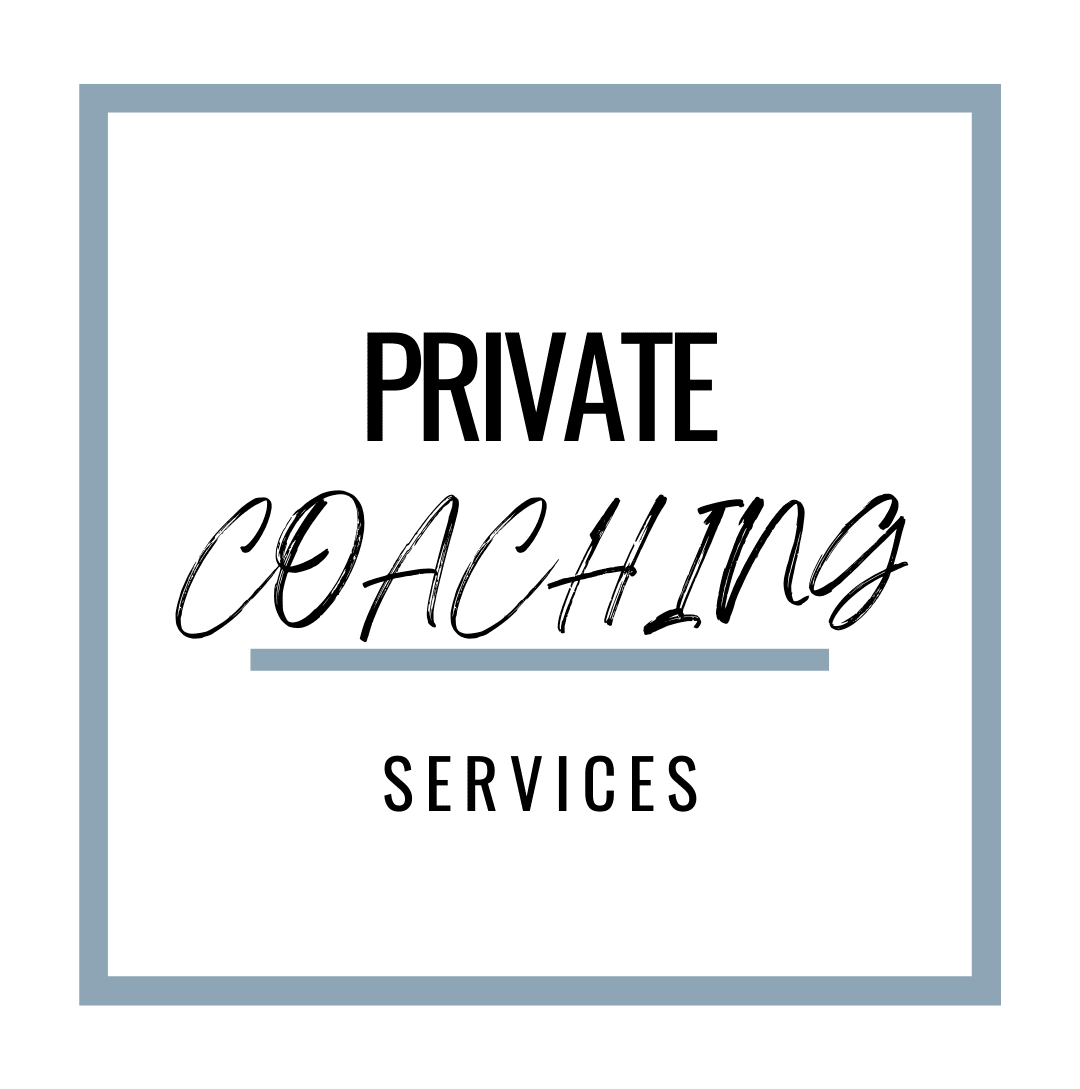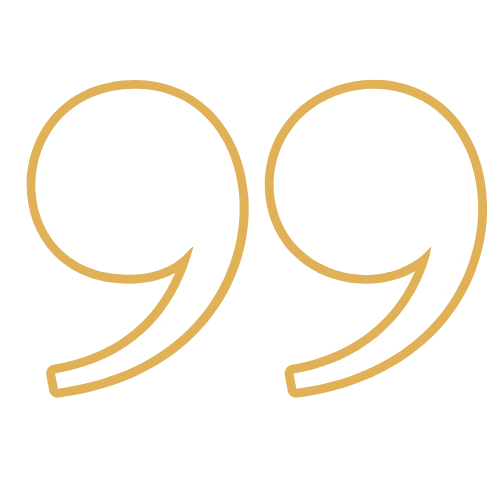 "Jenn was the calm voice of reason from the first interaction forward. She is a great listener. She validated our feelings and our situation. We presented her with our situation and what we wanted. Together she collaborated with us and helped us come up with a workable mediation request in our complex and high-conflict custody situation that involves a preferred parent and a targeted parent. Jenn's calming demeanor put us at ease in this high anxiety situation. Her background, knowledge, and her care for the children and putting their needs first were also obvious. Thank you Jenn for being a beacon of hope for many of us in this sea of custody anguish."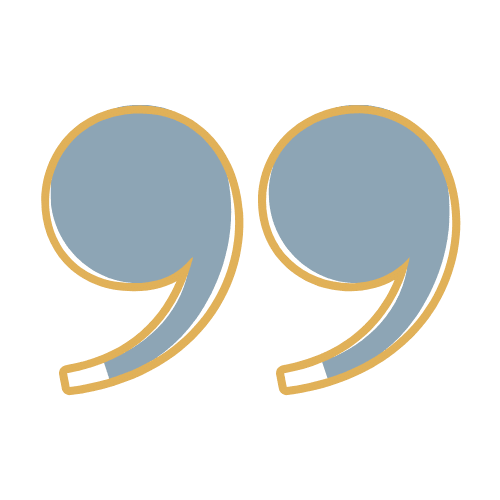 "Jennifer has been a blessing to my daughter and me. She listened, observed, and advised me throughout my parenting journey while I was losing ground with my daughter.  I took the Breakthrough Parenting Course and learned so much from her that I could use right away to help me connect with my daughter. Jennifer also helped me strategize and stay focused and organized for my court case. I recommend having her as a consultant, mentor, teacher, and coach. We don't have to face these parenting challenges alone - We can have Jennifer by our side."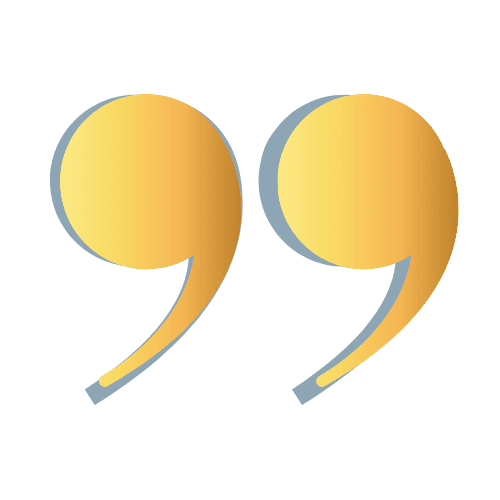 "Thank you, Jenn! I will never forget our initial conversations where you used your amazing ability to listen and then ask laser-like questions that came in under my radar of defensiveness. You hit the bullseye with just the right perspective and angle to get me to consider how things are from my daughter's perspective. Your heart of compassion combined with your honest insights and sincere desire to help other suffering parents is such a unique gift. I can not recommend working with you more highly. I love everything you are doing and how you are doing it!"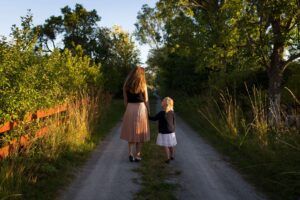 Early awareness and early intervention are the best strategies for reducing the impact of parental alienation on your child. The more you know, the better you can do! Is something…
Read More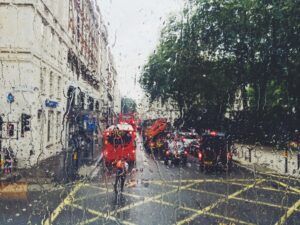 This is a process, a true marathon not a sprint. There is no magic or quick fix, you will need every single ounce of strength, fortitude, and determination that the…
Read More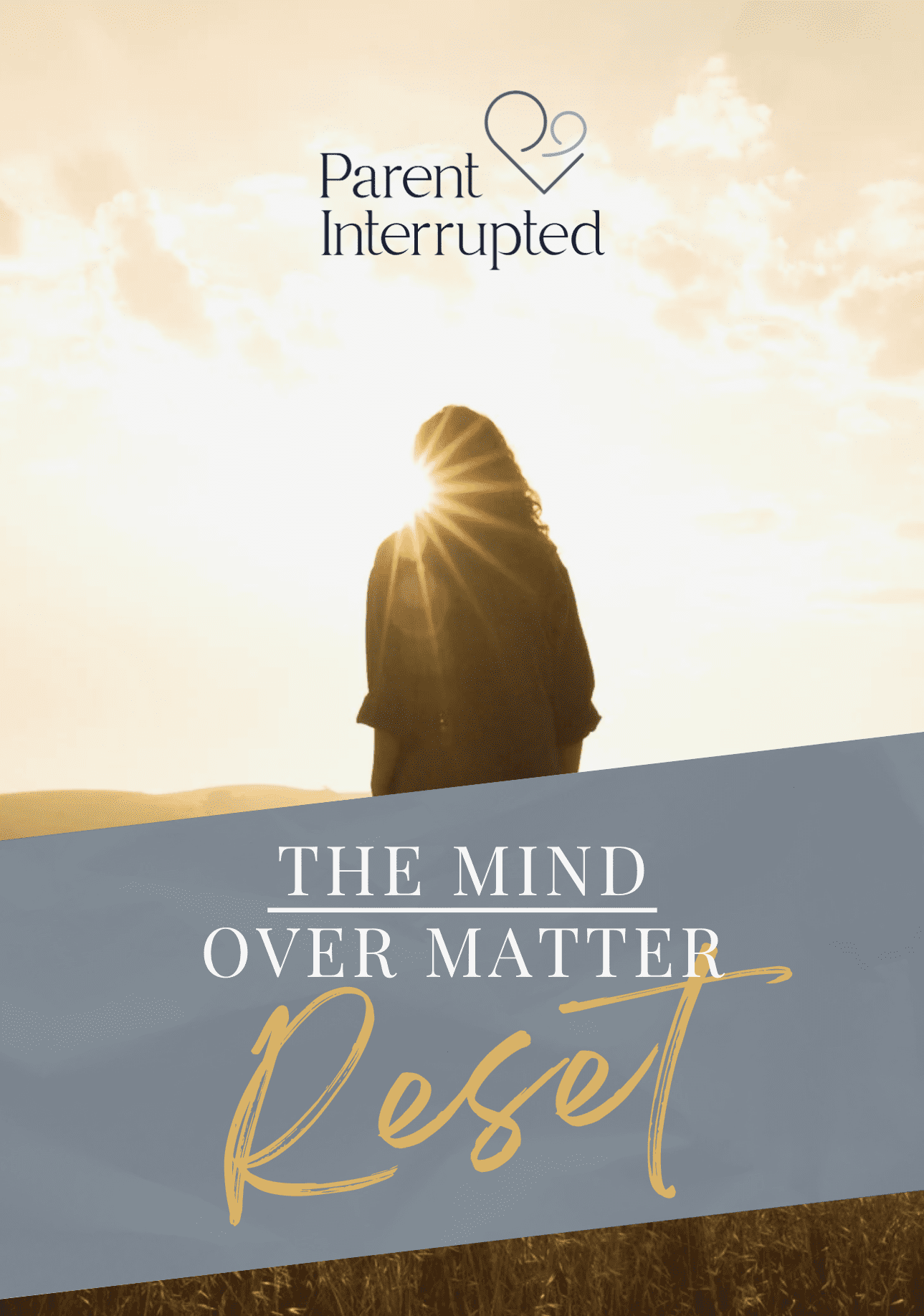 If you are tired of feeling the way you feel and are ready to stop reeling...
Grab
The Mind Over Matter Reset

so you can start
 to

unleash

your mind's

power

and

overcome

the negative and limiting

mindset

that has you reeling after being rejected by your child.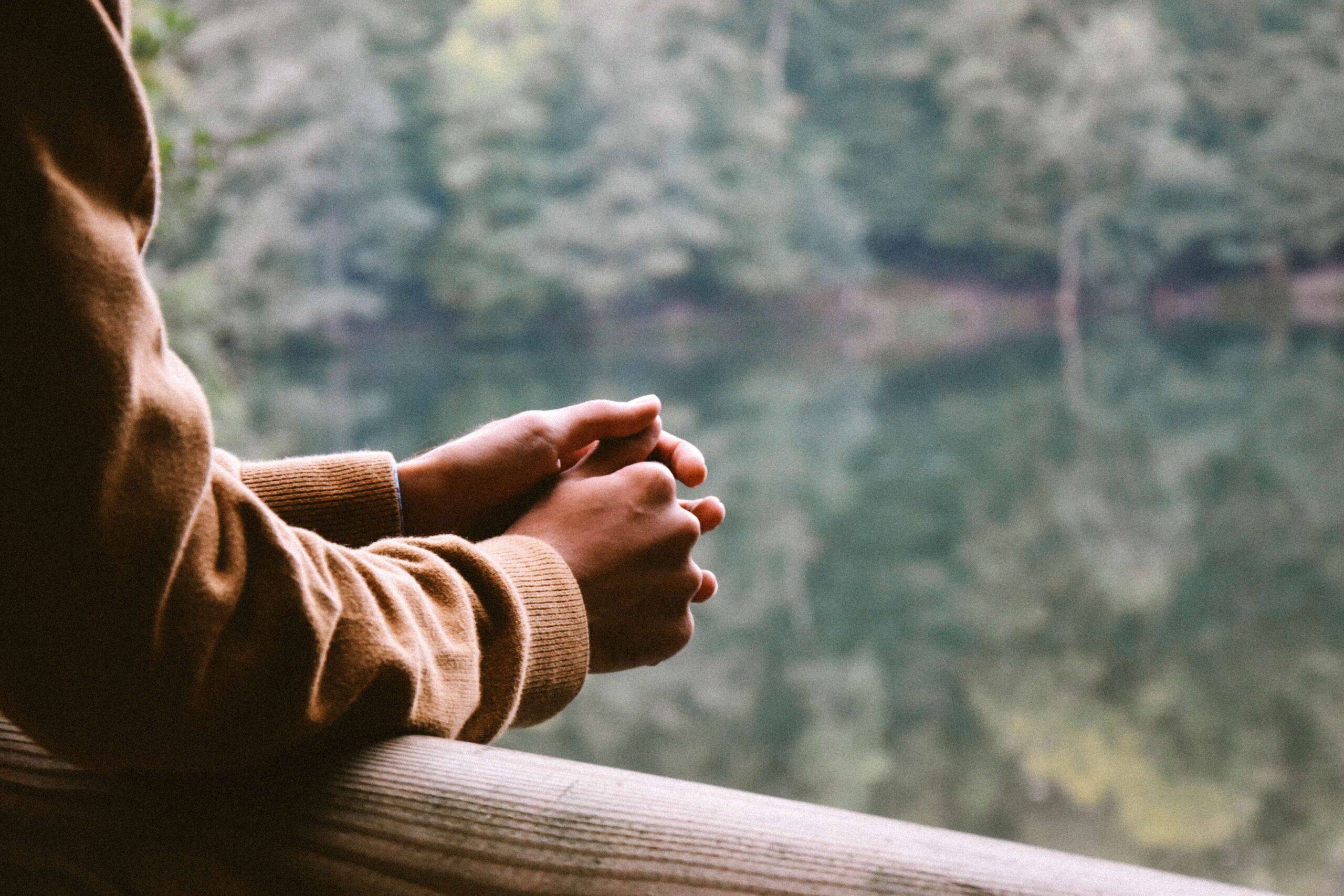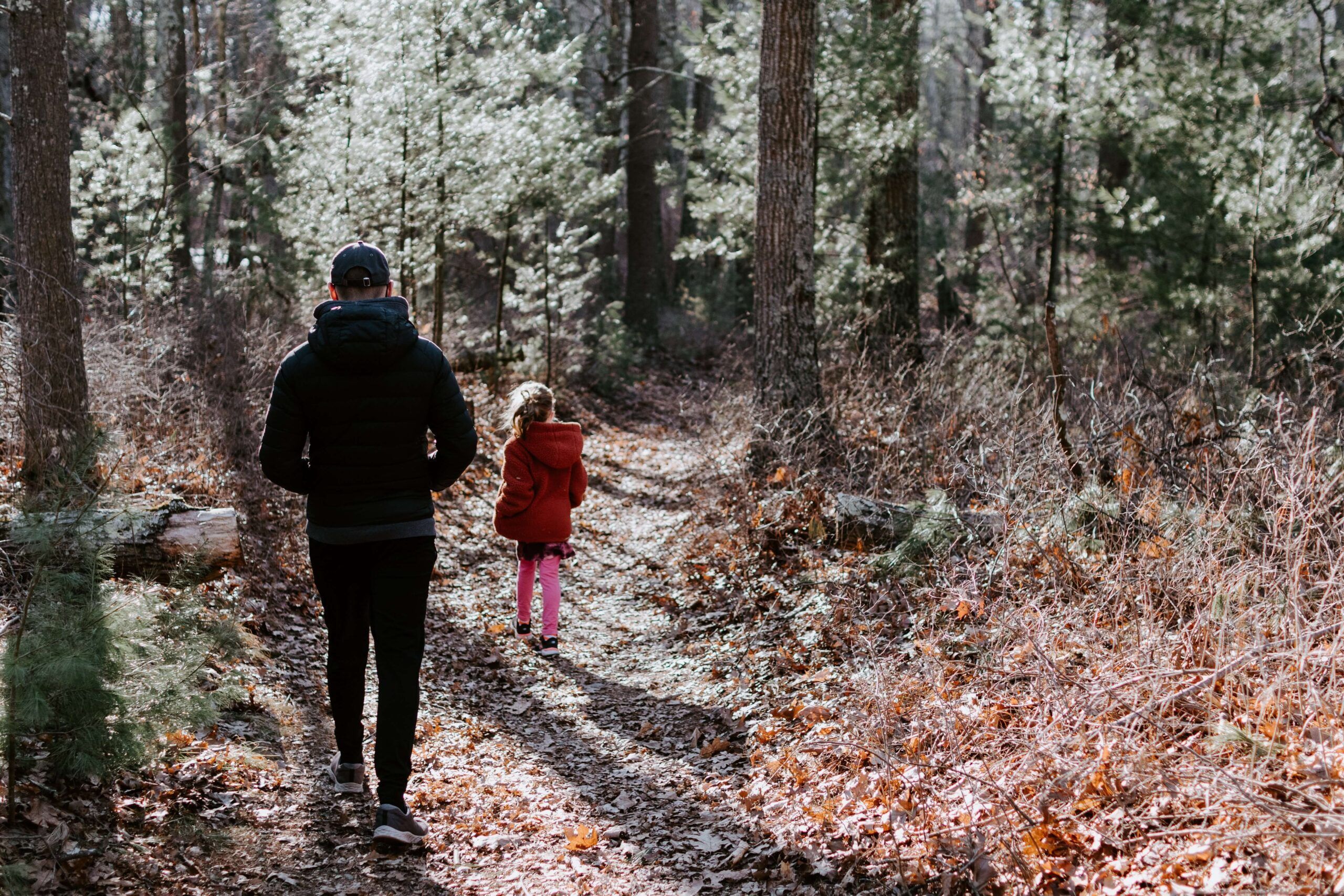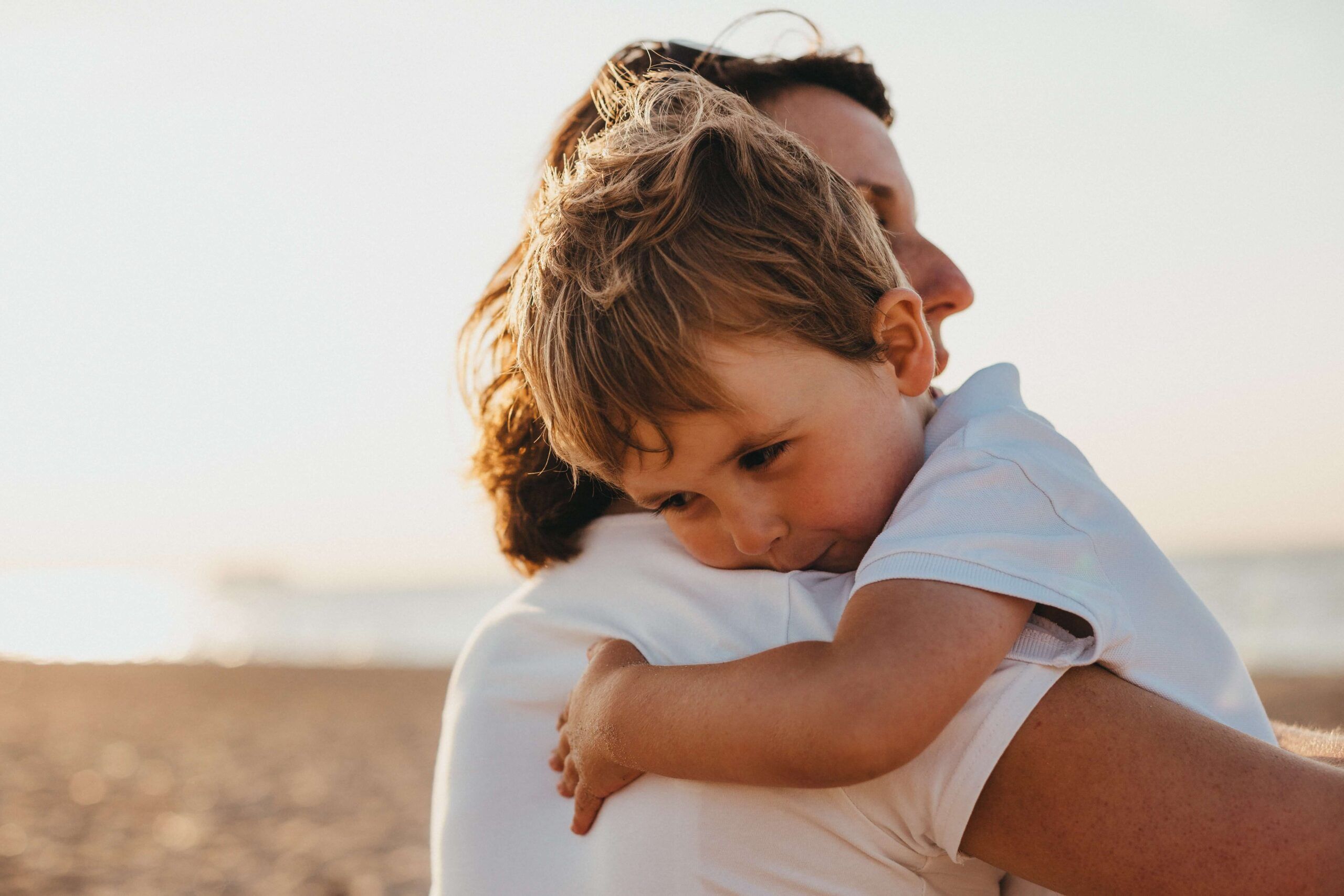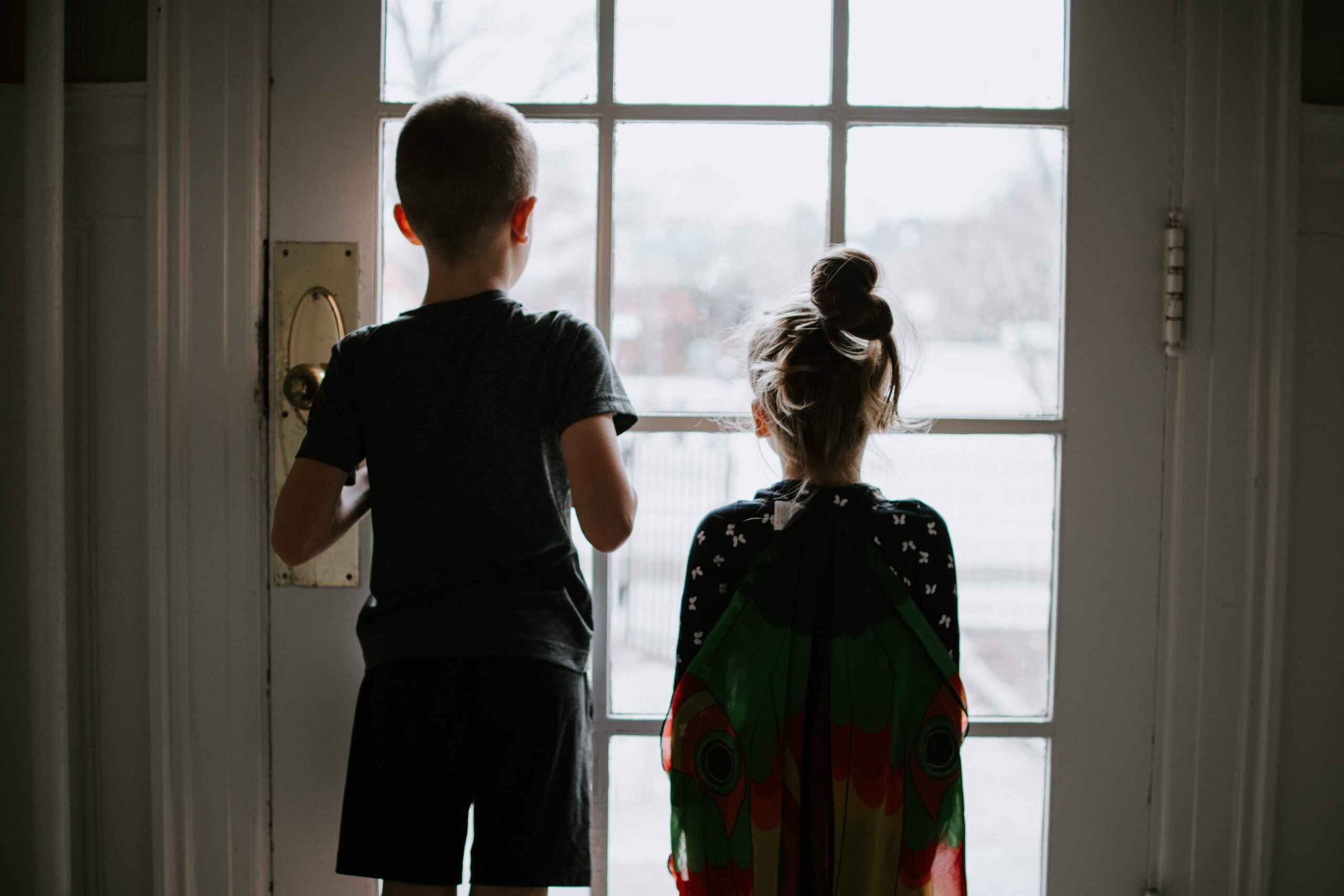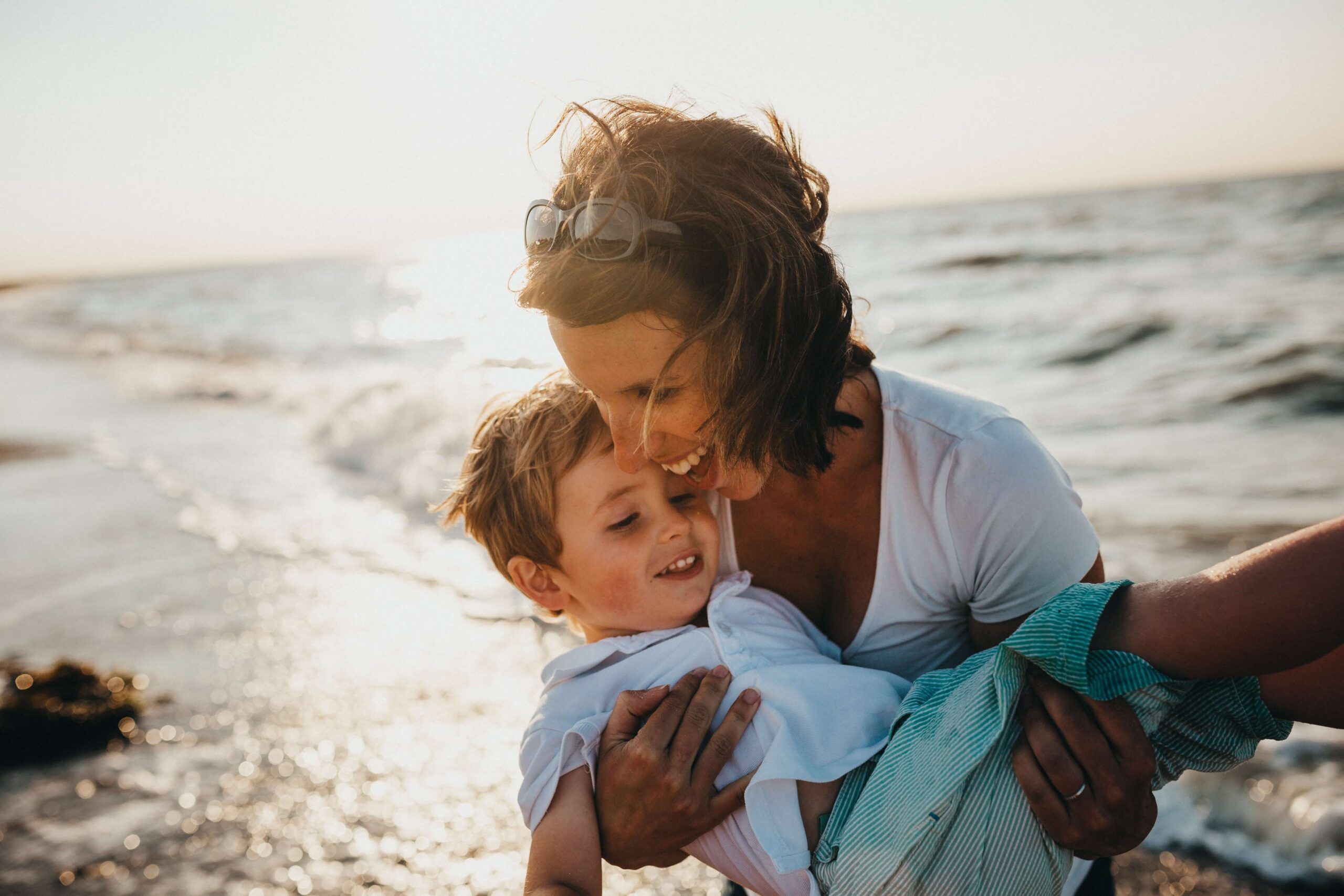 Copyright © 2023 Parent Interrupted | All Rights Reserved.
** Please Note: We are NOT mental health providers nor legal professionals. **