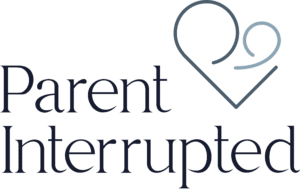 The Support You've Been Longing For Has Arrived…
…With the help of a trusted and skilled professional who fits more like a best friend…
You can turn your mistakes into learning experiences and make subtle changes to the way you approach your child so that the past doesn't dictate your future.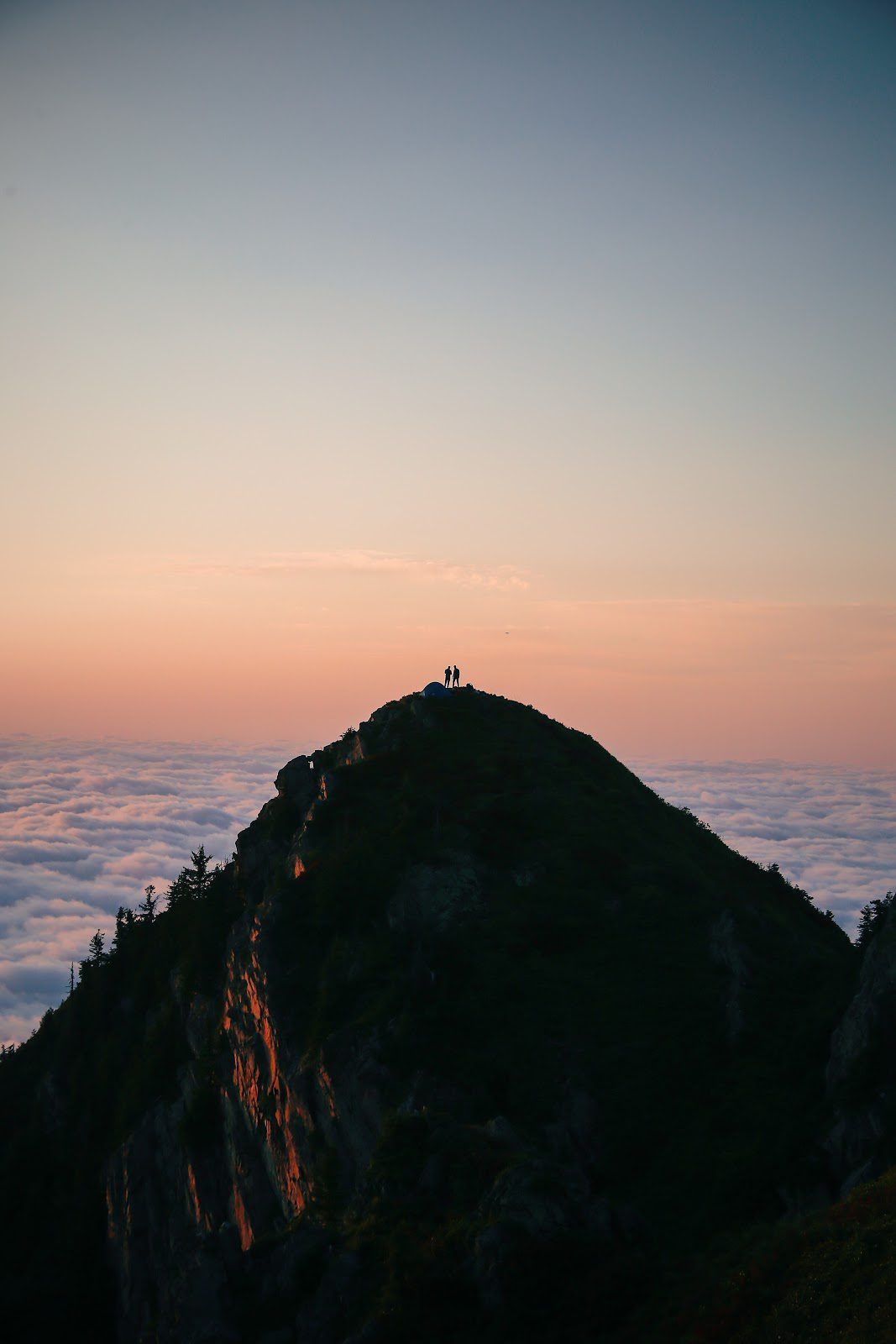 I look forward to hearing from you!
Some Options For Immediate Help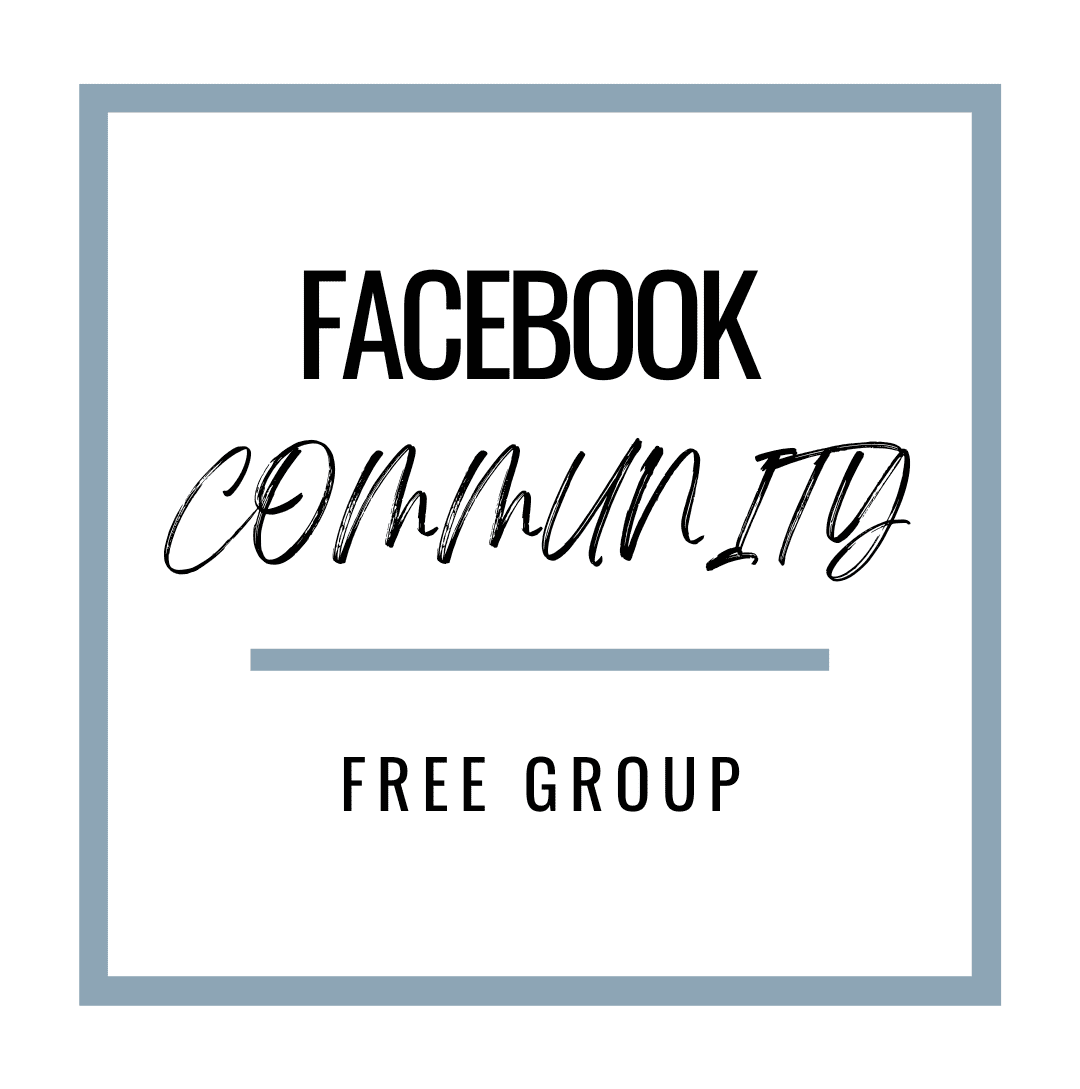 Want to know you're not alone?
Join Our Facebook Community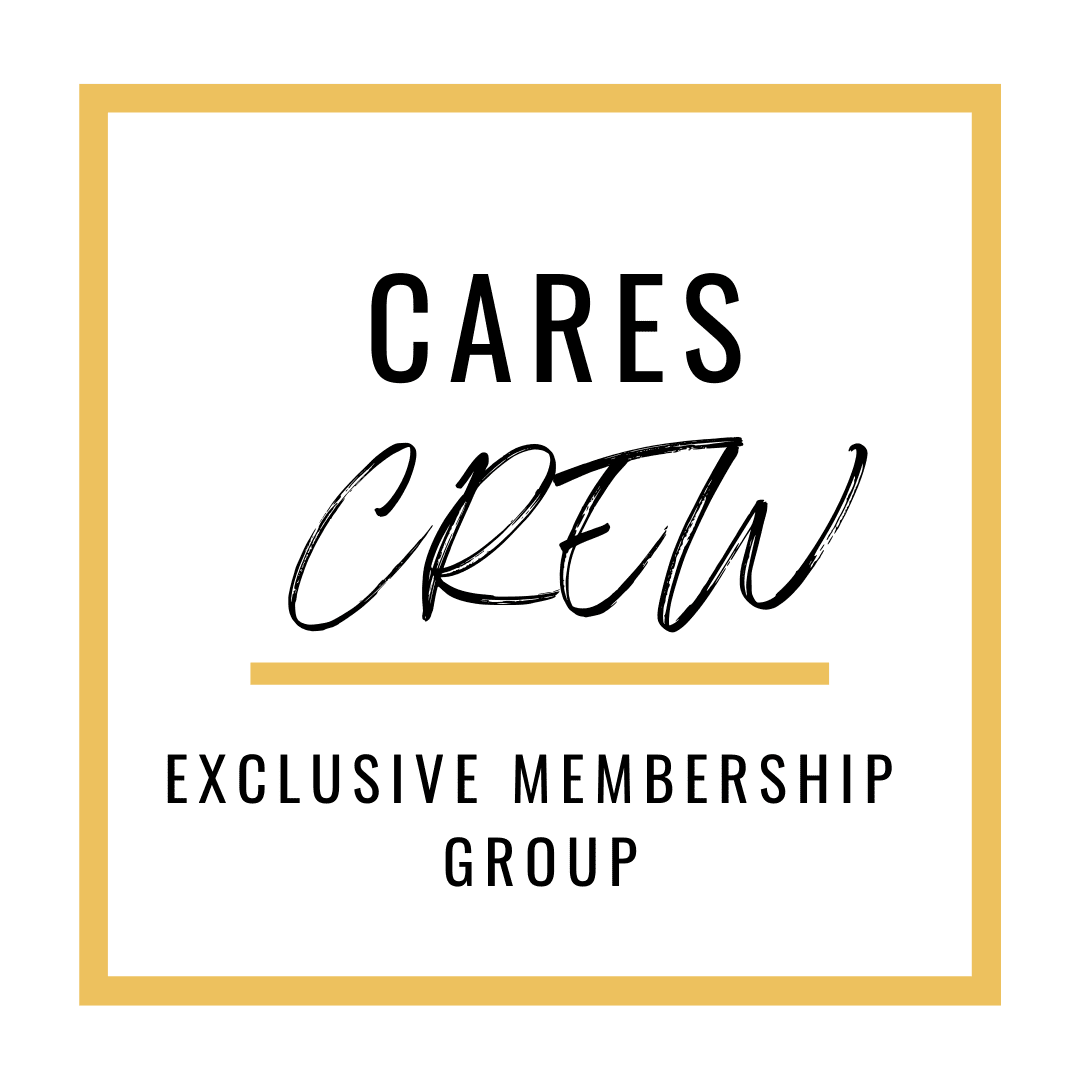 Looking for tools, learning & support?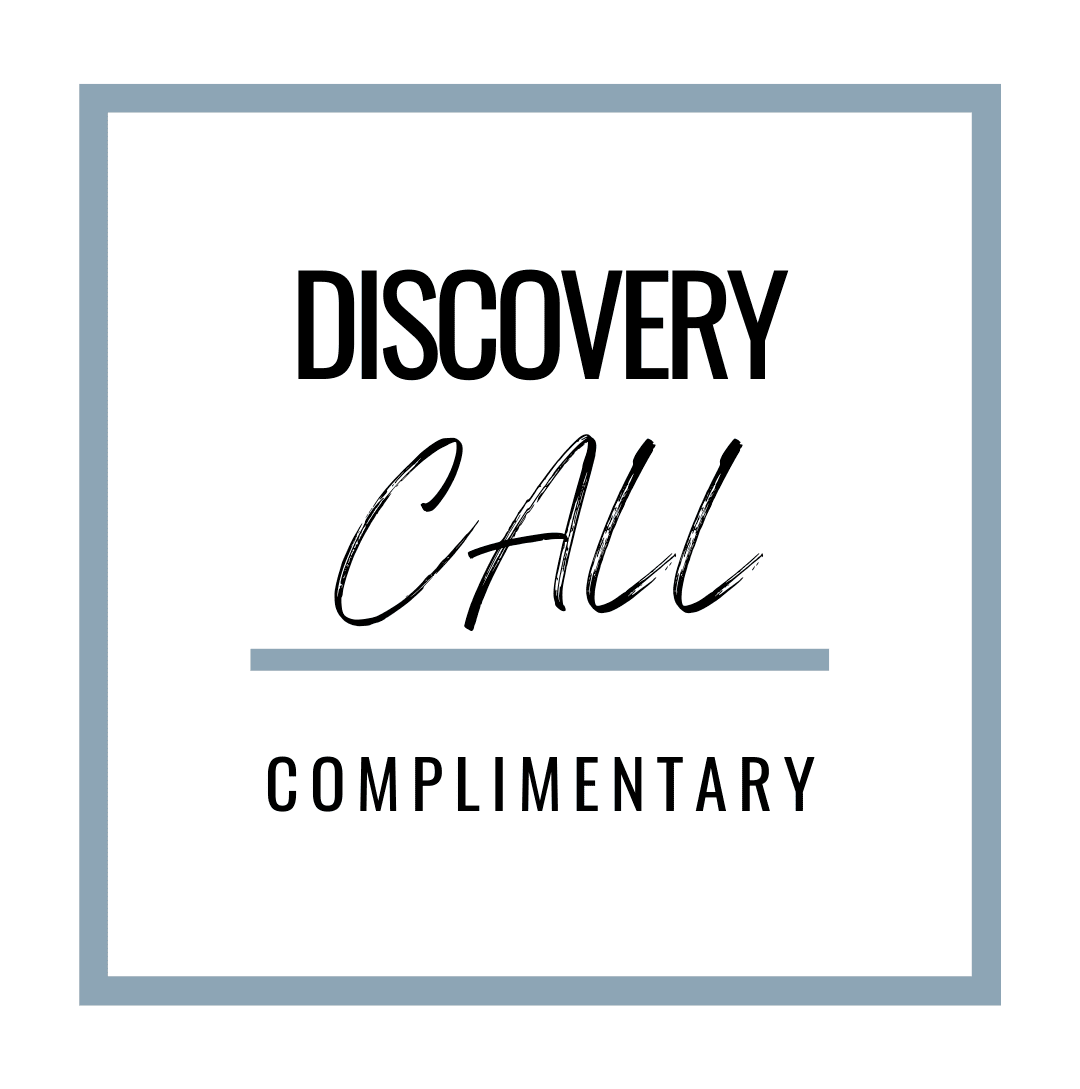 Find Out Options On A Discovery Call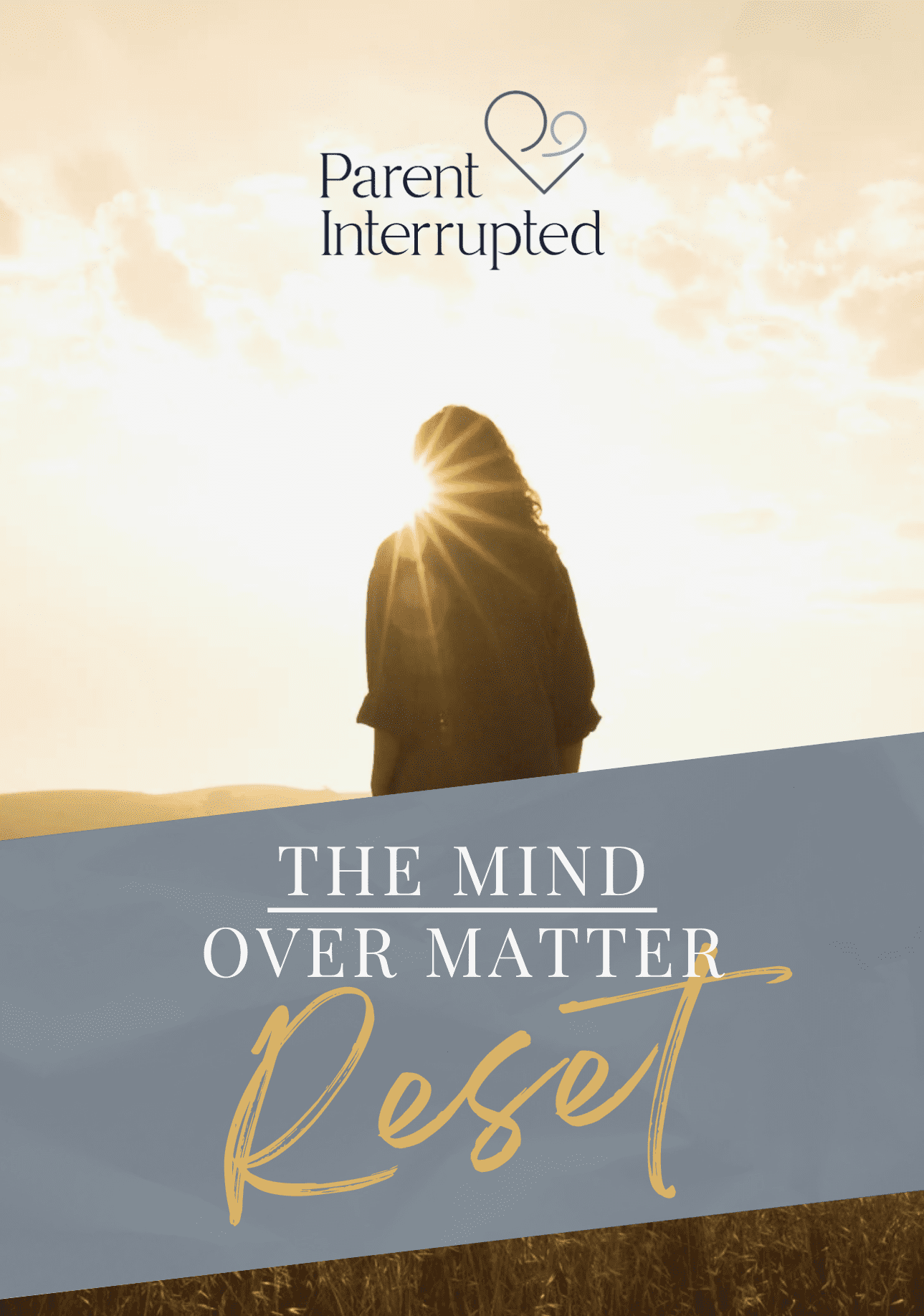 If you are tired of feeling the way you feel and are ready to stop reeling...
Grab The Mind Over Matter Reset so you can start to unleash your mind's power and overcome the negative and limiting mindset that has you reeling after your child rejects you.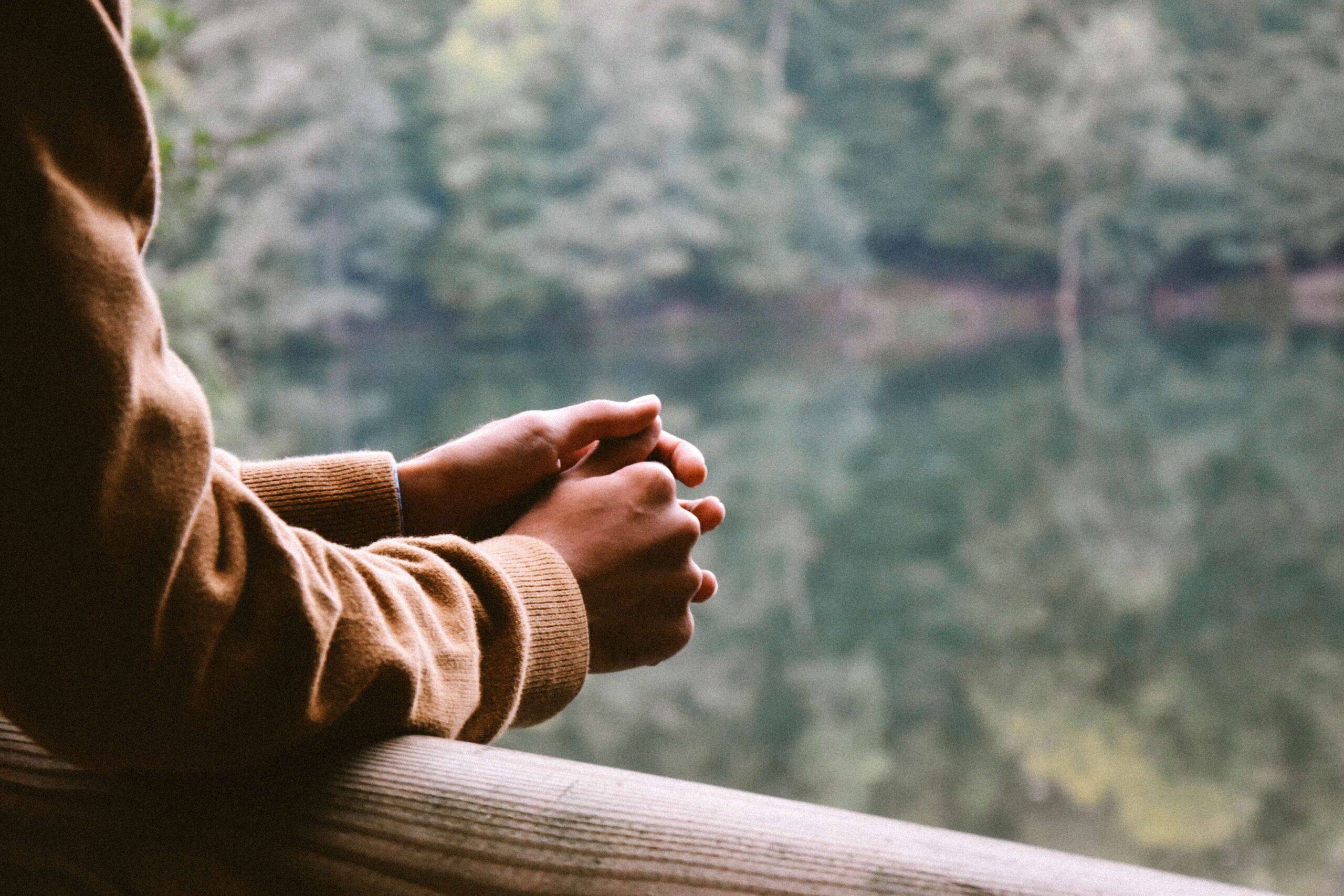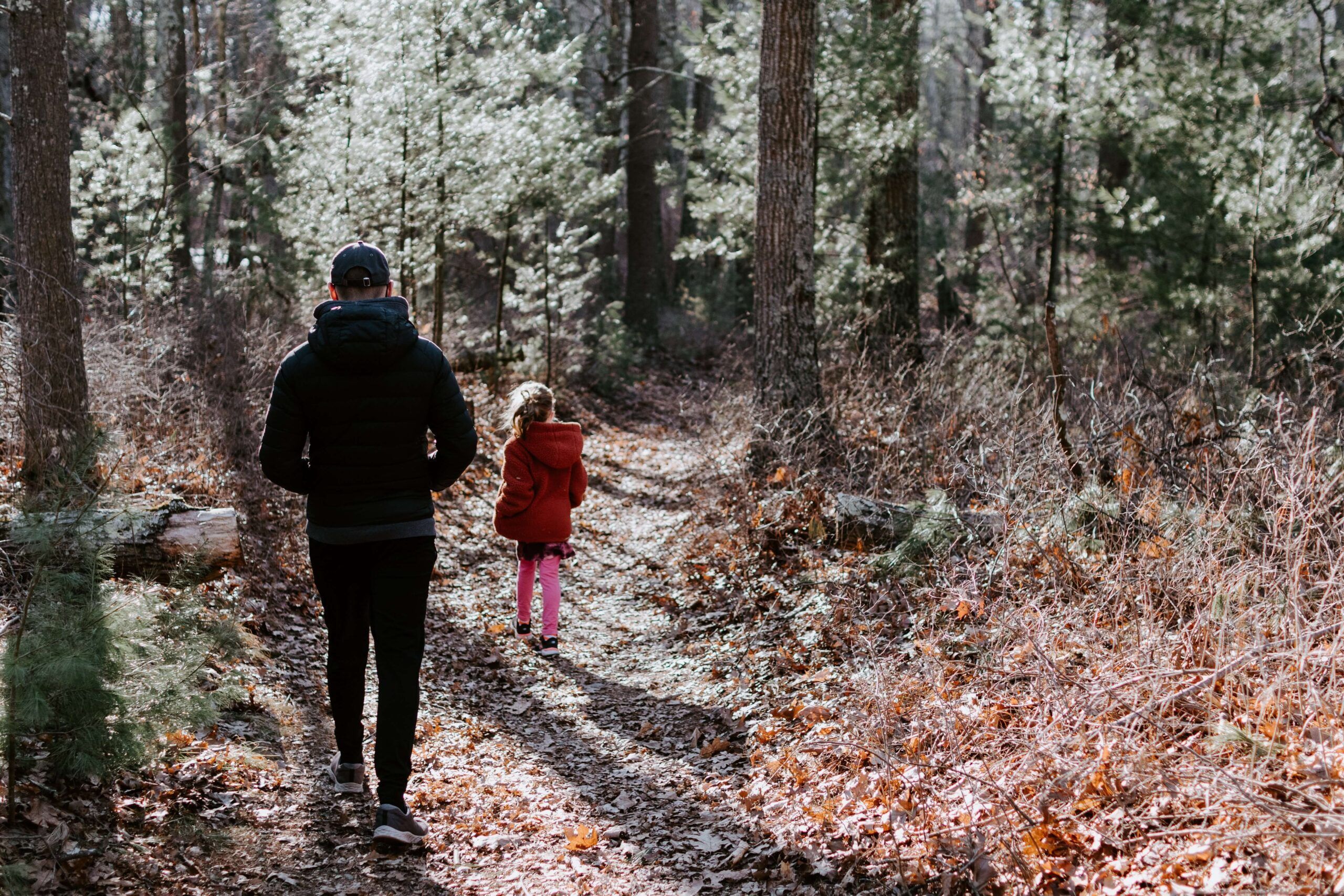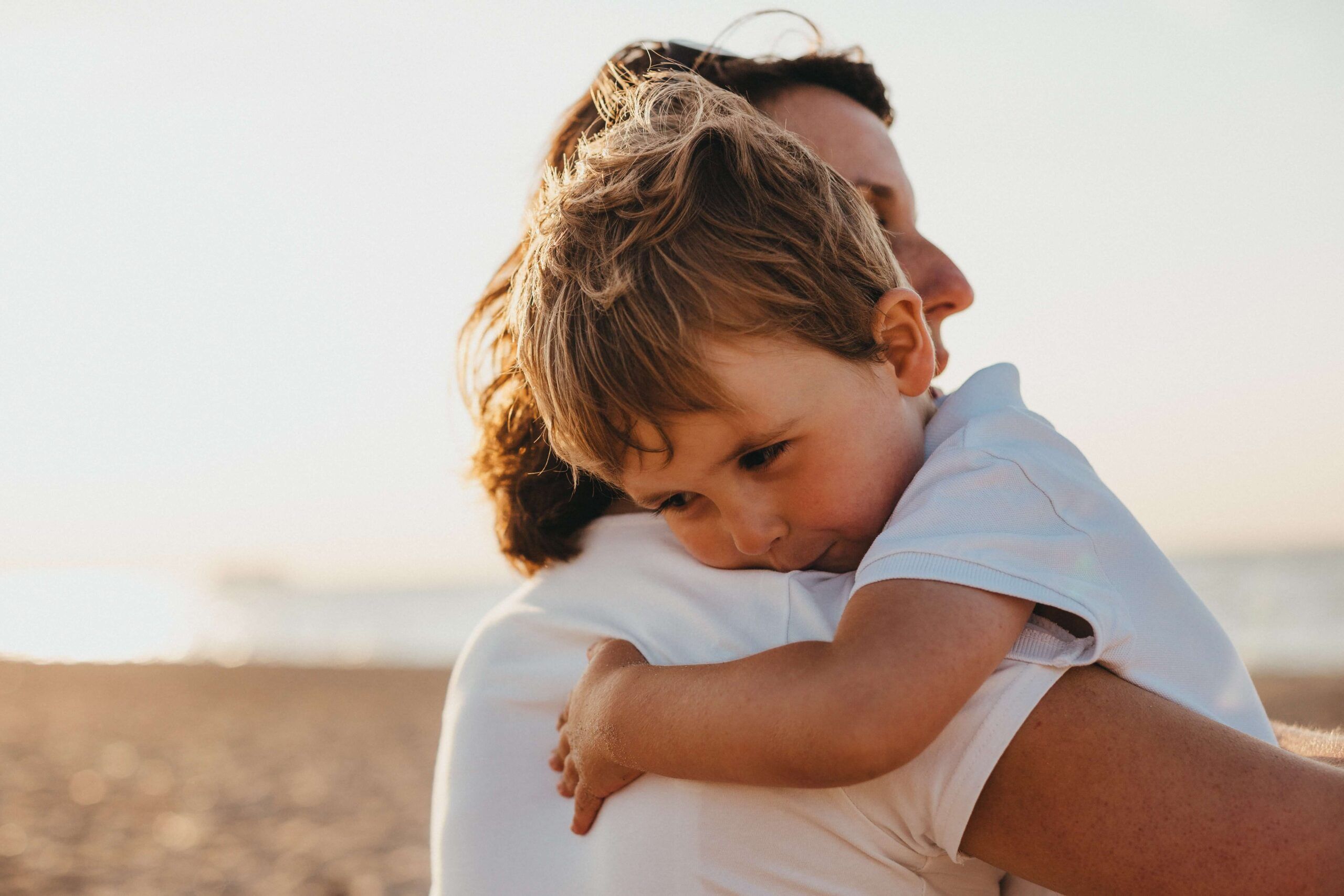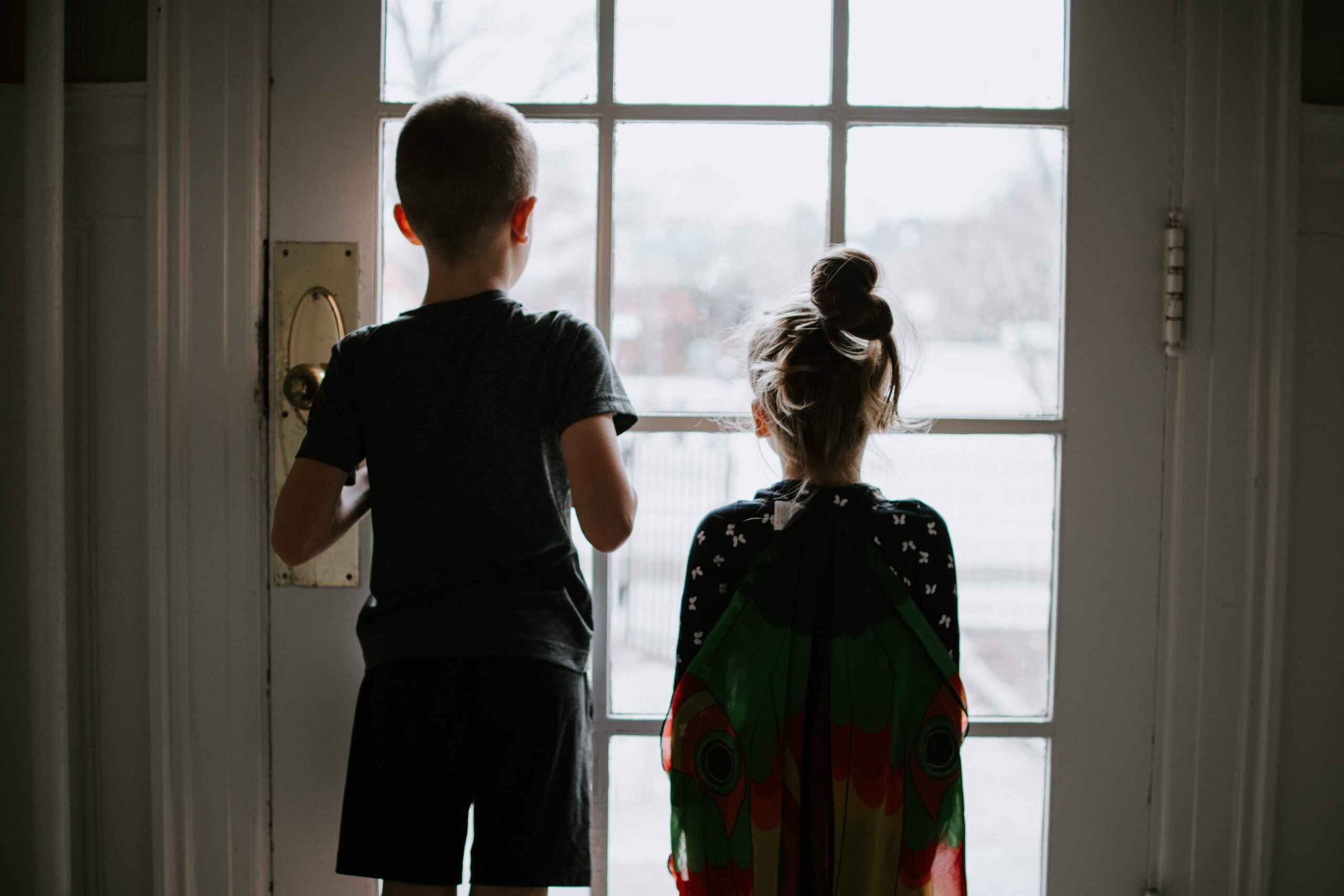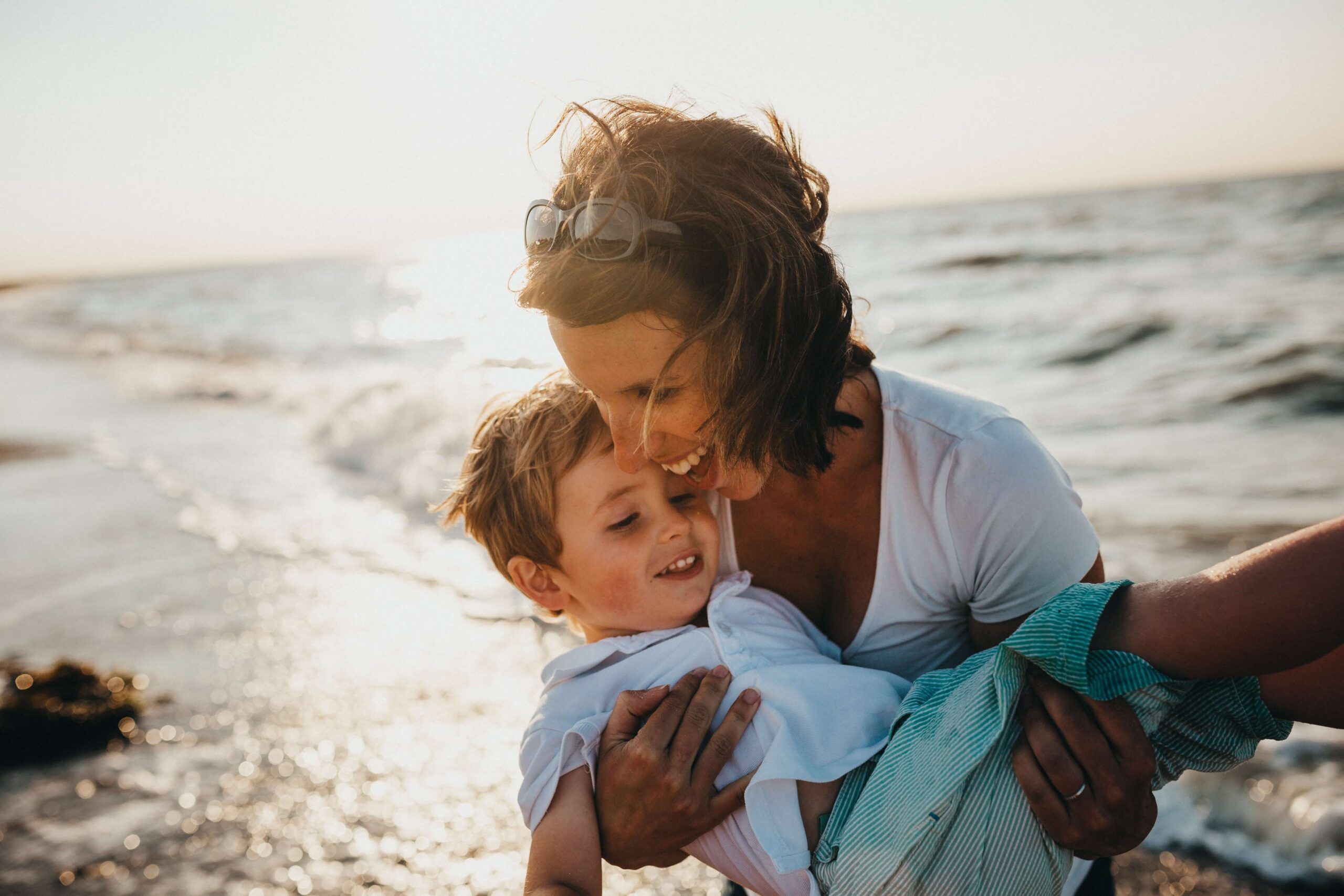 Copyright © 2023 Parent Interrupted | All Rights Reserved.
** Please Note: We are NOT mental health providers nor legal professionals. **