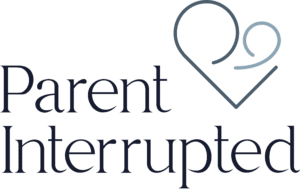 More than 50% of marriages end in divorce in the U.S., and of that 15% are considered a high conflict divorce. That's too many parents (and children) suffering through this difficult transition, and many are wandering through it lost and alone.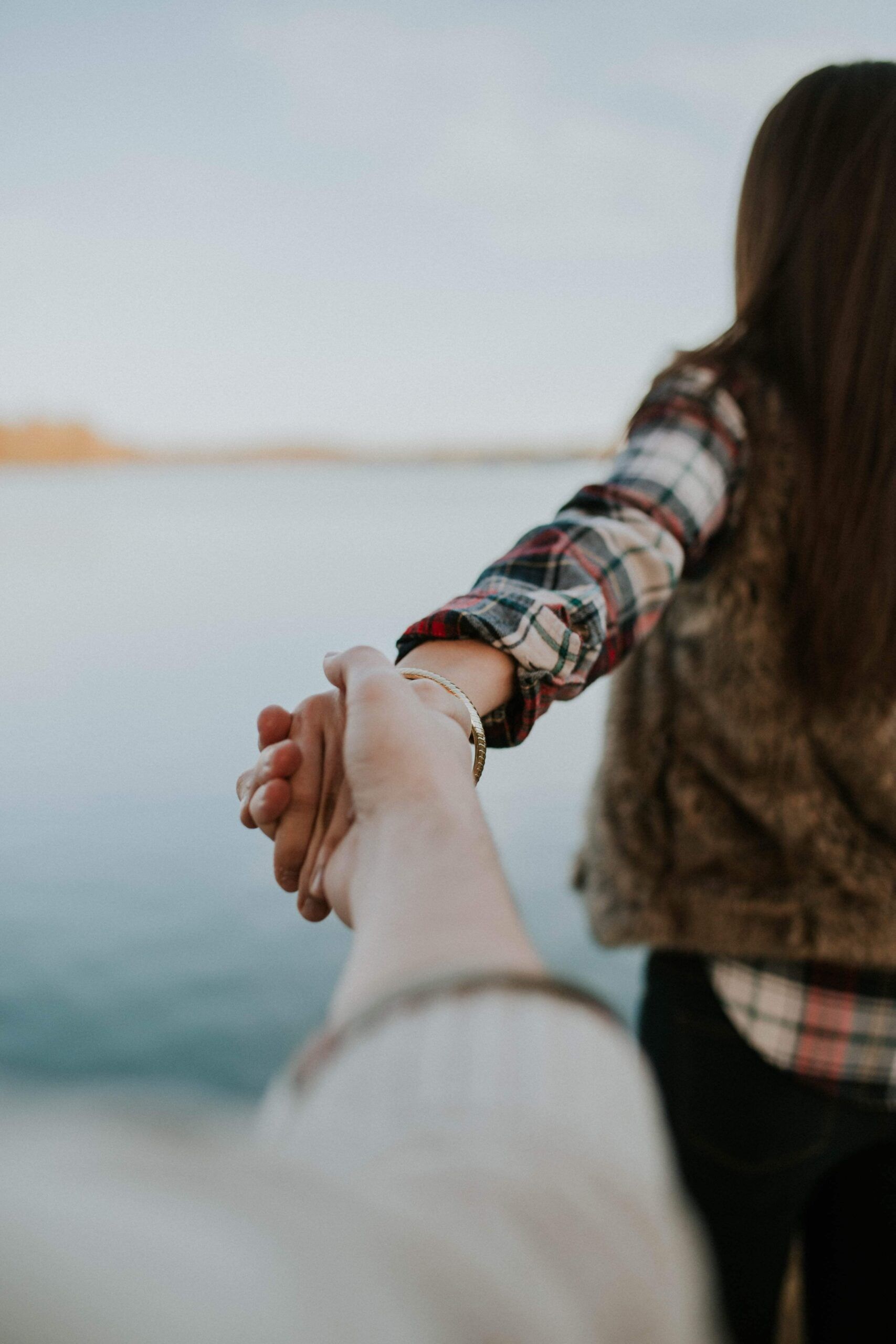 "Jennifer has listened intently and given me strong, sometimes hard to hear advice and counsel. She has helped me find areas where I needed to improve. With her help my relationship with my children, my ex, and my boyfriend have all improved. She is not only a saint, she is a lifesaver!"
Private Coaching is a Perfect Solution For You If: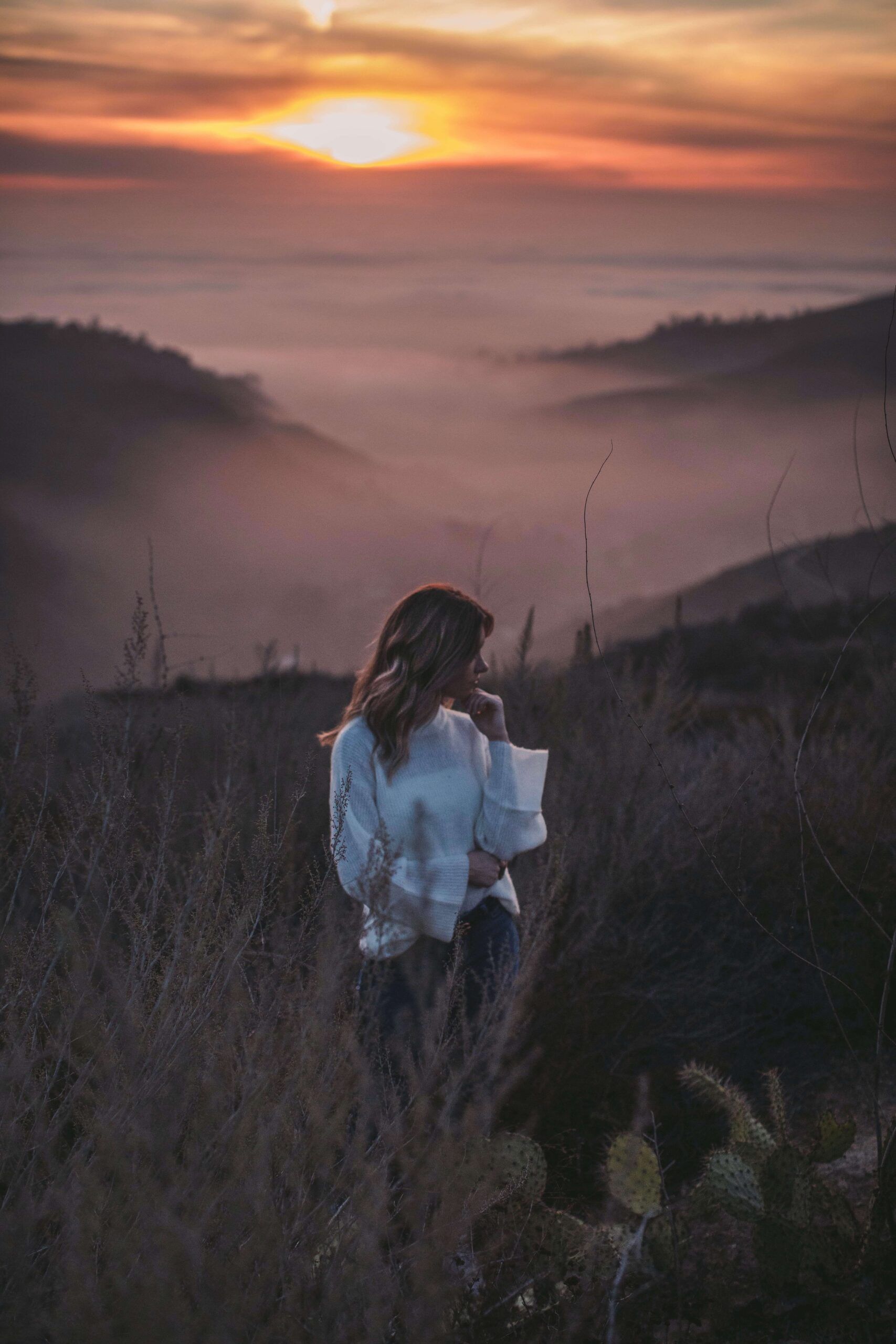 Still Not Sure if You Want a Private Coach?... …That's OK!
We've Made The Process of Figuring it Out Really Simple For You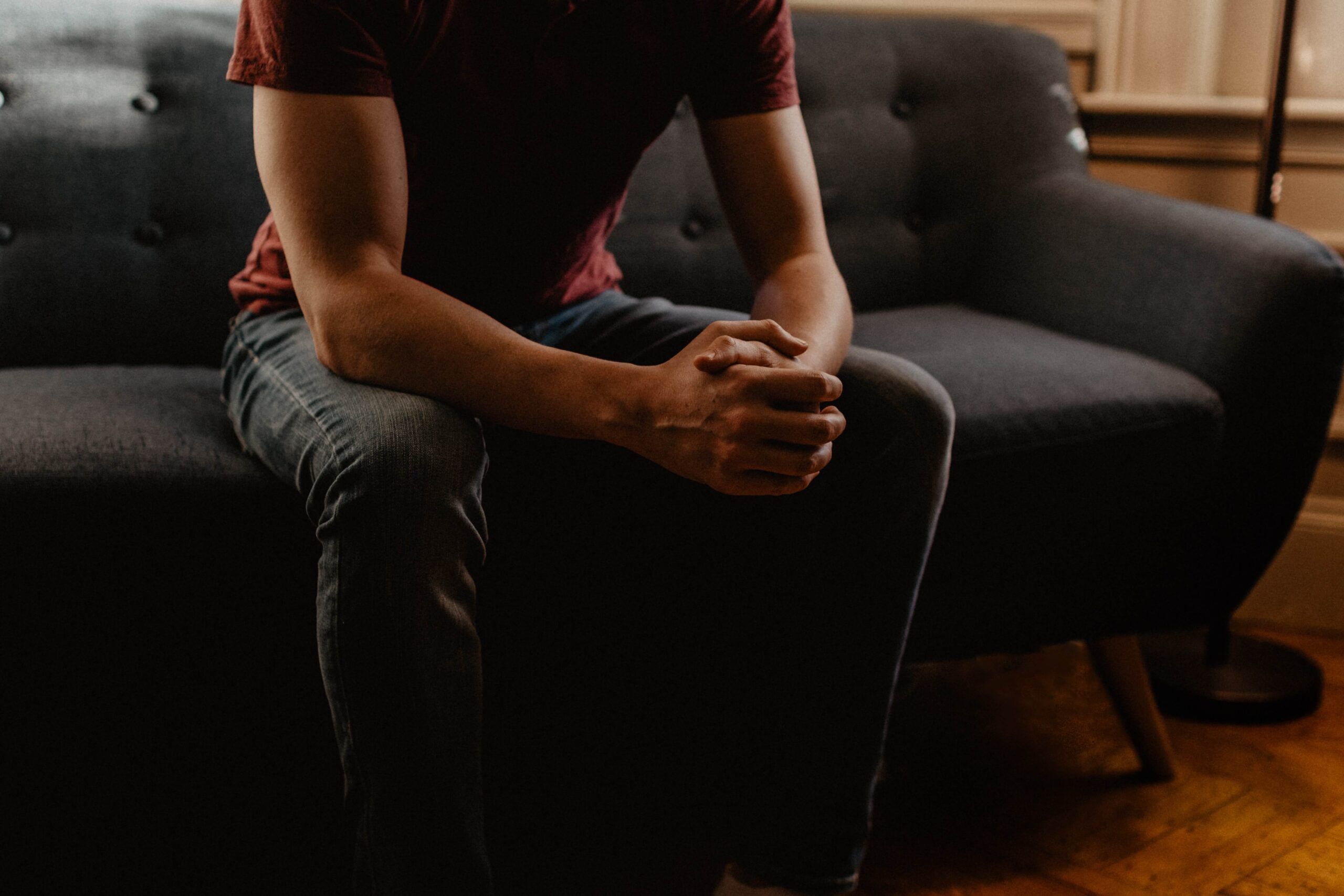 Fill out our comprehensive assessment form so we can get a feel for you and your situation. We use this as a basis to make sure that our skills and experience match your level of need. In other words, we only want to work with you when we really know we can help you.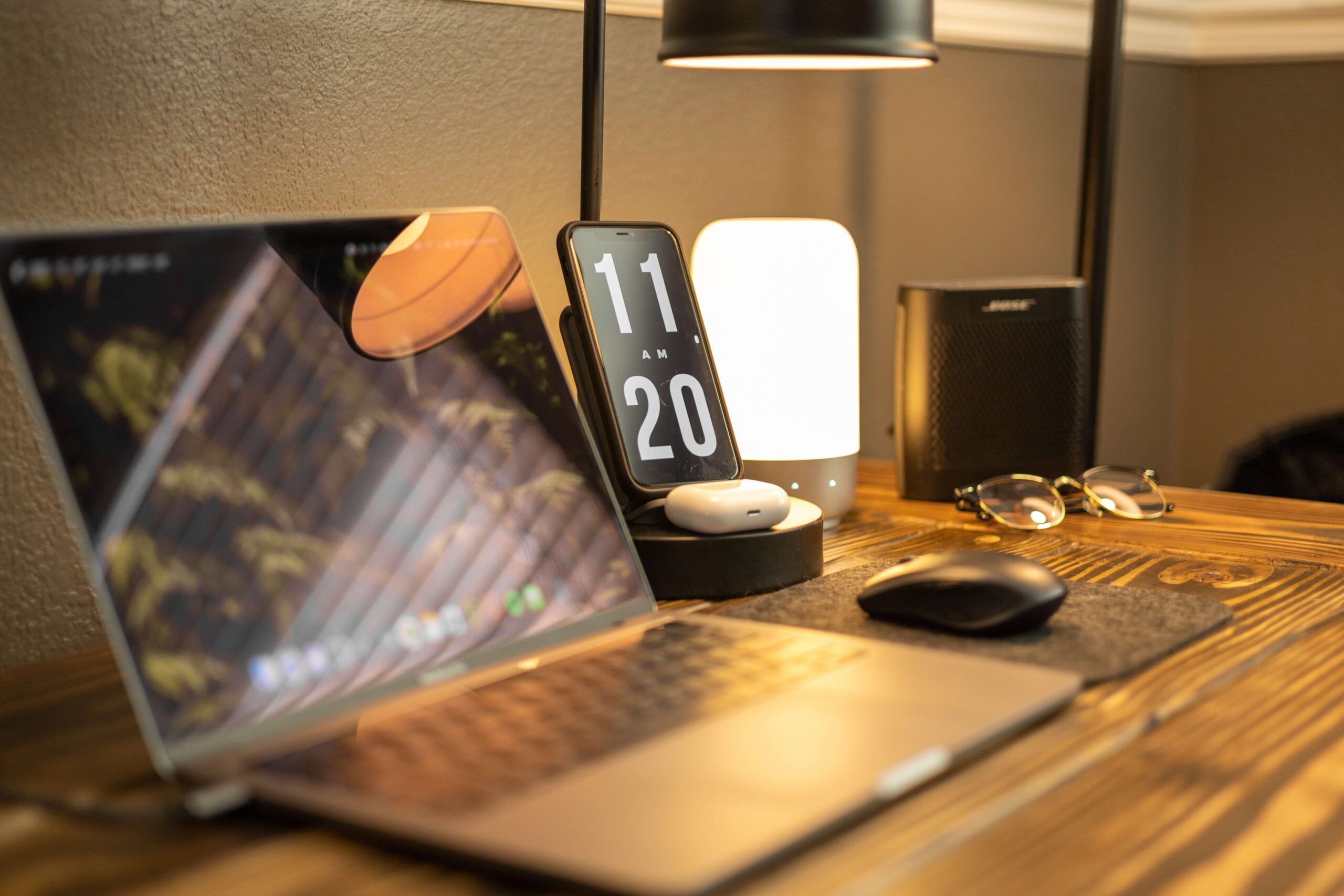 Schedule your complimentary Discovery Call to review your completed assessment. We use this call to make sure that we are a good match for each other and that our energies and intentions are a perfect match.
*Please allow for at least 2-3 days between submitting your assessment and your Discovery Call. We want to make sure we have ample time to review your assessment.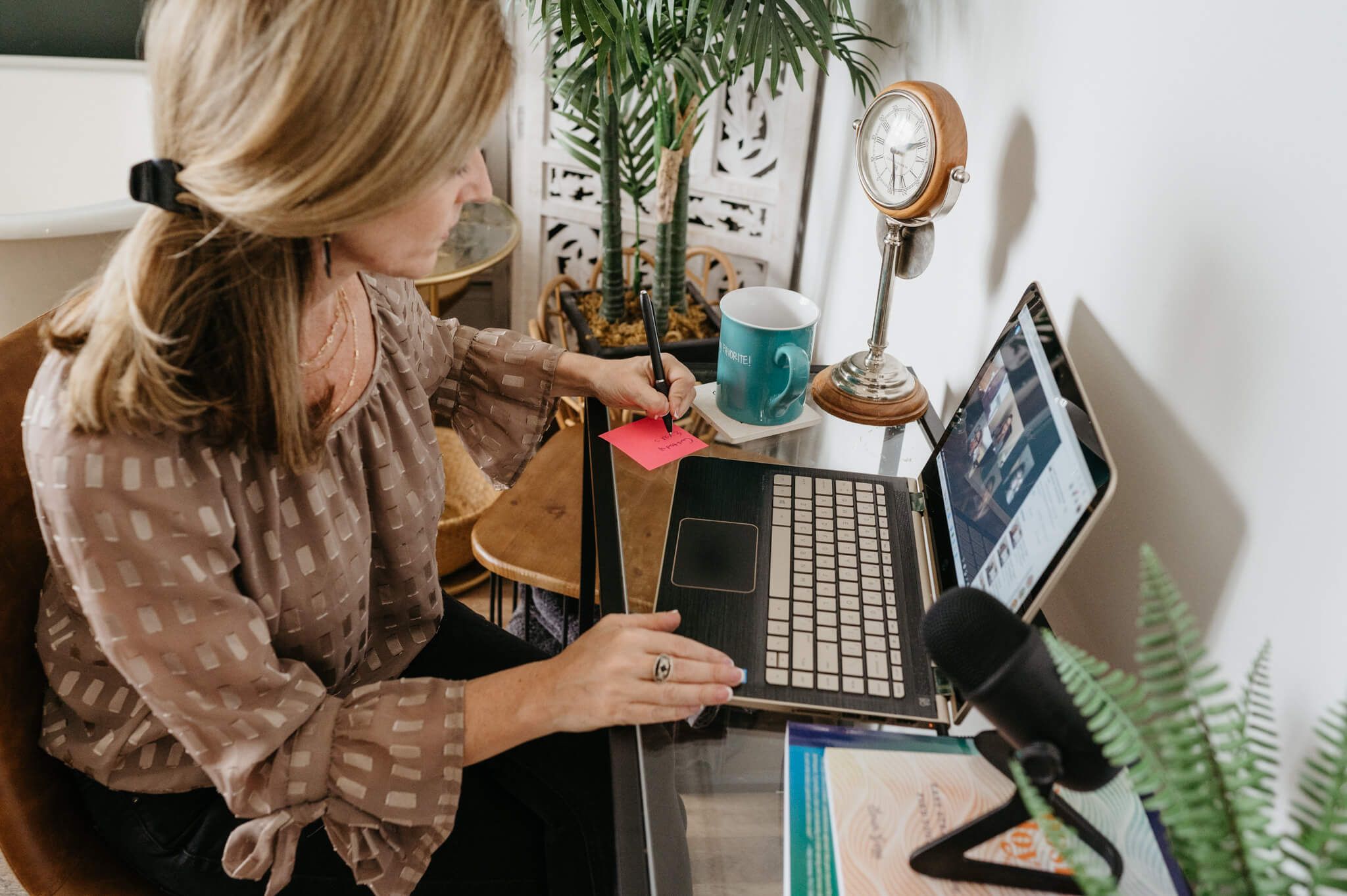 Enjoy all of the benefits of having a strategic and compassionate partner to inspire you, encourage you, and help you carry the heavy emotional load that you've been carrying on your own. You will instantly feel lighter and brighter than you have in a long time.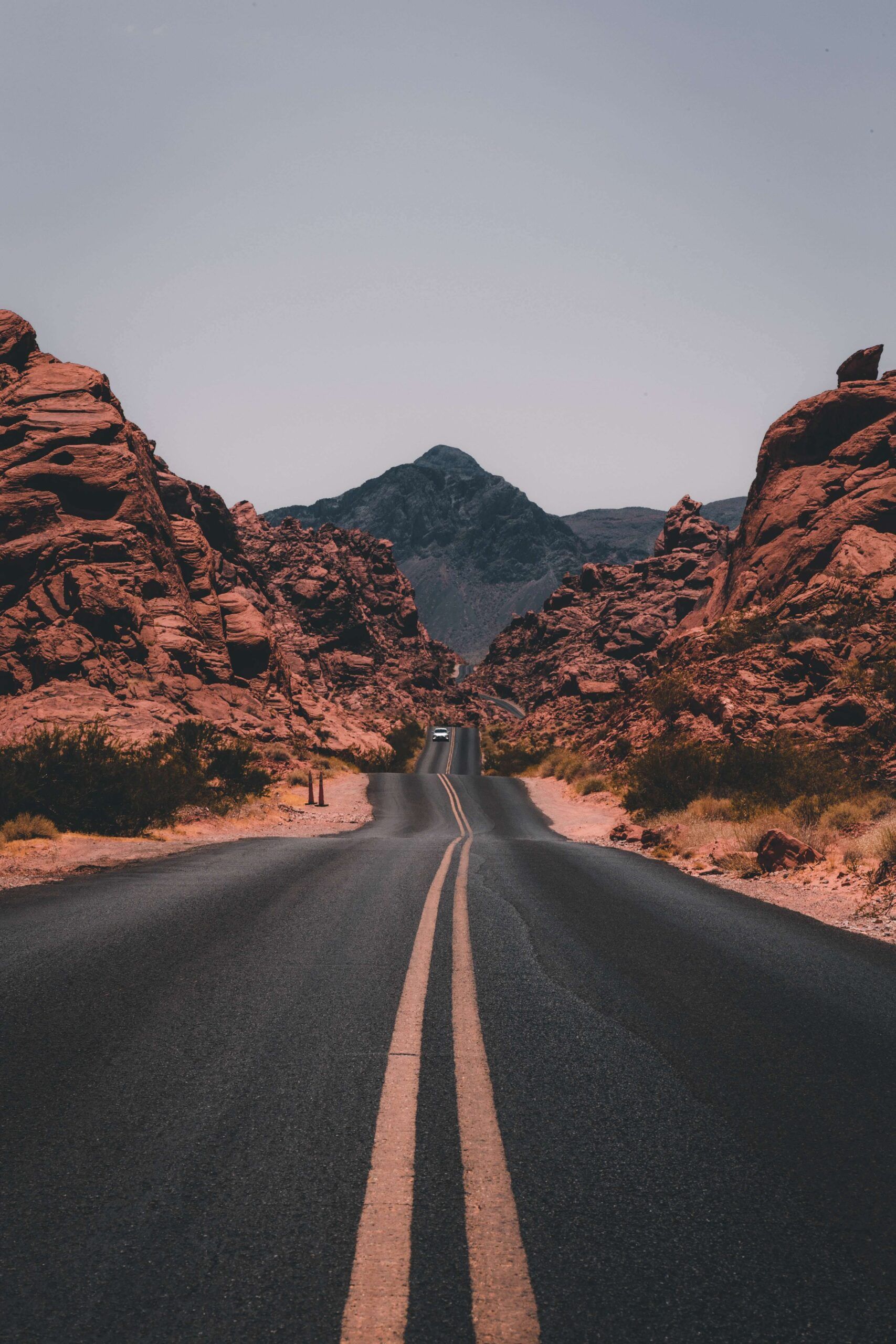 "What Should I Expect From Private Coaching?"
…We Thought You'd ever Ask!
"Thanks Jenn! It means so much to have your support. I will follow your lead, as I didn't have this type of support then. I spoke to the Clinical Psychologist about my daughter and it was so useless the advice she gave "wait until she is ready"...Anyway I feel more positive about the future with your guidance and support- Thank you so much!"
If you've been in our world or already know ~ book your session
What Are My Options For Private Coaching?
Individual Private Coaching Sessions
$197
Individual private coaching sessions can be held via Zoom or telephone and are for times when you need to vent, manage a crisis, review your strategy, brainstorm, or need a pep talk to prepare you for any part of this journey that you just don't want to walk alone. Sessions can be purchased "as needed" and individually. These sessions are perfect for any parent who needs intermittent support, strategy, and encouragement.
Private Coaching Package
$777
4 (Private Sessions)
(4) Private coaching sessions. The Private Coaching Package provides the ultimate tailor-made opportunity for you to achieve your unique goals by creating action plans, meeting checkpoints, and staying accountable against objectives. Voxer support for in-between sessions keeps you in check and serves to constantly remind you that you aren't alone anymore! The package includes a 1 month's bonus membership in the CARES Crew Exclusive Membership Group for accountability and additional group support
"When I was first introduced to Jenn I had no clue that parental alienation was even a thing, or even what it meant. But since I have been working with her I have gained a ton of insight, wisdom, and most of all my peace. My relationship with my children has improved, I am happier with myself, and more confident in the future than I have been throughout this process. The things that Jenn has taught me have not only had a positive effect on me but she has changed the course of my children's lives by helping me become the best man I can be for them!"
When is The Best Time to Start Coaching?
The best time to start coaching is NOW, no matter where you are in the process.
Whether you are recently separated or divorced just starting to notice subtle changes in your child and an increase in the conflict with your ex, or your child is actively rejecting you and you've lost all contact, you really cannot afford to waste another day!
Every single day that you and your child are being abused, manipulated, coerced, and controlled by your ex, and your negative emotions about it is another day of suffering and pain for your child.
You hold far more power in this situation than you believe anymore. But I'm here to remind you of that and to help you tap into it again!
You've got this! I'll see to it!
If you still have questions and want to make extra sure that we are the perfect match for each other please schedule a complimentary Discovery Call so that we can decide together whether this is a partnership worth having!
I look forward to chatting with you!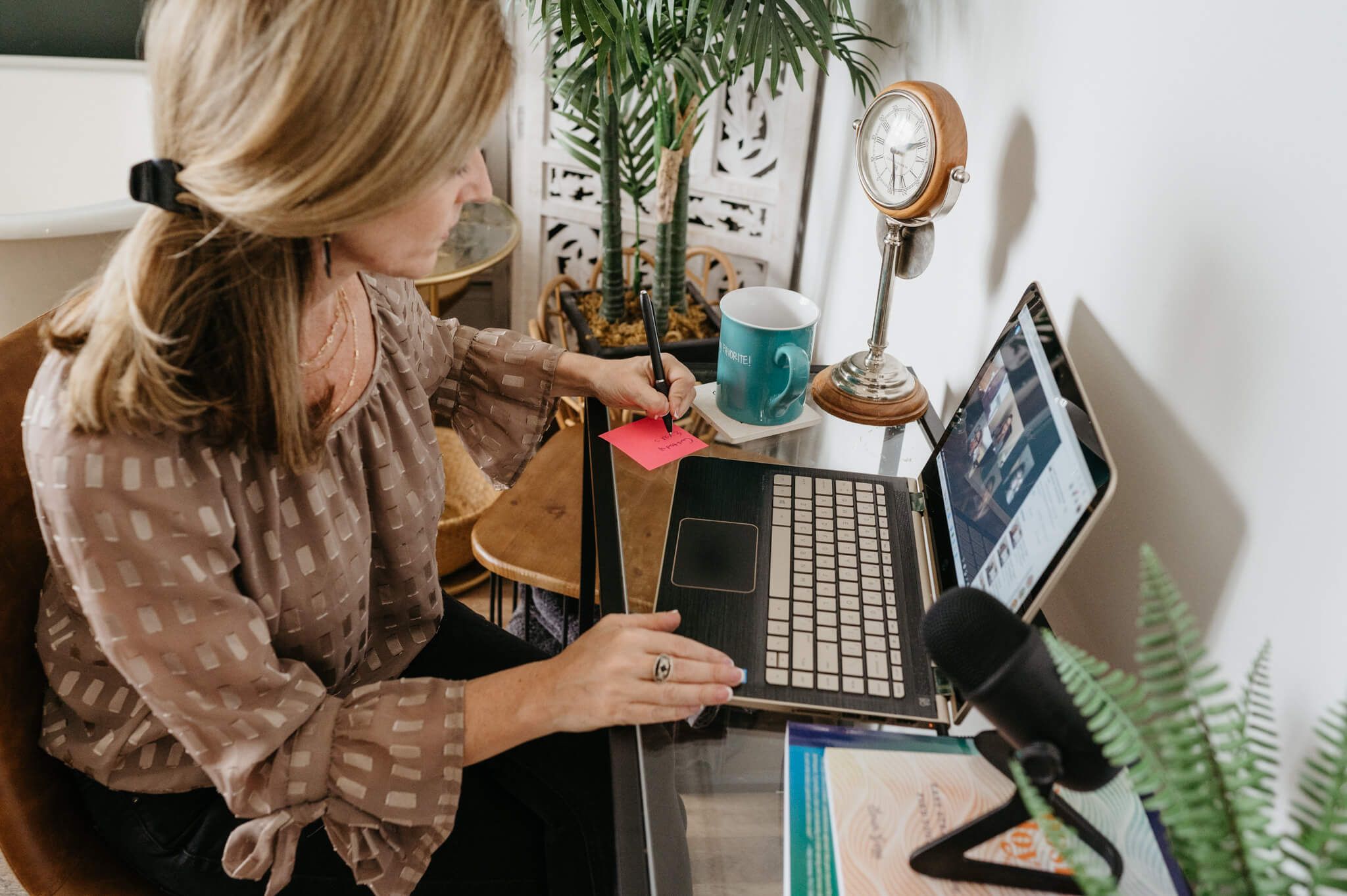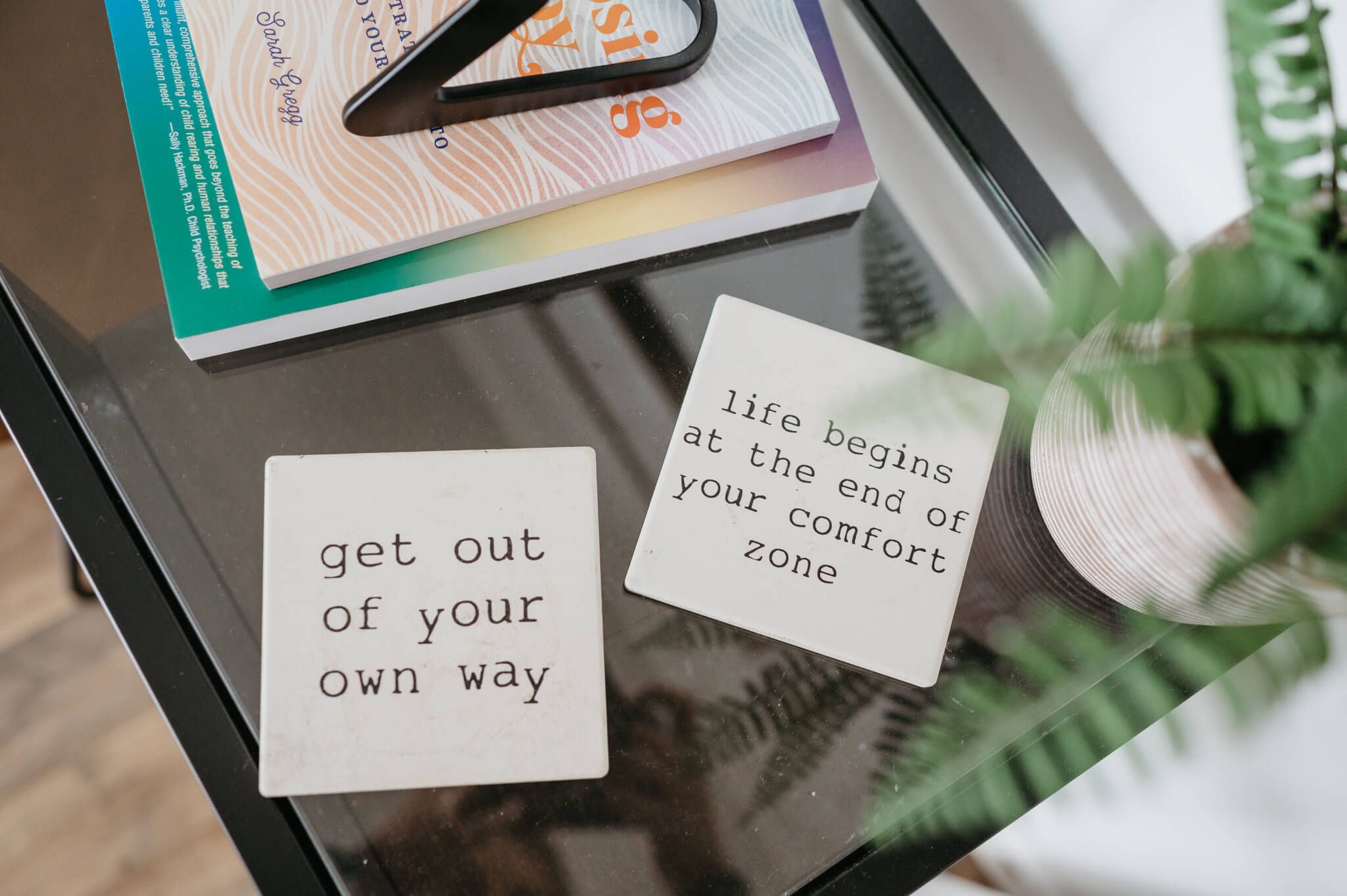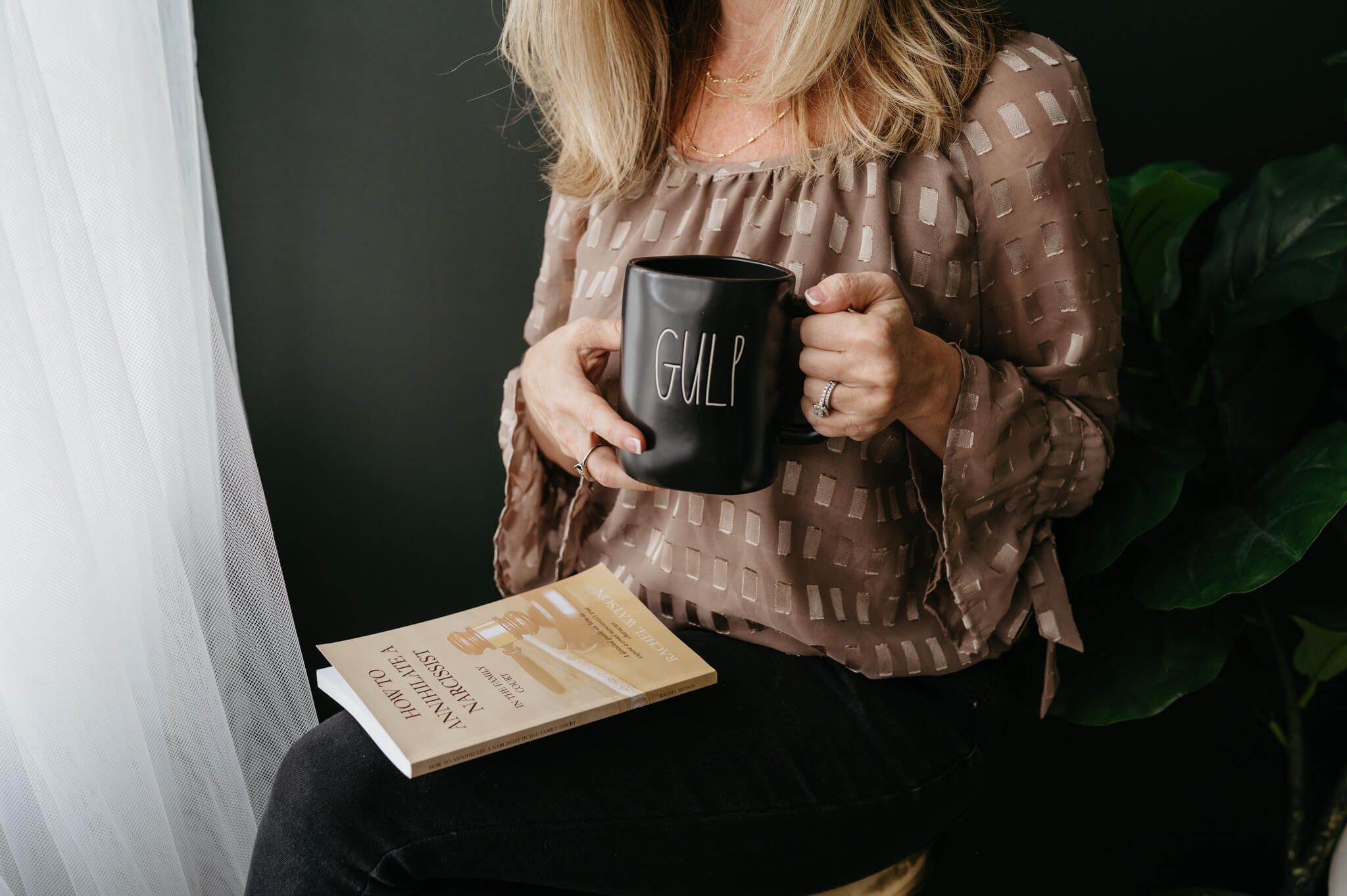 Copyright © 2023 Parent Interrupted | All Rights Reserved.
** Please Note: We are NOT mental health providers nor legal professionals. **