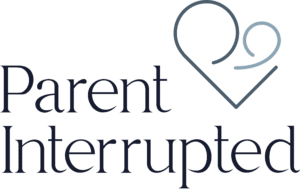 In Our Work Together I am Going to Get to Know You Very Well…
…I Thought it Was Only Fair That I "Spilled Some Tea" on Myself!
As a Certified Parent Instructor I've trained under world-renowned parenting experts and parental alienation experts. Pulling from that science-backed training I'm able to help parents get quick results and immediately reduce conflict between them, their children, and their co-parents.
I am a forward thinker and solutions-oriented problem solver.
Sometimes a blessing, and sometimes a curse, my thirst for knowledge, research, real-life connections, and getting results drives me daily to pour everything I've got into seeing my clients move out of struggle and into a life of peace.
I don't believe that parents can (or should) have to walk this journey alone. I think every parent needs a hand extended to them as they work on restoring themselves and their relationship with their child.
I have lived both sides of the alienation coin as an alienated child and targeted parent, I even wear the hat of step-parent to two alienated adult children.
Sadly, I am no stranger to the phenomenon or the soul-crushing sorrow that accompanies it.
I have seen it - felt it - and lived it!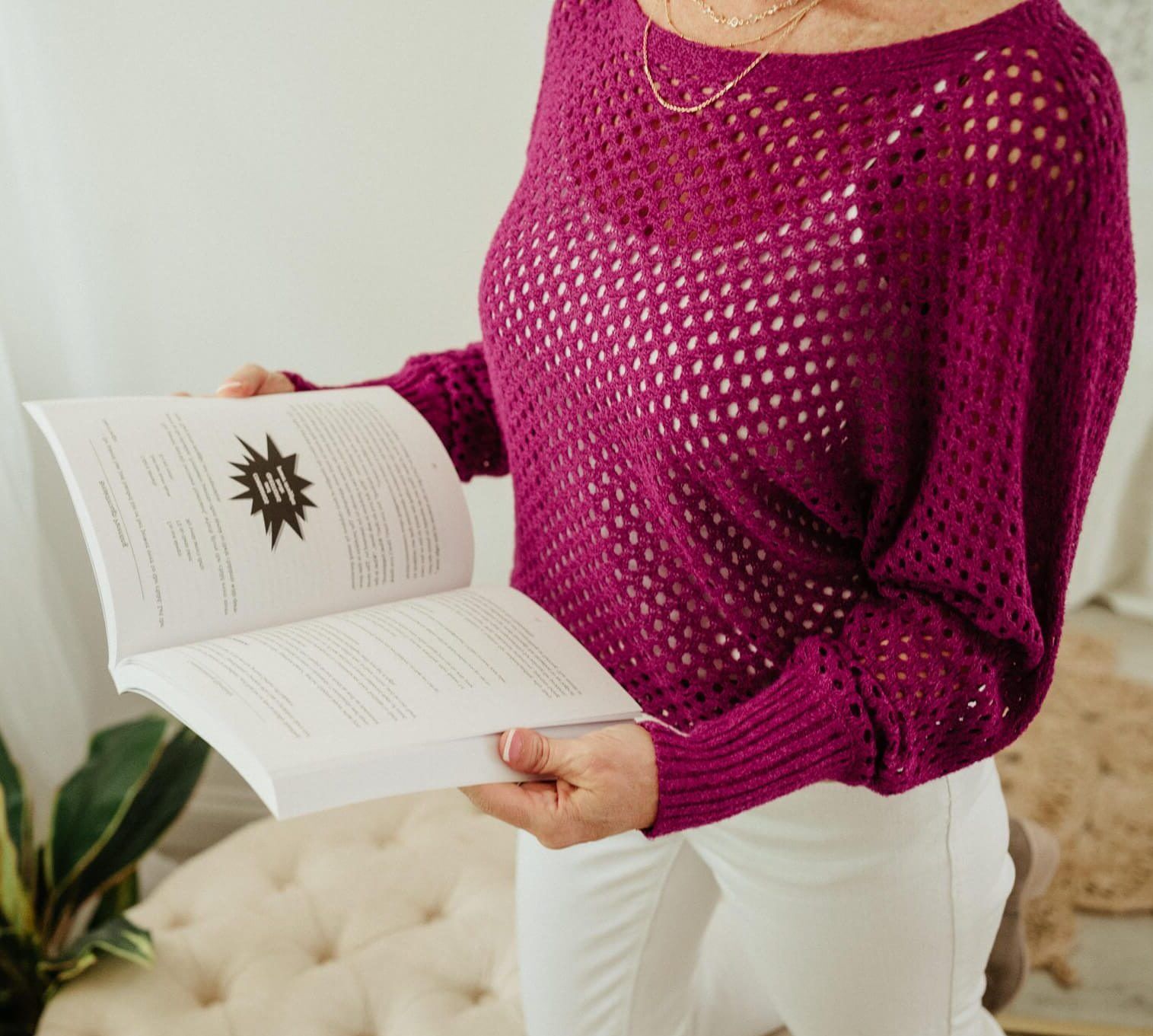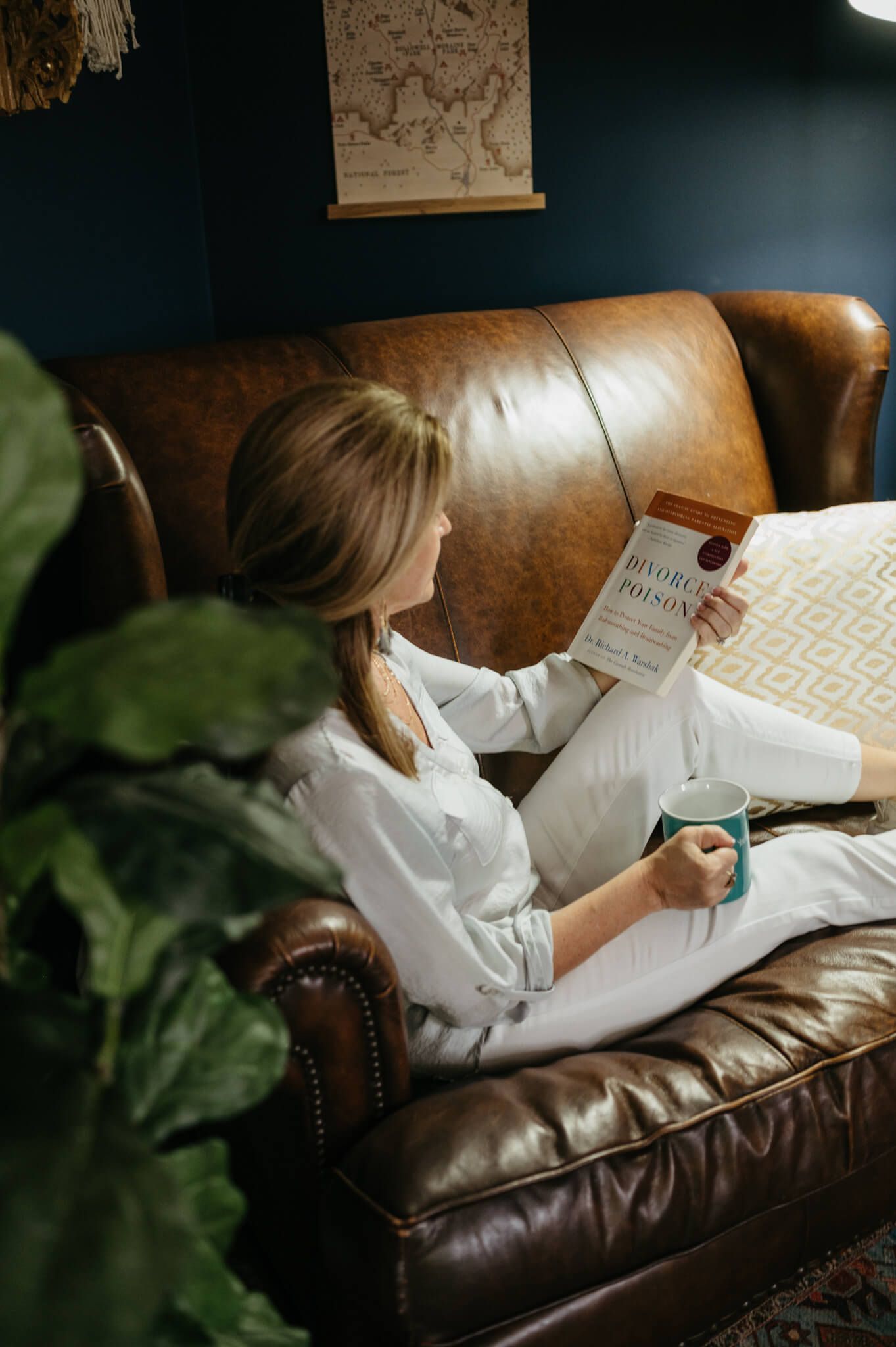 At my lowest points, I felt like I had completely lost myself. I barely recognized the shell of a person I'd become due to all the conflict and chaos in our lives. I had too many sleepless nights where I'd lay there for hours desperately trying to reconcile all of this in my mind and figure a way out.
I was wildly unprepared to deal with the disaster that was subtly brewing beneath the surface unbeknownst to me. I missed all the signs and did all the wrong things as I struggled to make sense of the nonsense.
Attorneys, therapists, doctors, the system - all failed to help. I wandered lost, for far too long, and made too many costly mistakes to count.
In the end, it was changes in me that pulled us out of the chaos and onto more solid ground. It all started with me being determined to get us out of the fight. I didn't want to fight alienation anymore, I just wanted to love my children and for them to be free to love me too!
When I realized that I had what I needed to accomplish my goal, I did it without spending thousands of dollars in legal fees, and without dragging our family through the nightmarish family court system.
That is what drives my passion for helping other parents save years of heartache and thousands of dollars in legal fees by avoiding the frequent pitfalls and common mistakes that all parents make. You don't have to suffer for nearly as long as I did, and you don't have to make the same mistakes I did.
I've mastered many of the things that are keeping you awake at night and can help you RISE & THRIVE, so that your child can thrive too! By shifting your mindset and perspective I'll help you reclaim your peace and silence all the noise so that you can pave the way to a peaceful existence with your child once again.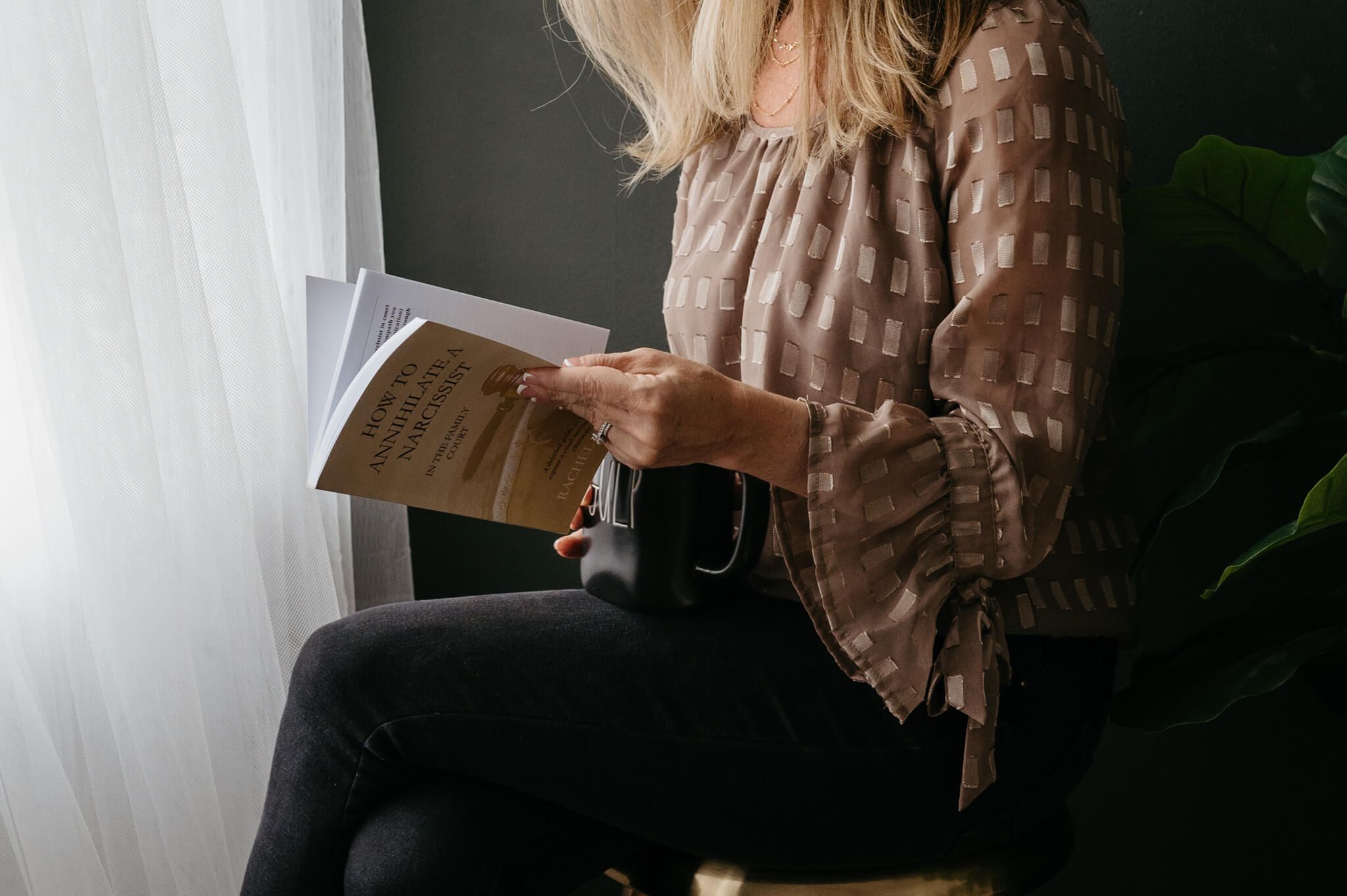 An Affordable Strategic Thinking Partner, Sounding Board, Teacher, and Cheerleader For You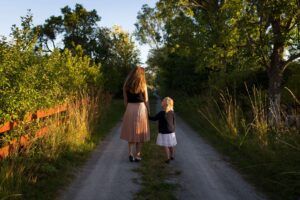 Early awareness and early intervention are the best strategies for reducing the impact of parental alienation on your child. The more you know, the better you can do! Is something…
Read More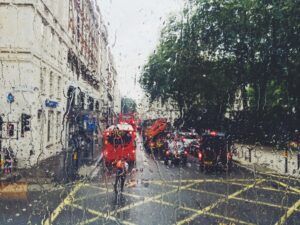 This is a process, a true marathon not a sprint. There is no magic or quick fix, you will need every single ounce of strength, fortitude, and determination that the…
Read More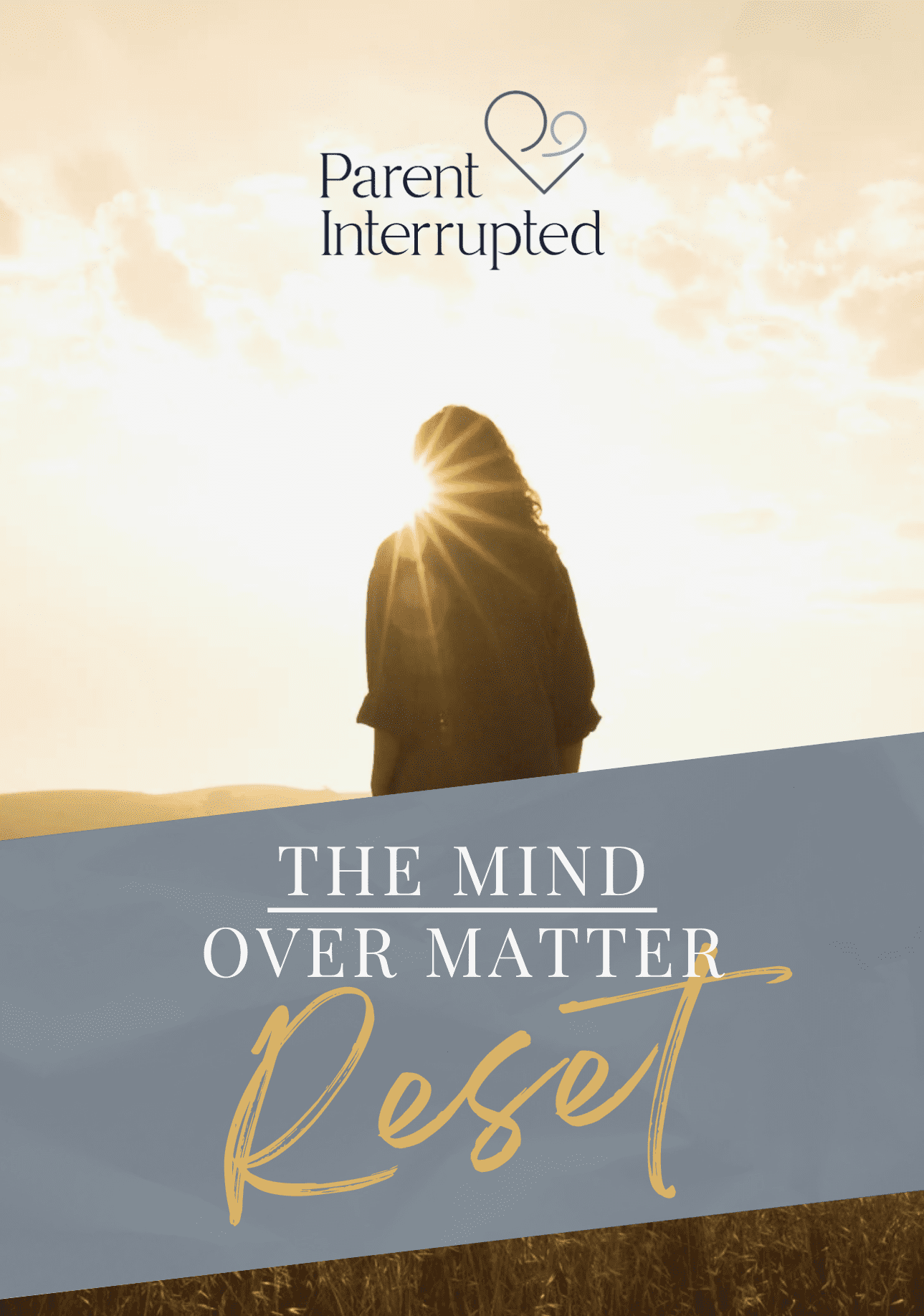 If are ready to stop reeling and start healing...
Grab The Mind Over Matter Reset Today to Start Overcoming the Negative and Limiting Mindset that is Holding you Back.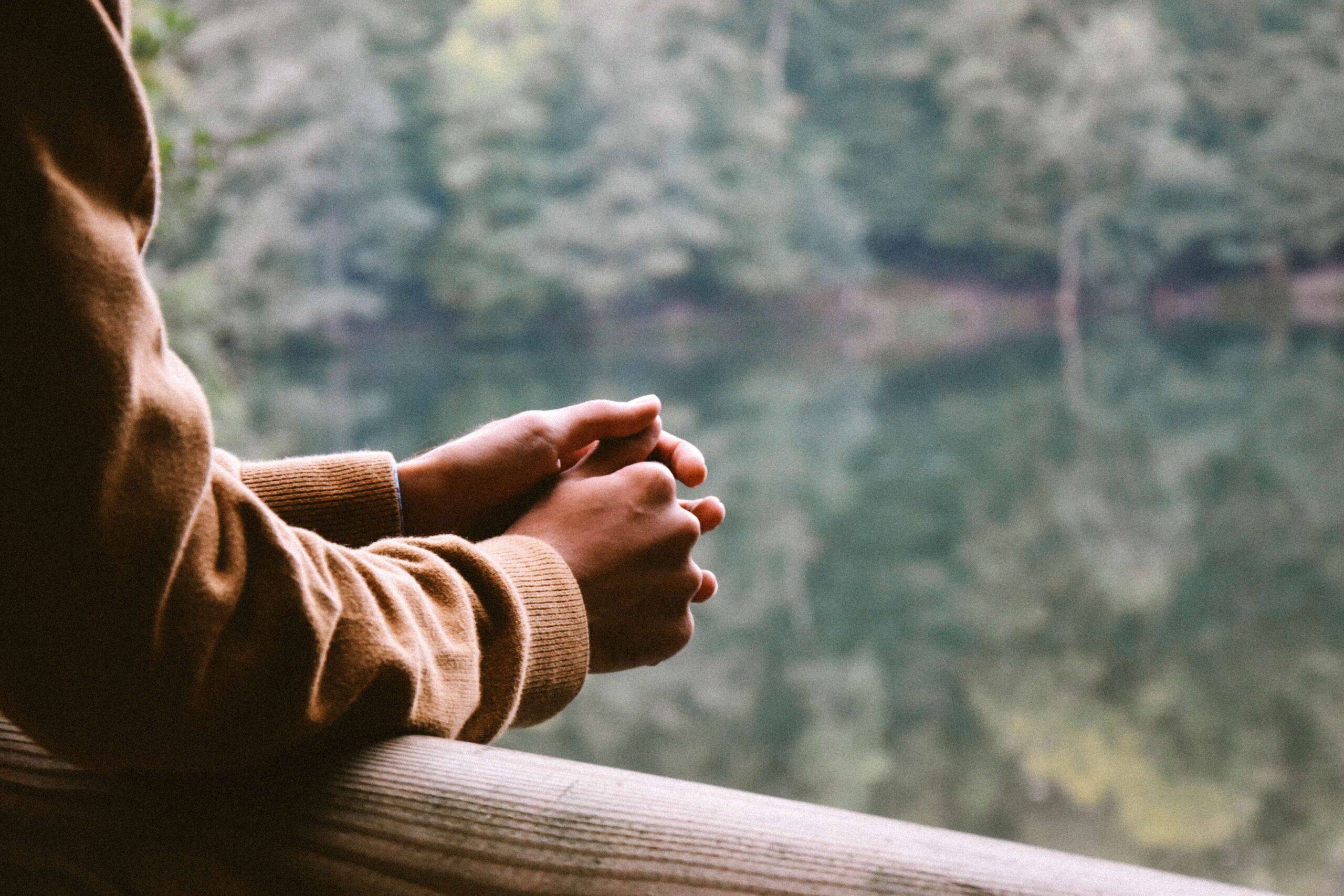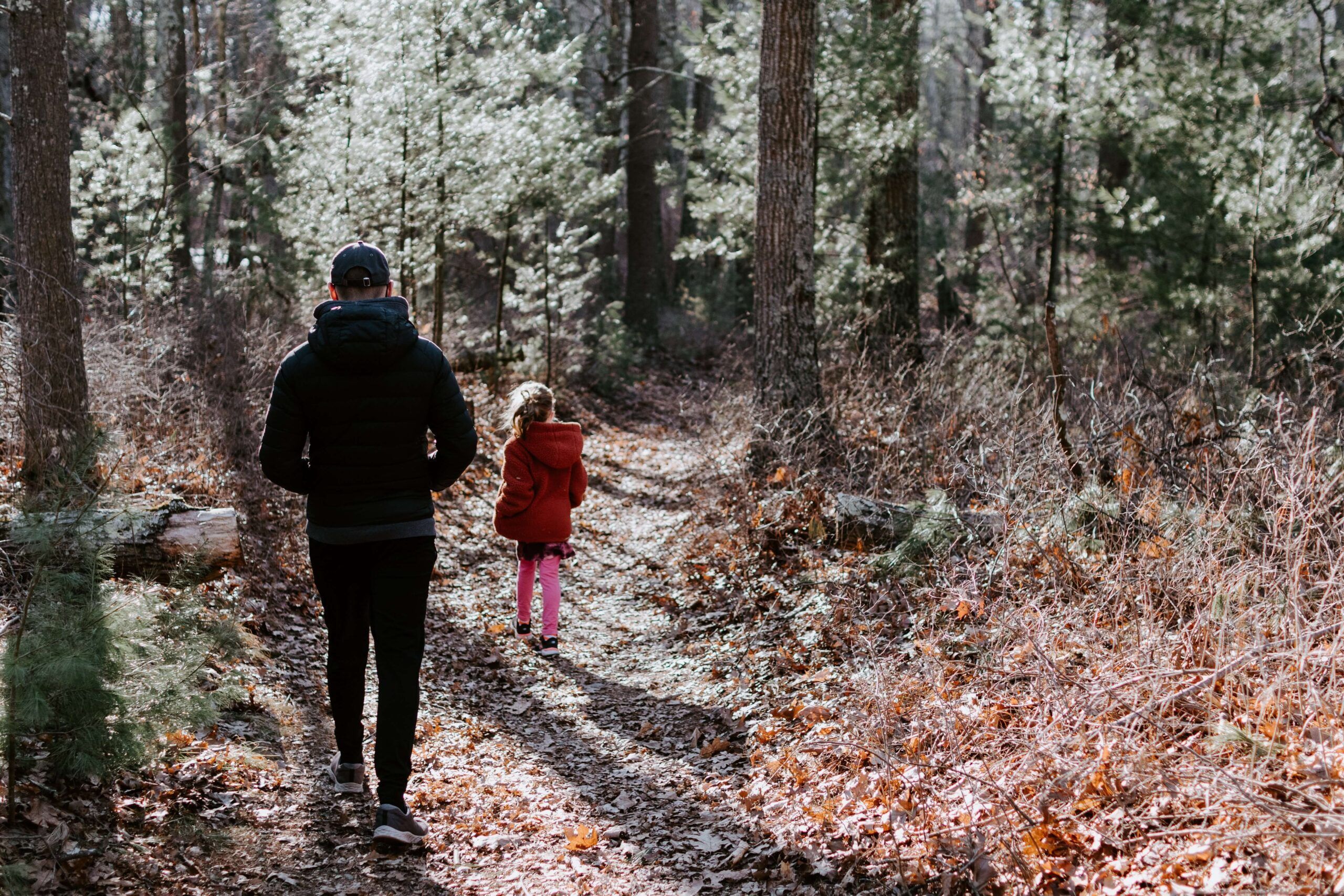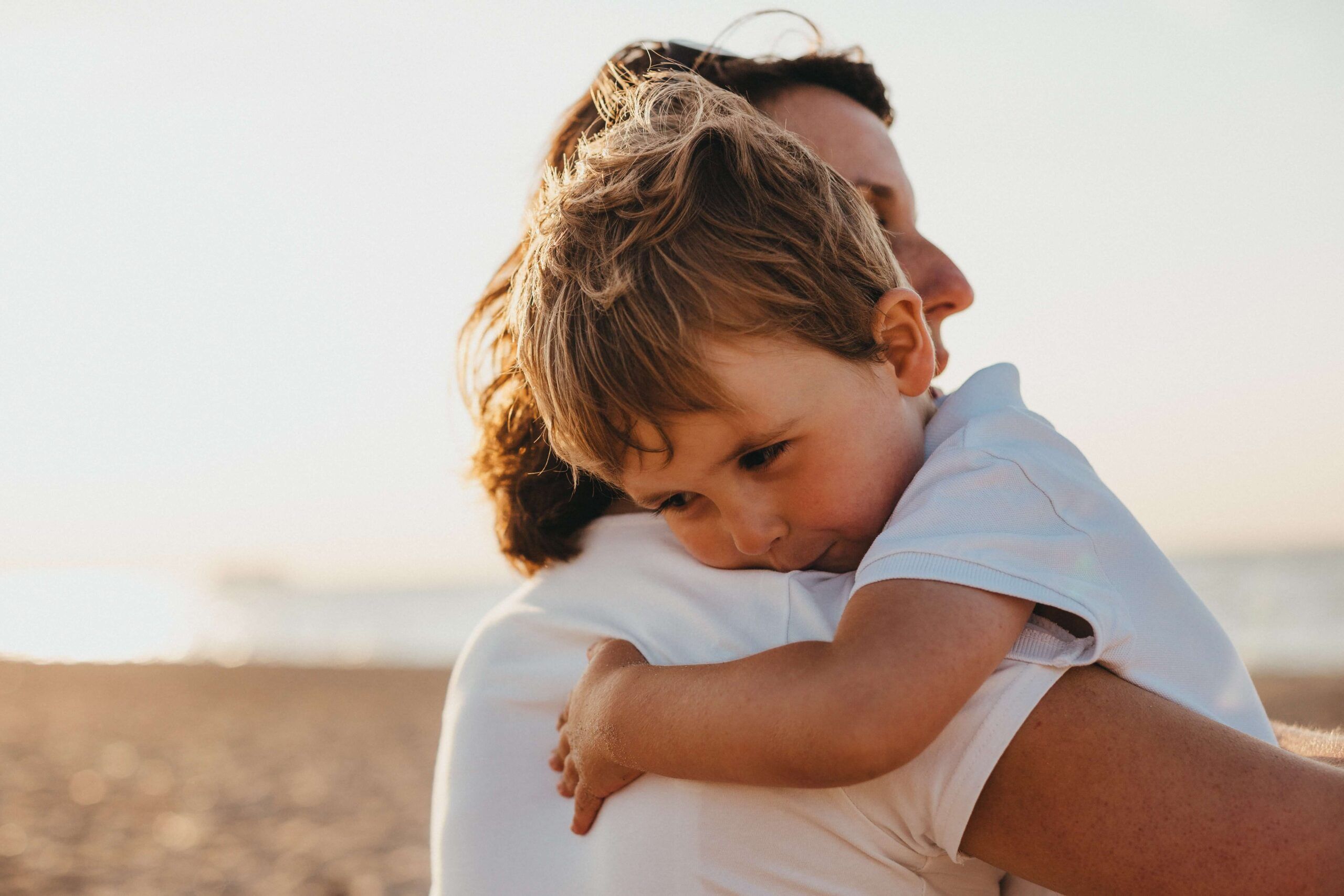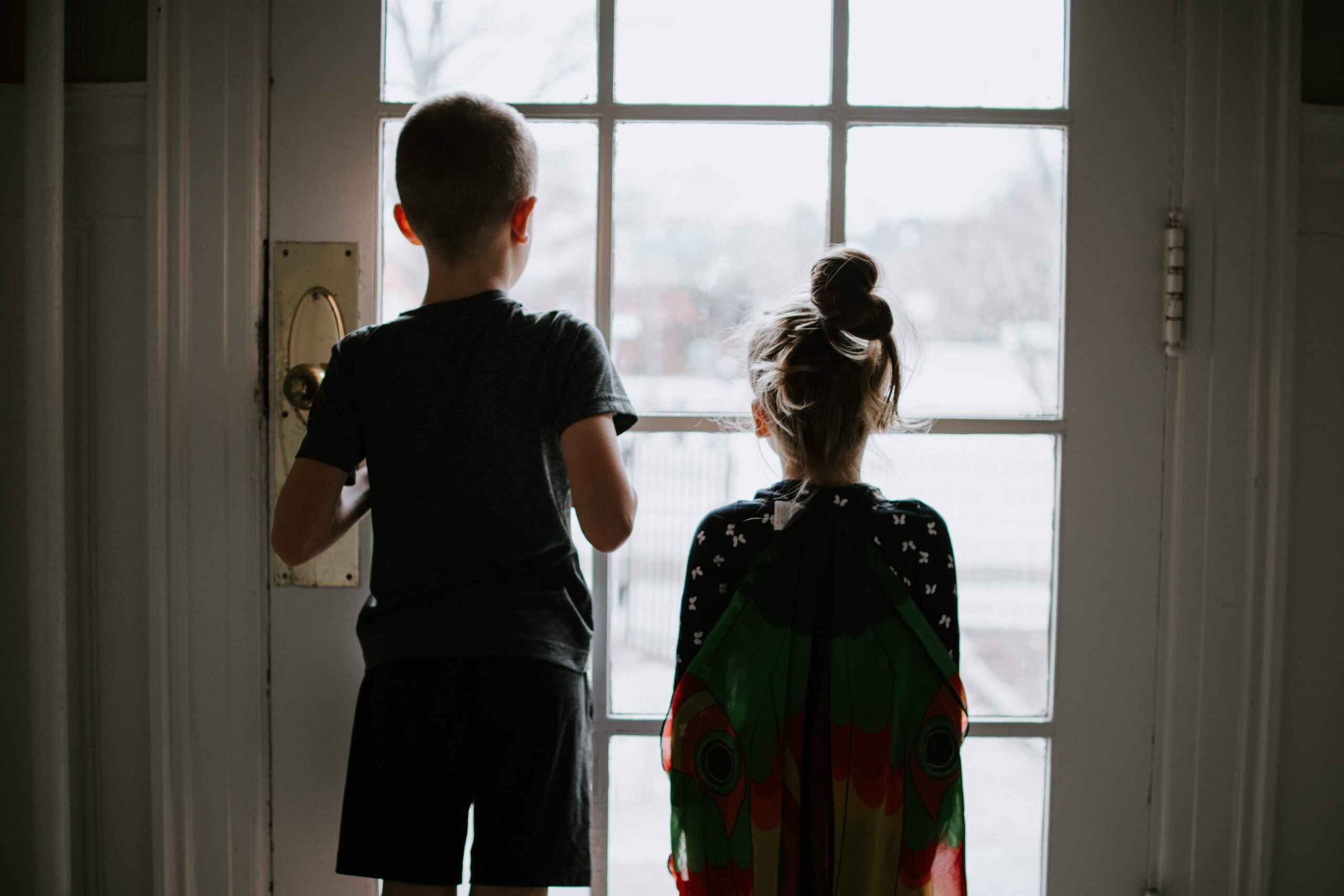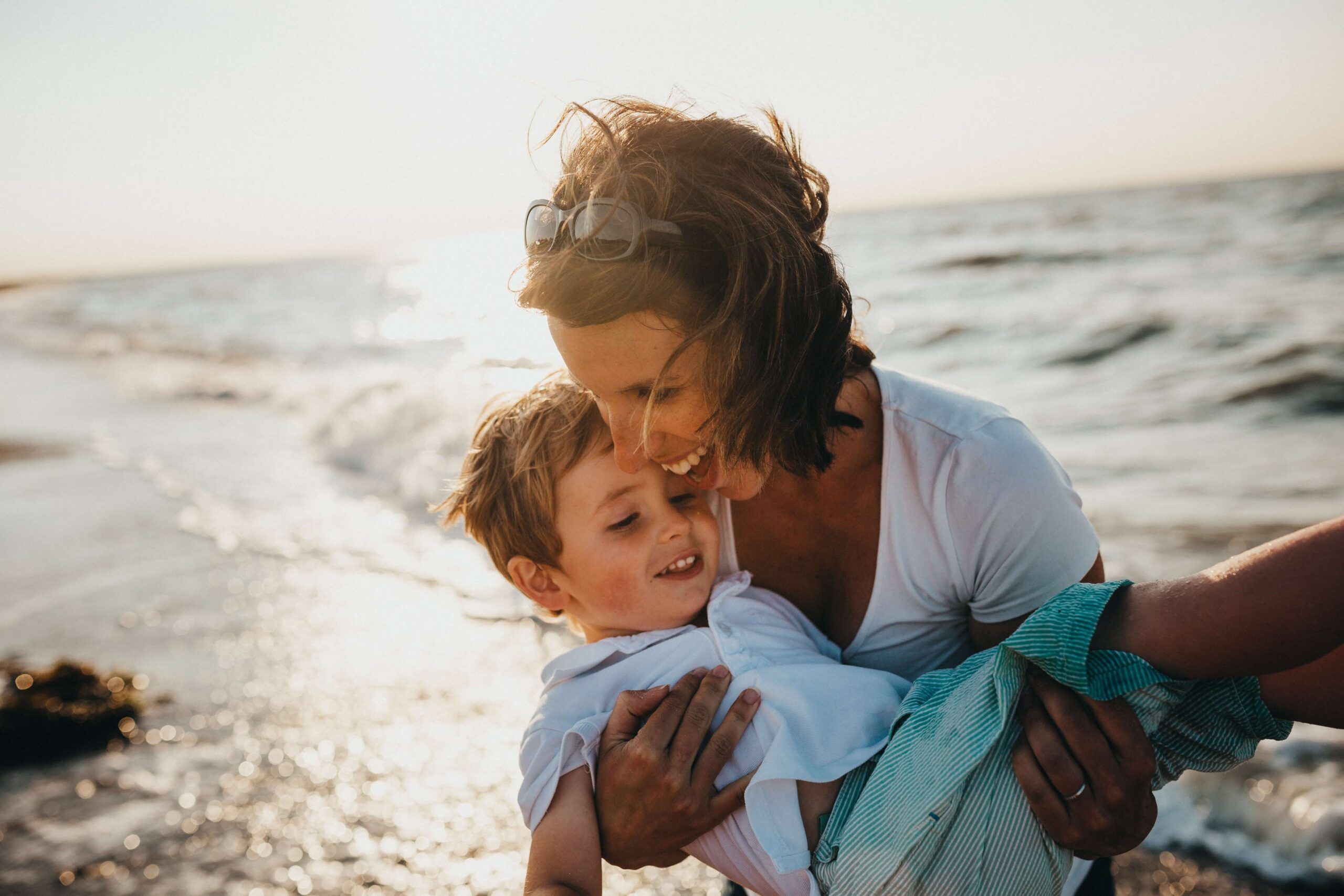 Copyright © 2023 Parent Interrupted | All Rights Reserved.
** Please Note: We are NOT mental health providers nor legal professionals. **