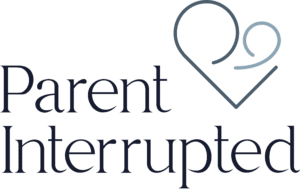 I hope this letter finds you well, and if not, I hope that my words will lift some of your burdens and set you free from whatever is holding you back.
First of all, kudos to you for being here. You found this blog which must mean you are out searching for information to help make your situation better. I love that you are seeking knowledge and understanding. Even if it doesn't feel like the knowledge is helping you right now, keep searching for more understanding and trust that collectively all the knowledge will add up and move you to higher ground in time.
This is a process, a true marathon not a sprint. There is no magic or quick fix, you will need every single ounce of strength, fortitude, and determination that the good Lord gave you because you are in it for the long haul. You will be tested beyond any limits you thought you had and you will doubt yourself in ways you never knew were possible.
It's all normal, and part of the process!
When a parent first comes to me a lot of them ask me the same question right off the bat "What can I do to stop this?" sadly I have to be honest and tell most of them that they can't "stop" it because really, you can't. But you can slow down its effects, you can be proactive with your child, you can work on the areas where you are contributing to the alienation, and you can create a space in your home where it is possible for you and your child to thrive.
But first, Moms and Dads, you've got to get it together. You cannot keep going at the pace you are going and you can't keep using the same techniques that you are using. How are they working out for you? You are like a tire stuck in the mud and every time you press the gas you dig yourself in deeper.
Seriously, I rolled around in the mud for years and just got dirtier and dirtier. You can't stay in the mud and expect to get cleansed. It doesn't work that way. But you damn sure can get out of the mud and hit the shower to wash off! Now that seems like a plan worth executing!
That is much like the plan I create and help my clients execute. I help them develop a plan, learn new skills so they can execute the plan, and then support them and hold them accountable until they reach their goals. I literally clean them off, polish them up, and then let them shine their brilliance on their child (and the world).
If you don't get out of the mud and clean yourself up you and your child will continue to suffer the abuse, conflict, and chaos because (hopefully) you already know that your ex is never going to change, so this is all up to you!
Think outside of the box!
If nobody has told you yet, let me be the first to tell you to check your logic at the door. This is the most illogical "thing" you will ever encounter in your entire life. Whatever normal reasoning, rationale, or logic you usually deploy to solve problems and resolve issues, those don't apply here. You really have to know that from the start so that you can catch yourself before you "behave as you normally would" in a given situation.
What do I mean by that? Let's assume that for the last three weeks your child has given you a list of excuses why they can't, won't, or don't want to come to your home during your parenting time with them. Any normal-range parent would be hurt, disappointed, frustrated, and confused by their child's refusal. Many parents mistakenly try to negotiate with their children and ultimately dump all that pain, negativity, and burden on their children.
That is a no-win situation, and a perfect example of how most parents think, feel, and act when this is happening to them and their children. We've all been there.
Out of sheer desperation, too many parents end up trying to "fight" for their children from a place of total desperation, weakness, and vulnerability. If you take anything I say to heart, please know this, you will never rebuild the relationship you desire with your child if you continue to try to build from that place.
The ground is not solid there. Your child doesn't feel safe building a relationship with you when you present as unstable and unsteady. They are living in total upheaval, with most of their needs going unmet. What your child needs most is peace, security, and unconditional love. You can't provide that for them when you are off-balance and out of control.
Get the support you and your child need!
Don't go it alone. It's simply not worth it to even try because every day that you spend using the wrong techniques, the wrong strategies, and not knowing how to communicate with your child (or your co-parent) is another day of suffering for you and your child with no end in sight.
When emotions are high (and they will be, if they aren't already) it is hard to get your footing and see things objectively and strategically. Having a thinking partner, sounding board, cheerleader, and support person will make all the difference in how you approach your child, your ex, and the situation as a whole. Two heads are always better than one when it comes to processing and problem-solving. When you are directly affected, and your heart is involved, it's almost always better if someone else's hands are on the wheel with yours.
Your next step could be your best step!
Exhale and know that you are not alone anymore. Parent Interrupted is here to support you every step of the way. Our mission is to become the #1 affordable resource for parents who are ready to create change and regain peace in their lives and their children's lives.
If you have not already done so please join us in our free Facebook Community so that we stay connected and provide you with the resources you need and deserve.
My best,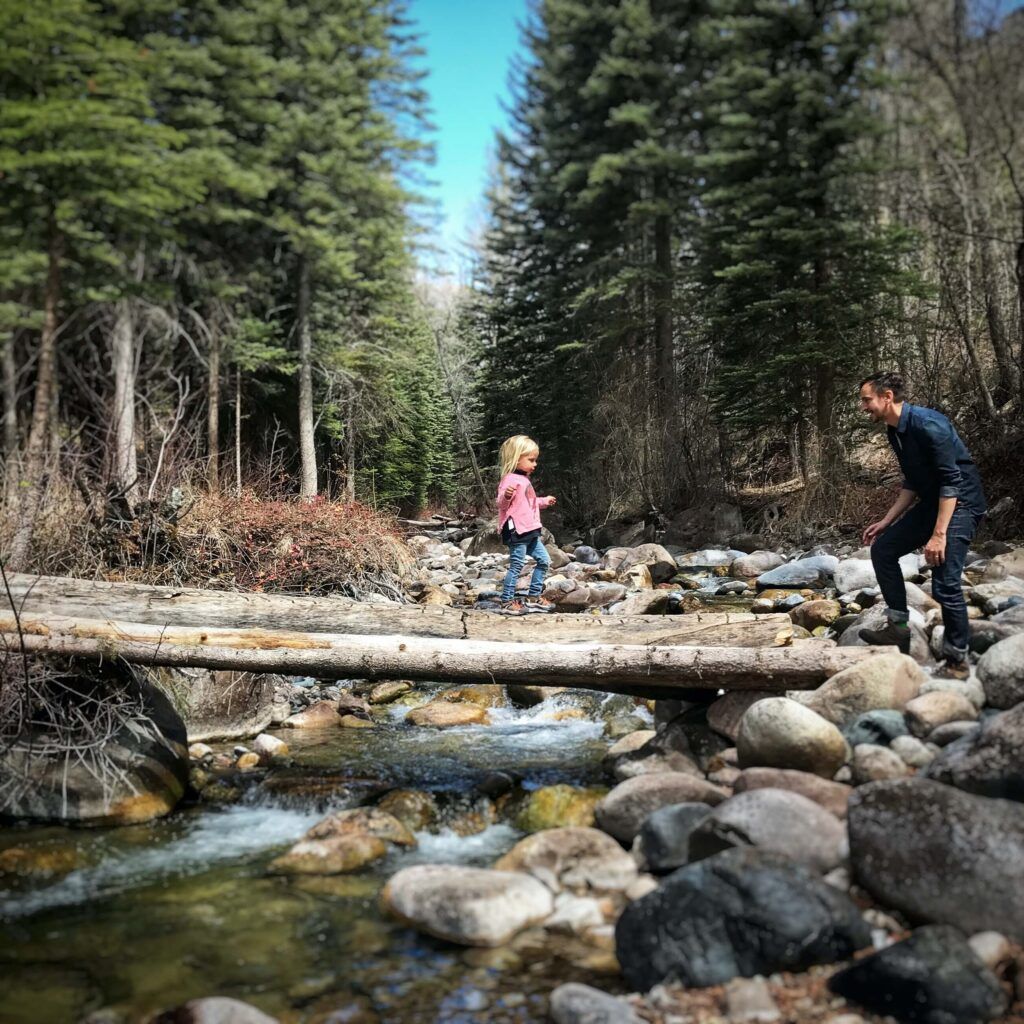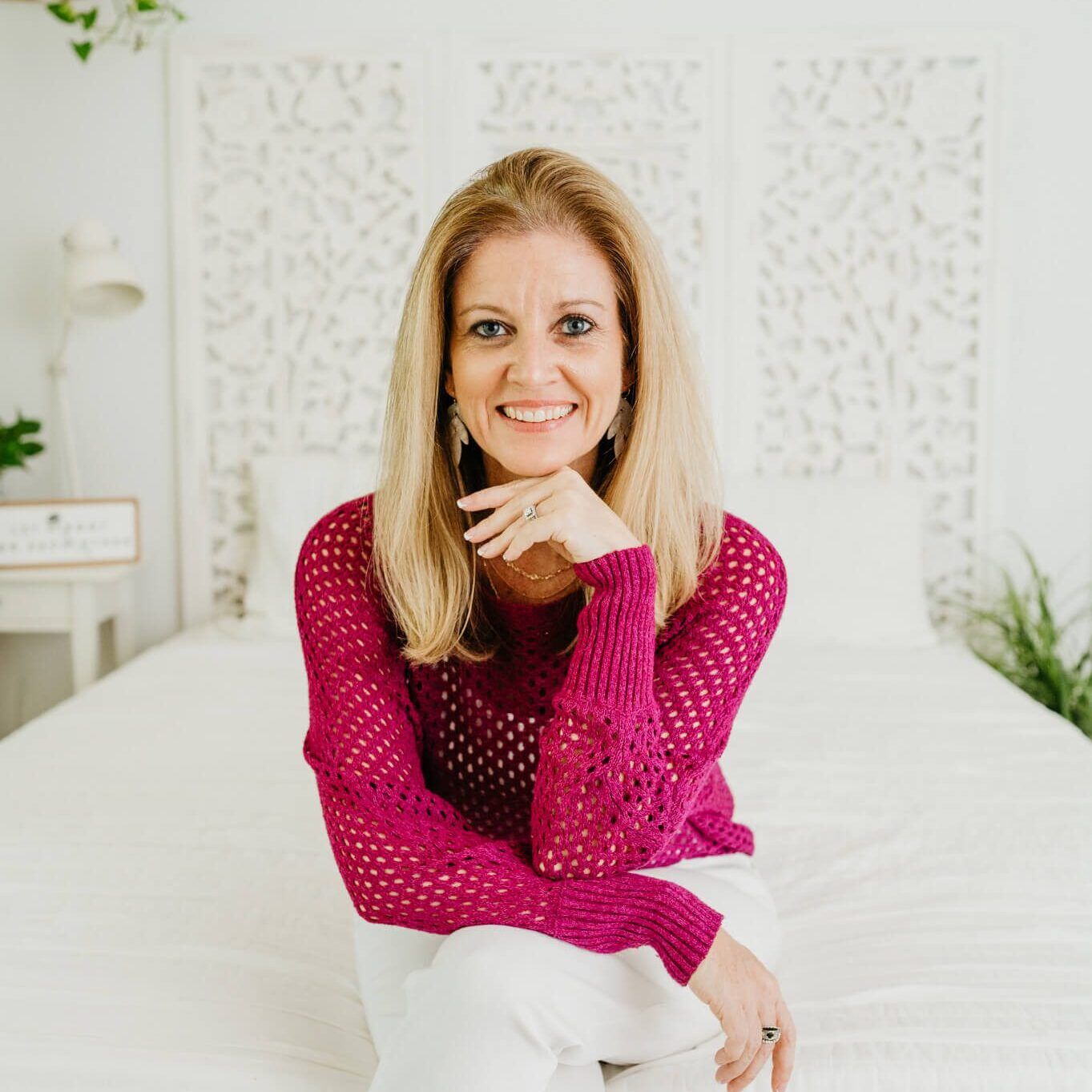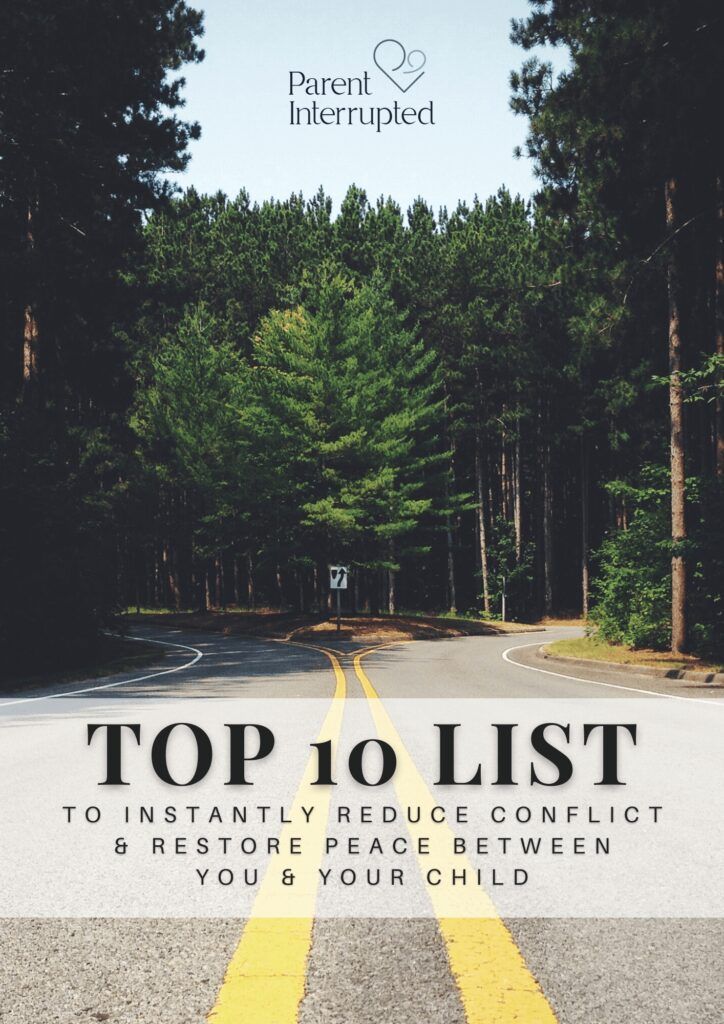 Grab My Top 10 List To Instantly Reduce Conflict & Restore Peace Between You & Your Child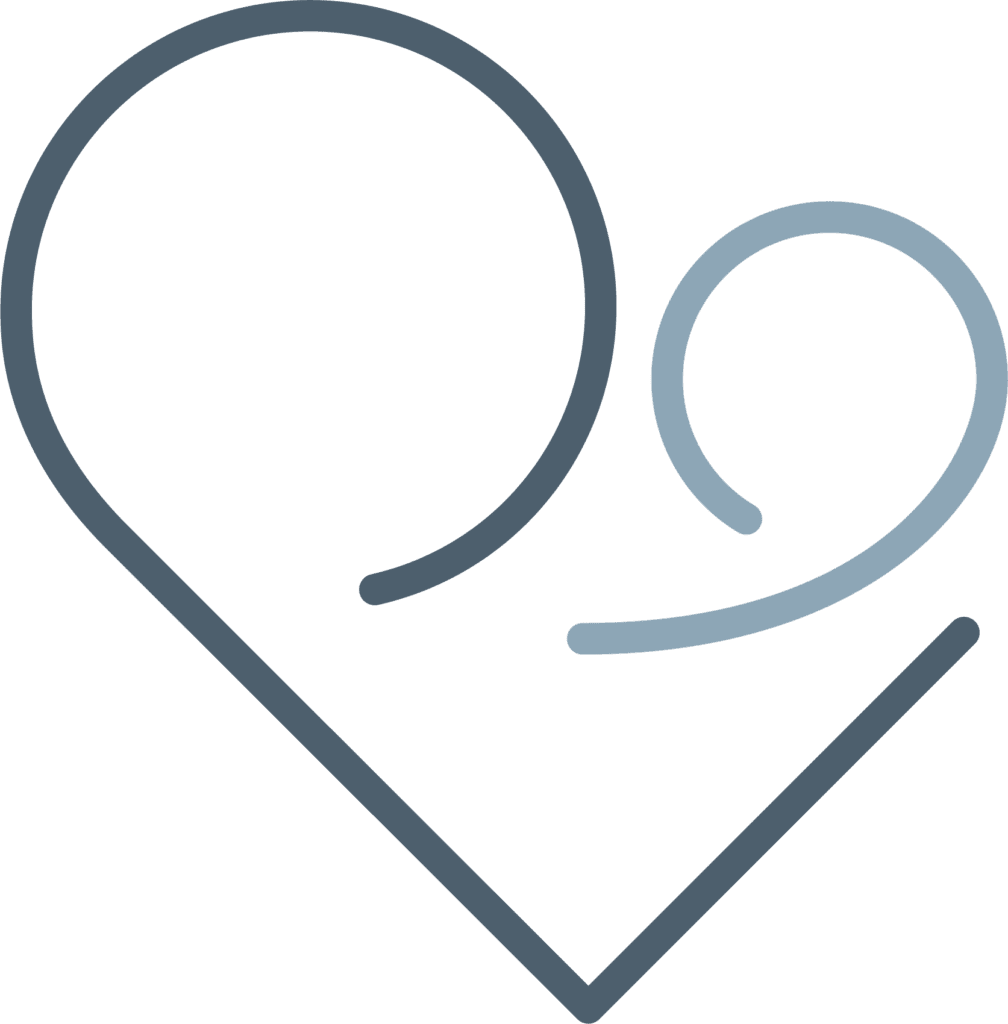 I passionately serve targeted parents who are ready to address core issues, remove mindset blocks, and effect positive change in themselves & for their child.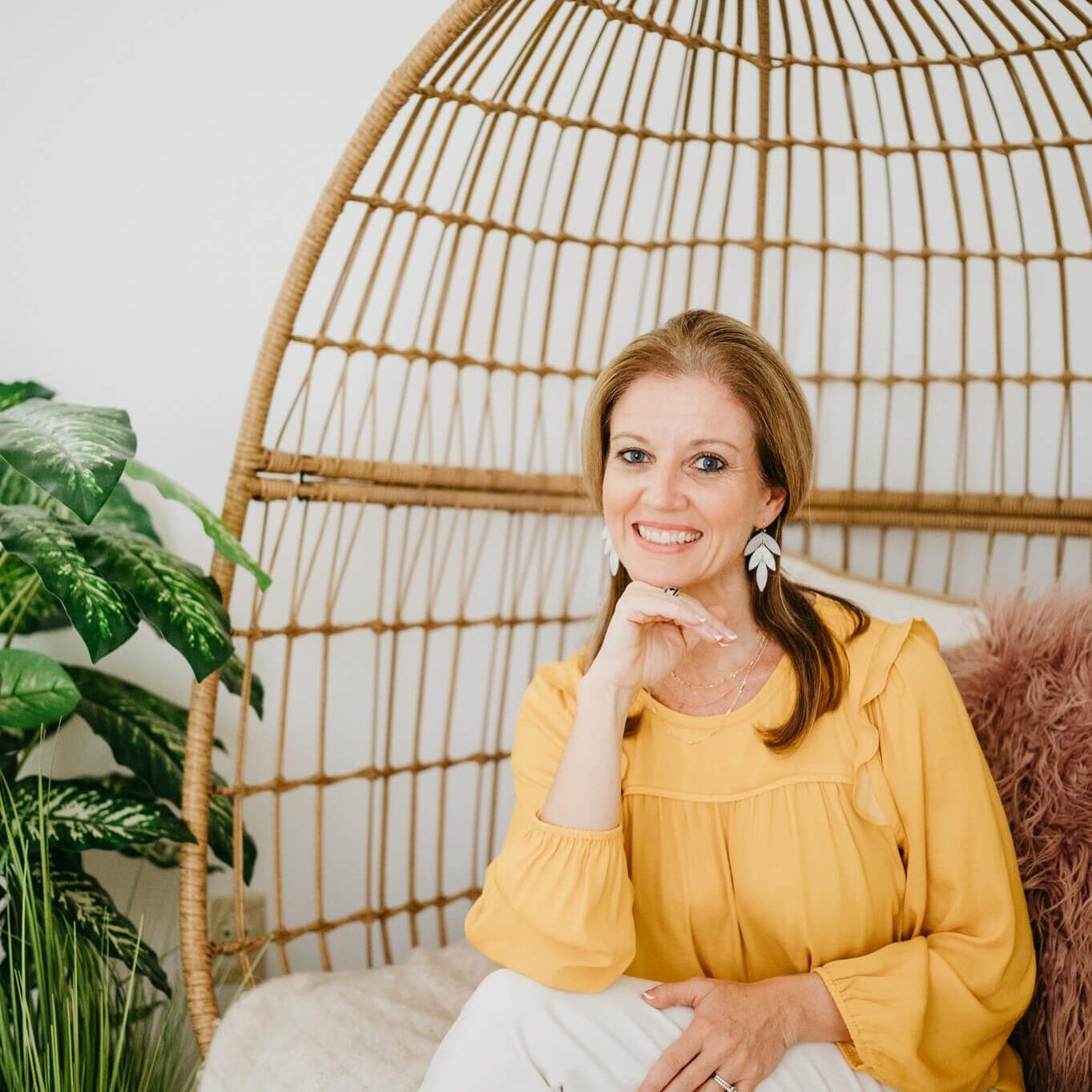 Some Options For Immediate Help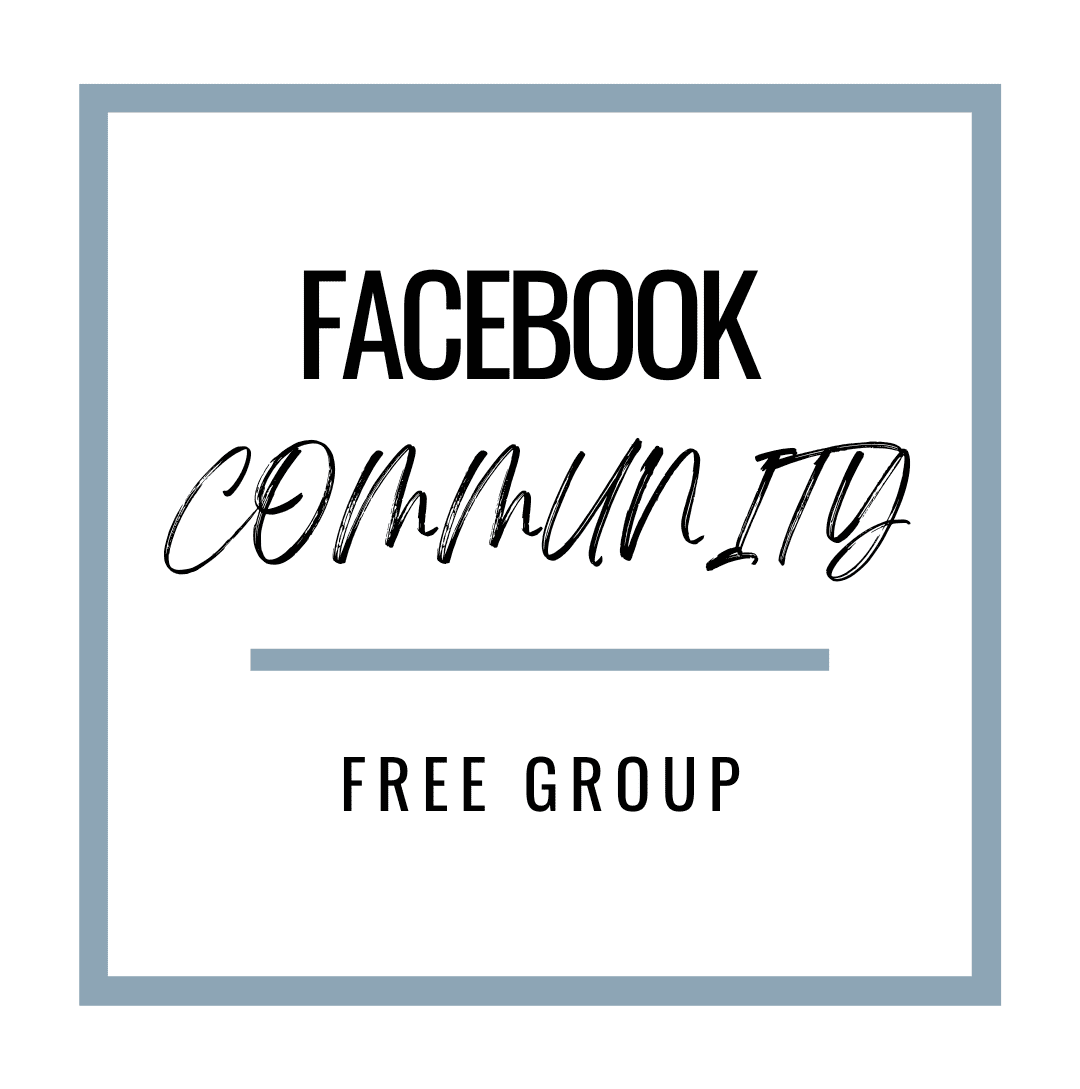 Want to know you're not alone?
Join Our Facebook Community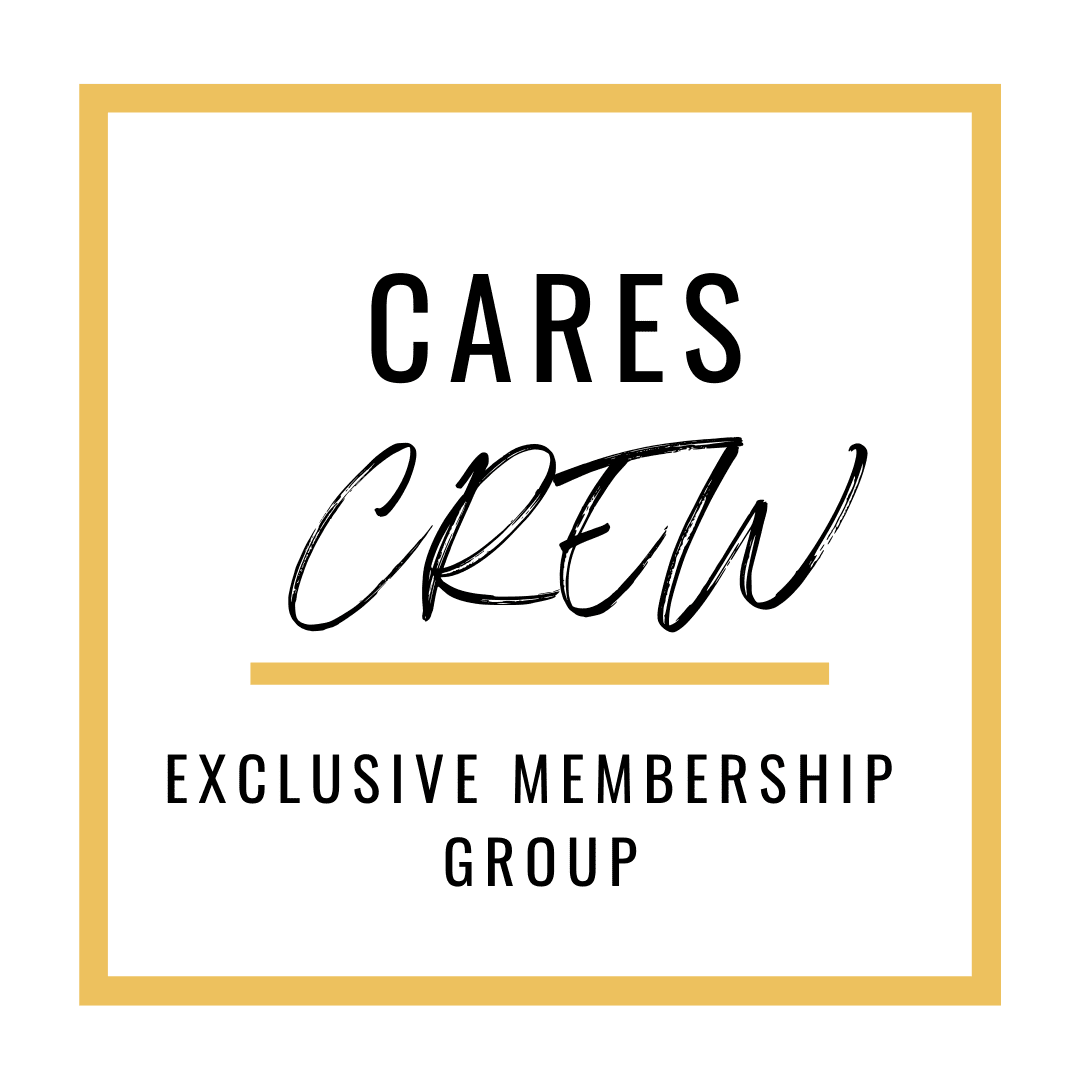 Looking for tools, learning & support?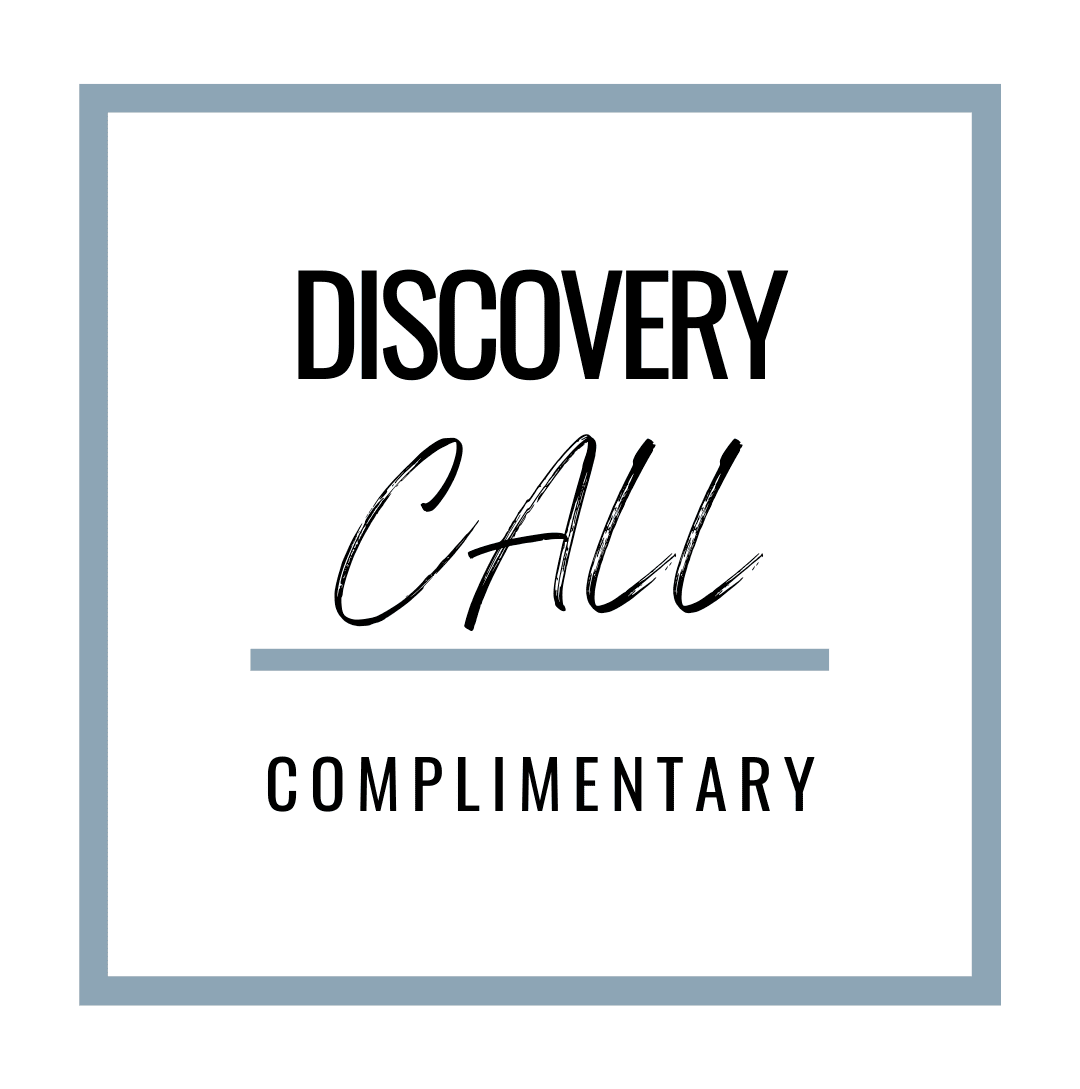 Find Out Options On A Discovery Call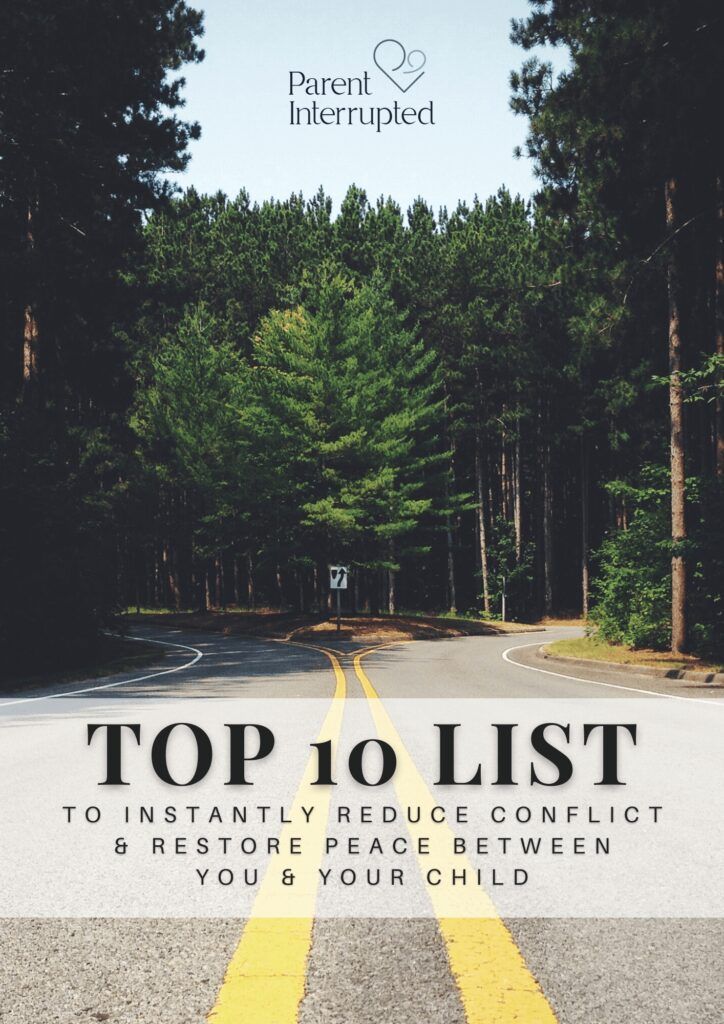 If you're in crisis and need answers NOW…
Grab My Top 10 List To
Instantly Reduce Conflict & Restore Peace
Between You & Your Child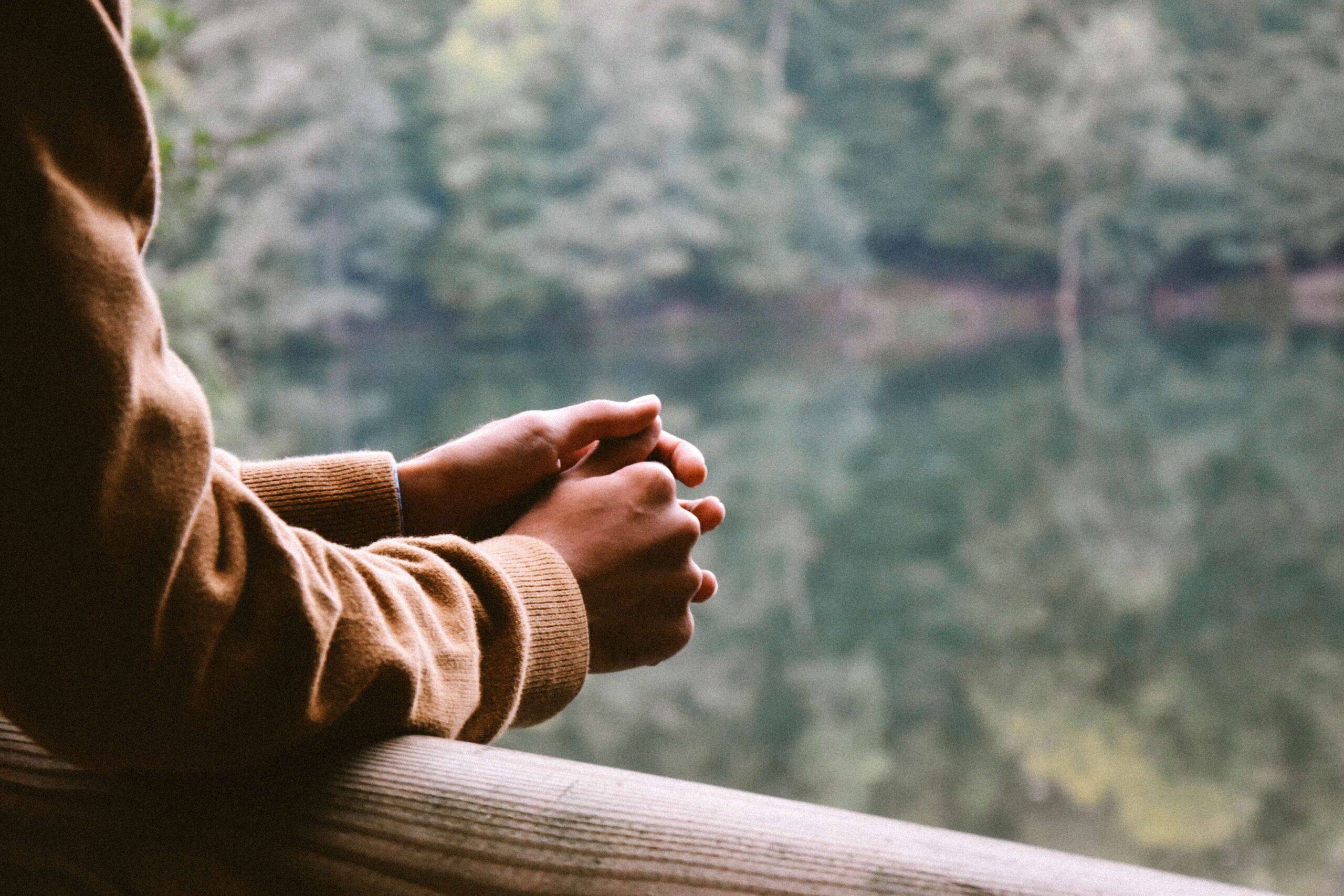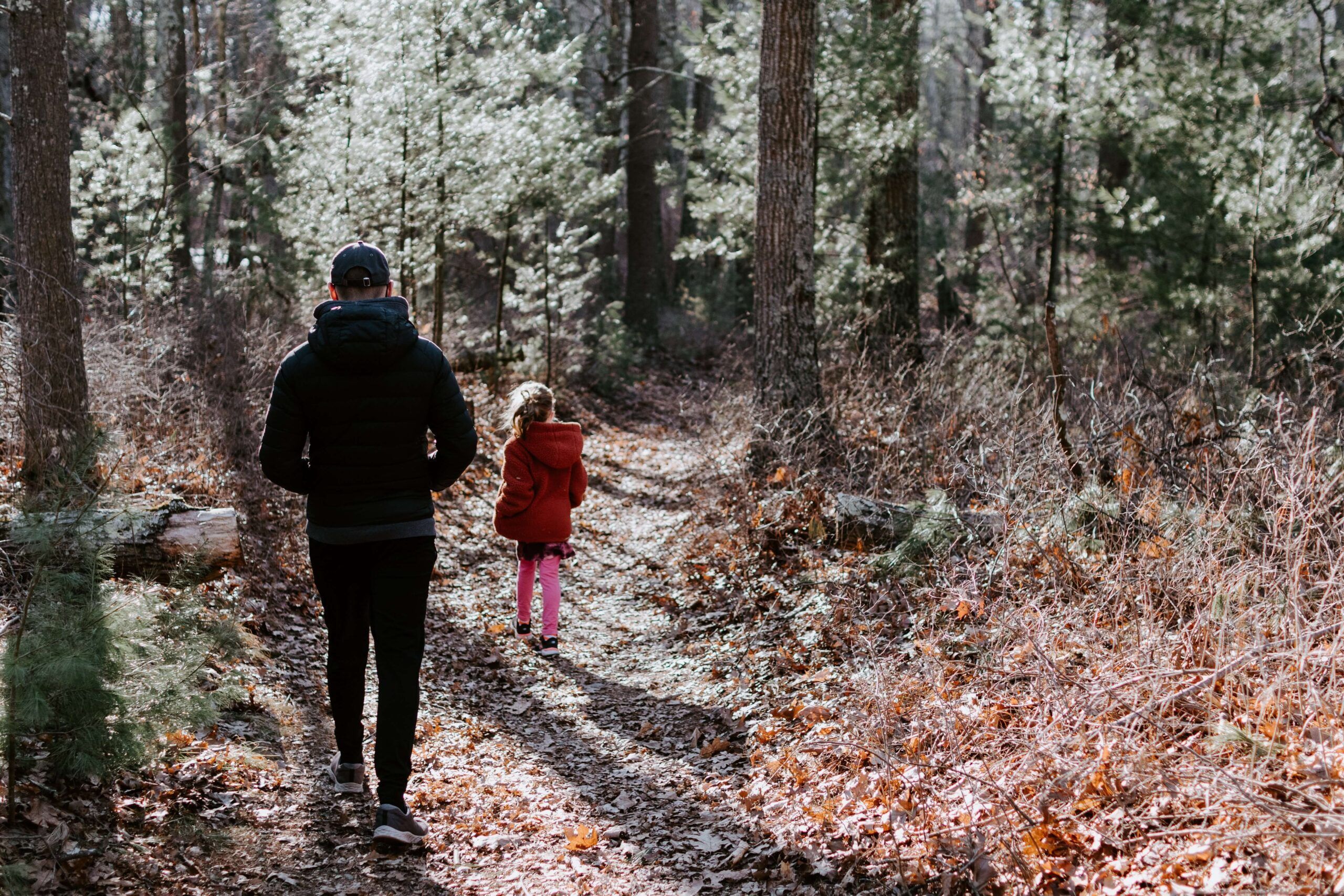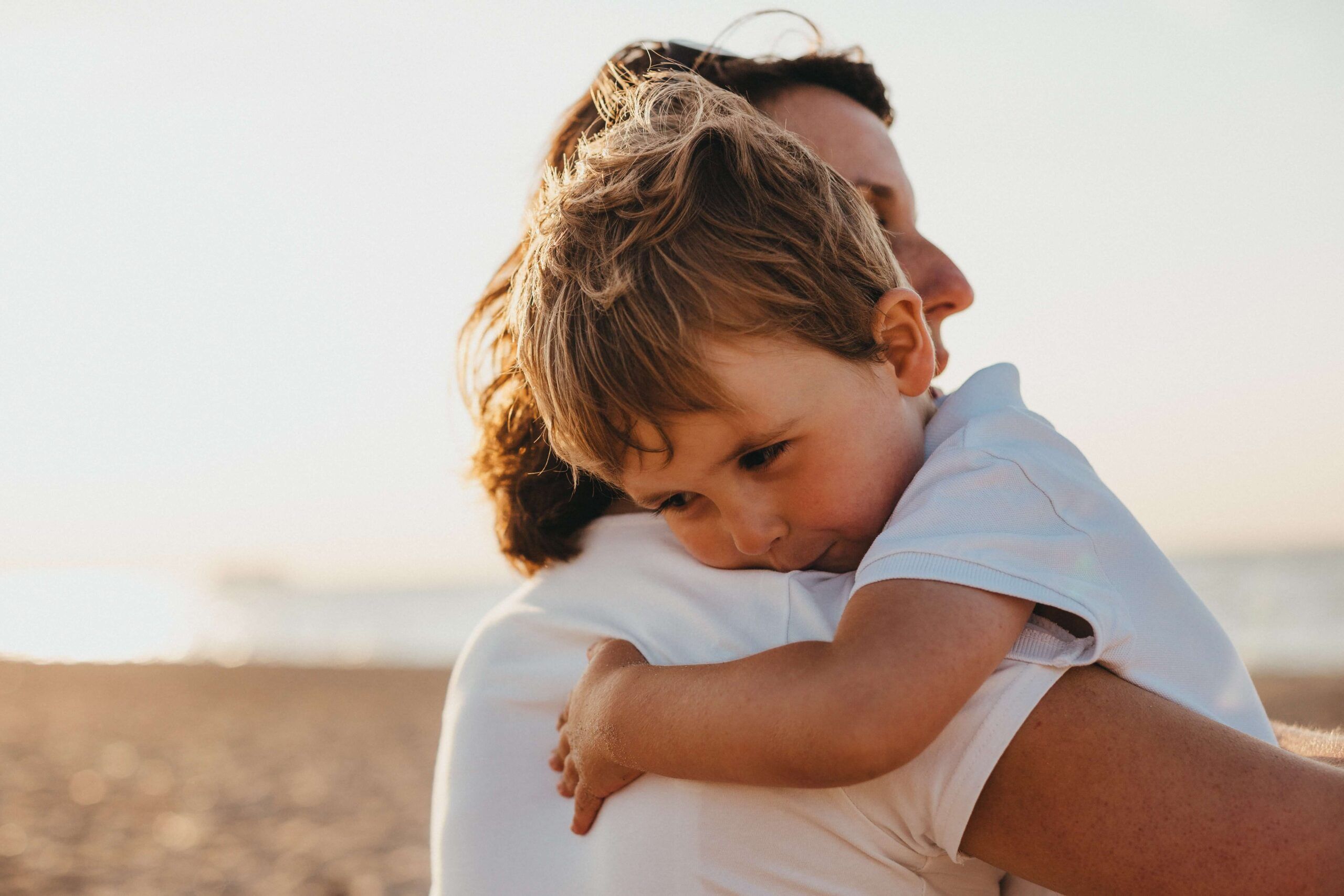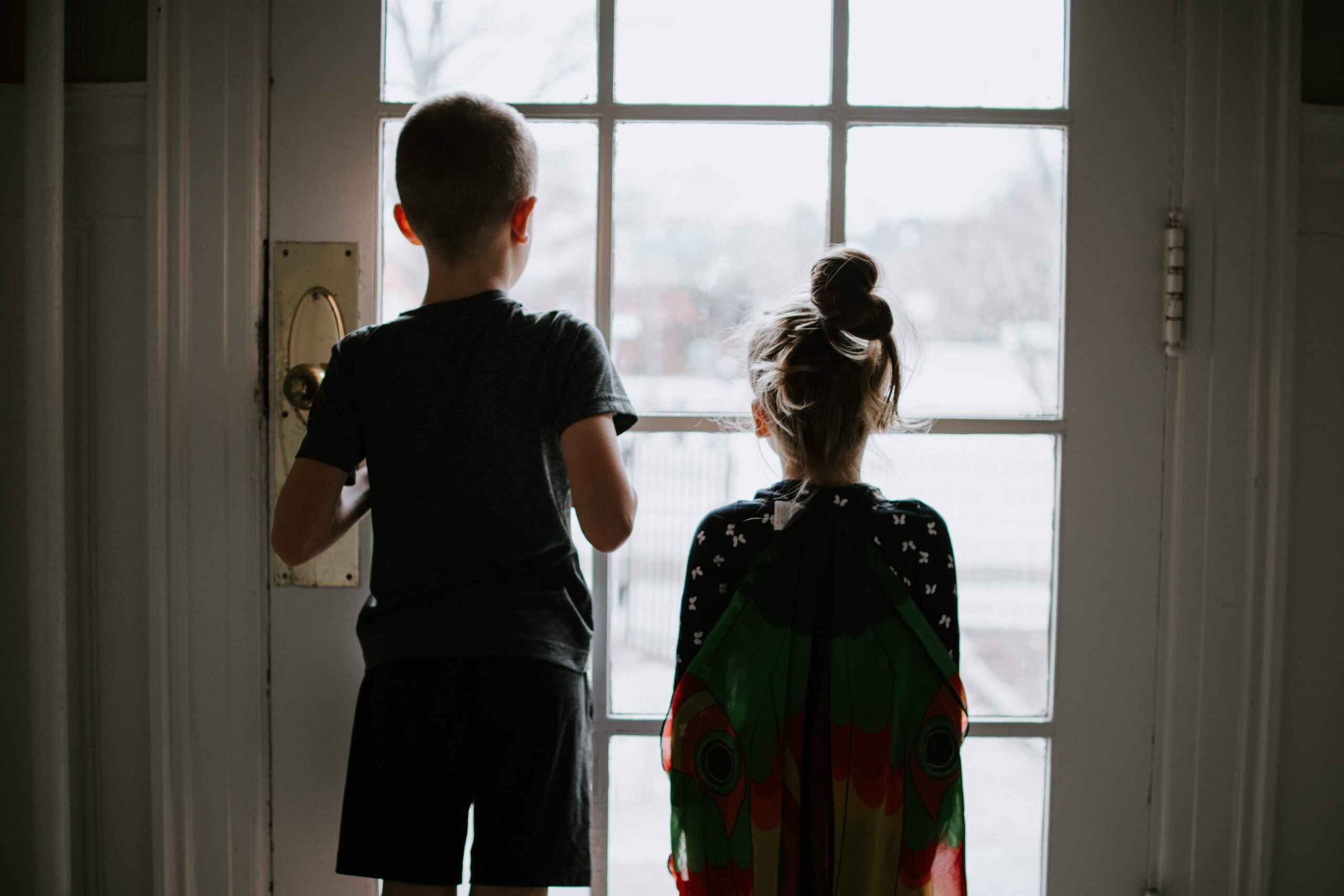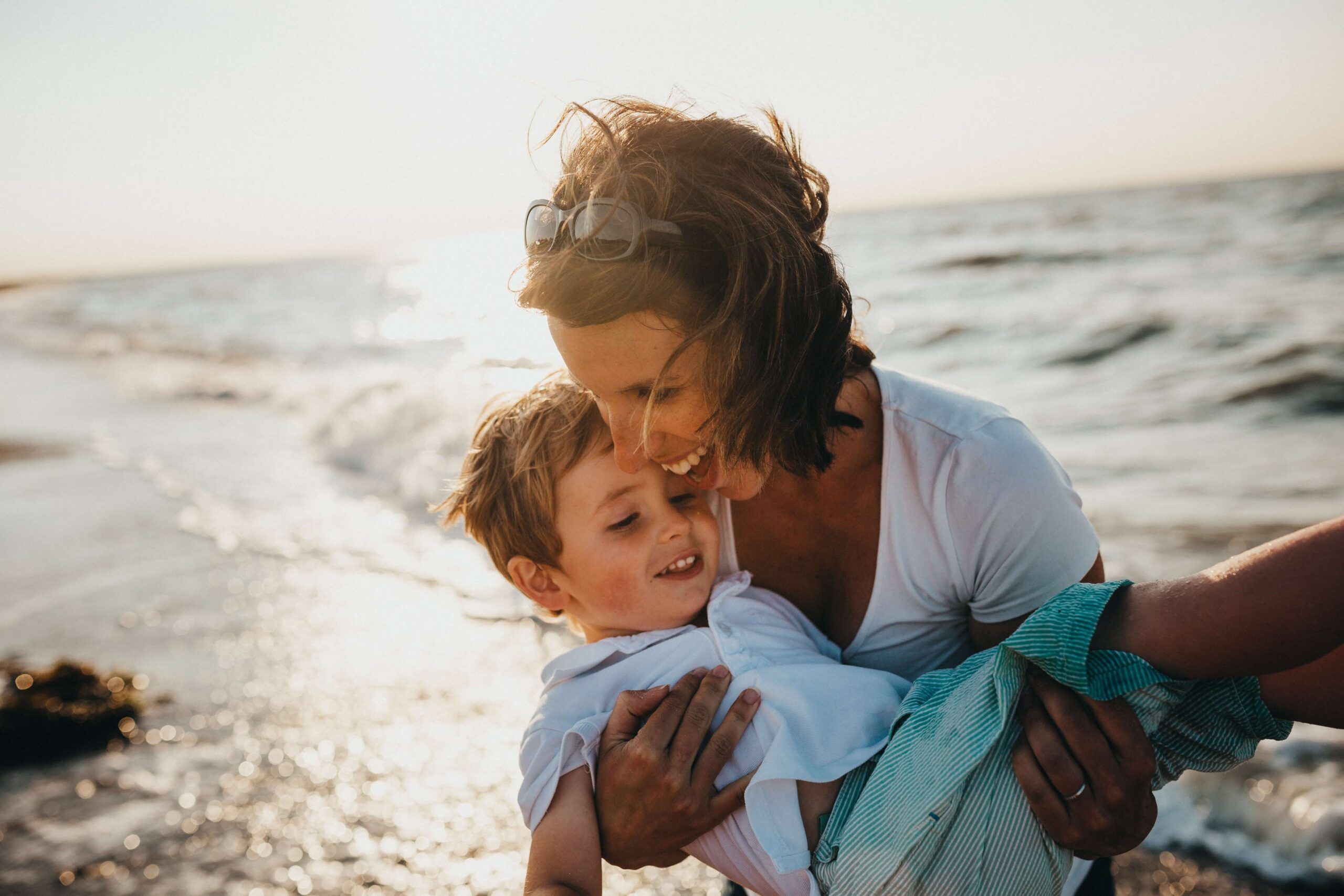 Copyright © 2023 Parent Interrupted | All Rights Reserved.
** Please Note: We are NOT mental health providers nor legal professionals. **