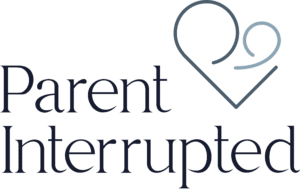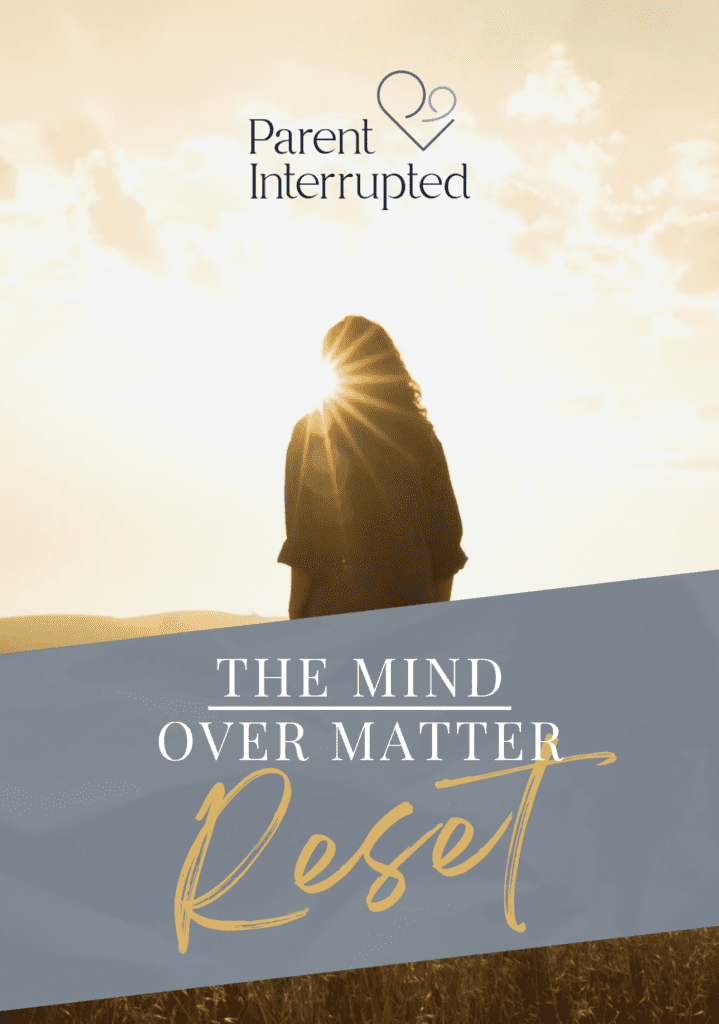 If you are tired of feeling the way you feel and are ready to stop reeling...
Grab

 The Mind Over Matter Reset

and start to

unleash

your mind's

power and overcome

the negative and limiting

mindset

that has you reeling after being rejected by your child.

 
Are You Looking For A Trusted Professional Partner?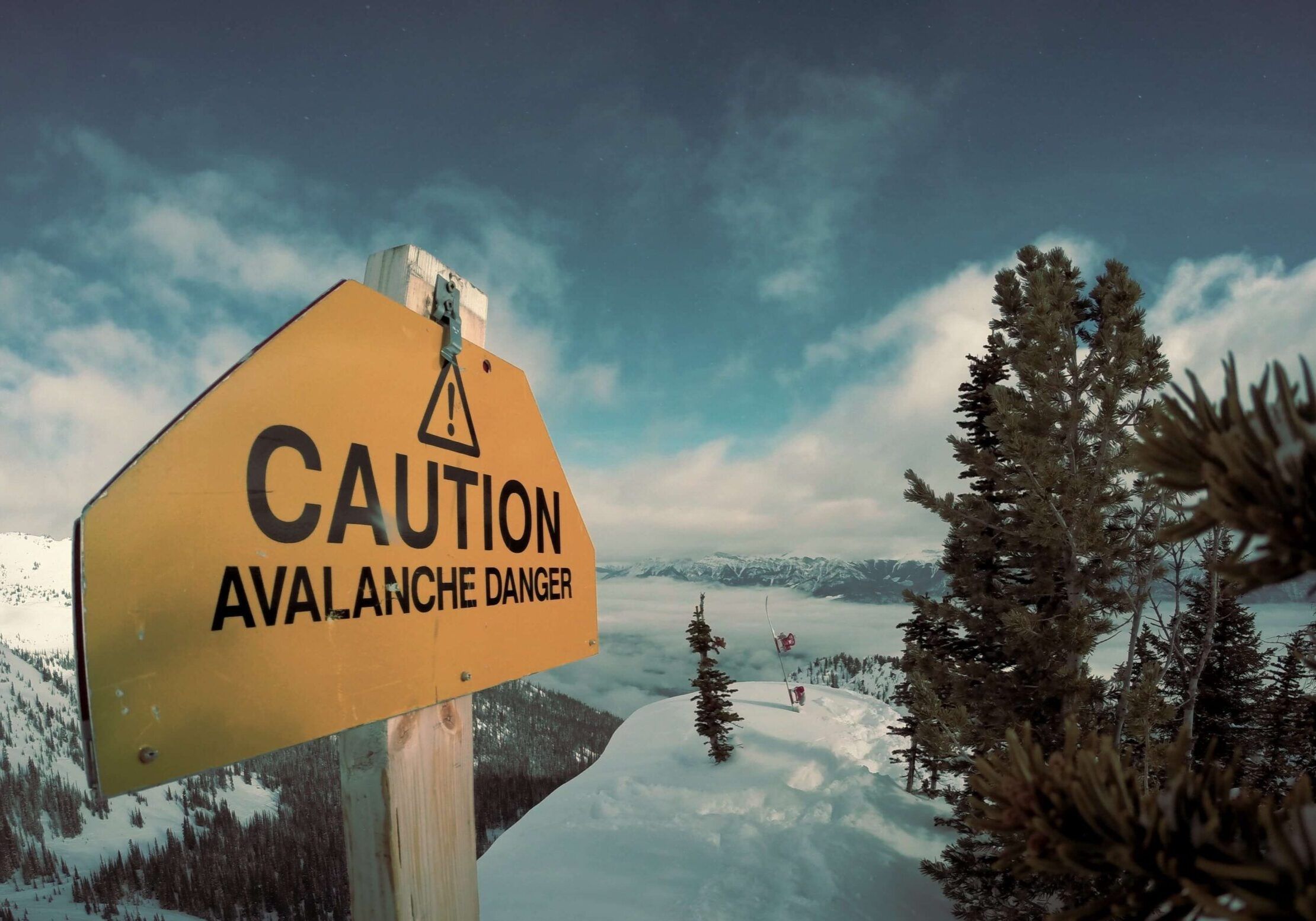 If you are thinking about, or about to exit a toxic relationship and you are concerned about co-parenting with your ex, an experienced coach can help you avoid common pitfalls and prepare you for the road ahead so that you don't waste time, or money, making avoidable mistakes.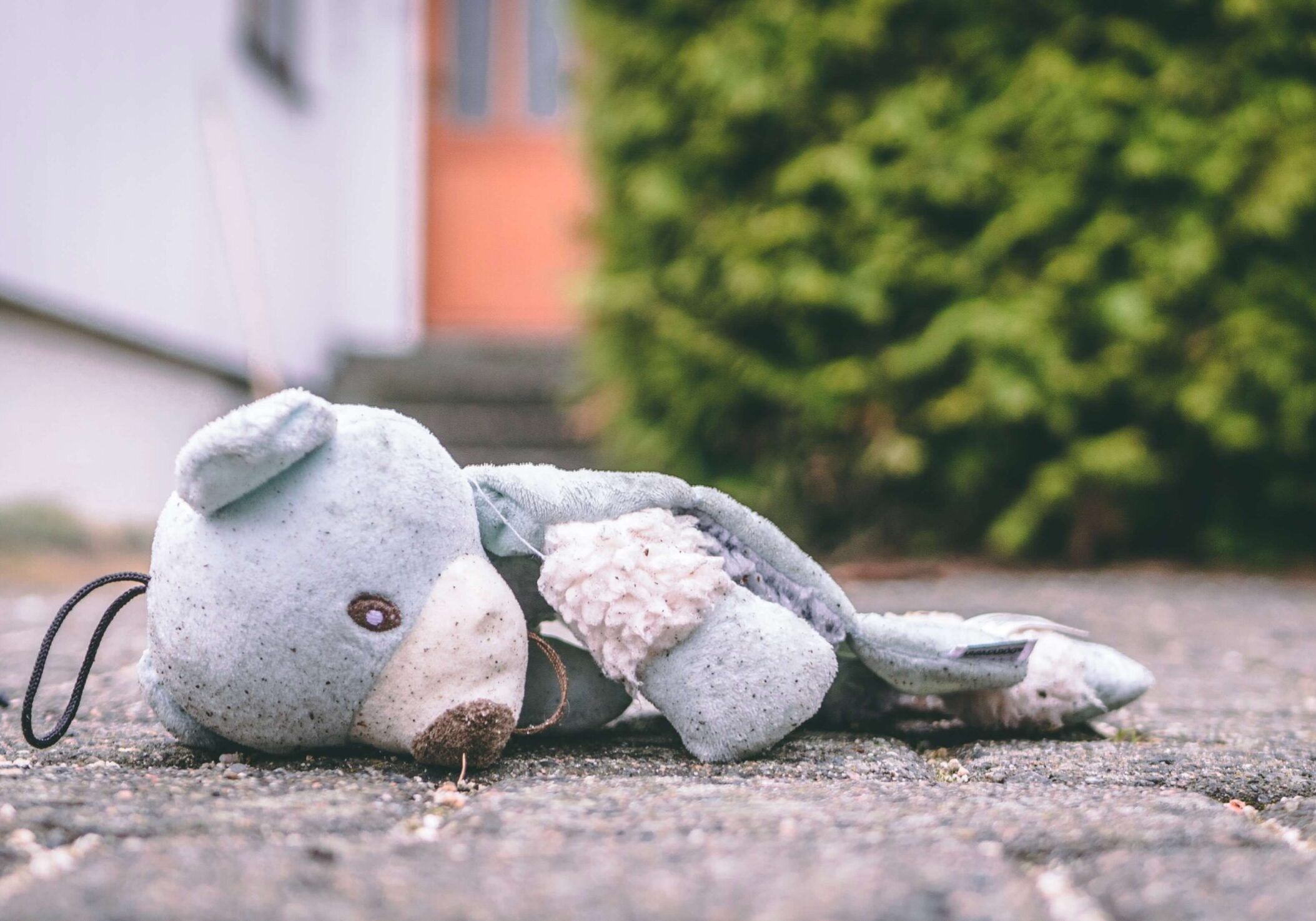 If you're having difficulty exercising your parenting rights or your children have withdrawn from you due to the constant conflict, pressure, and poison they are receiving, a coach can help you stop the bleeding and strategically plan to minimize the toll it takes on you and your child.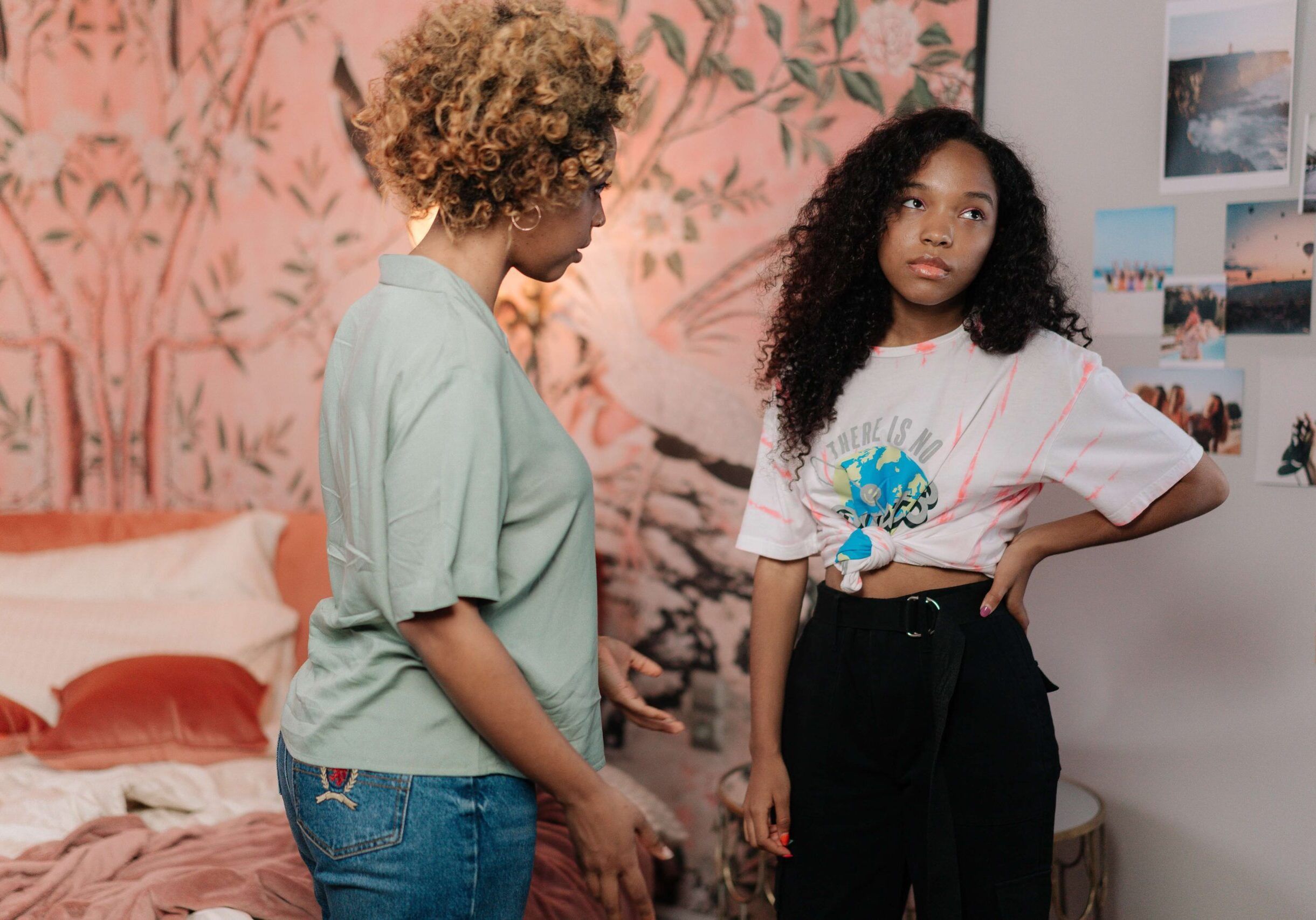 If you've been completely erased from your child's life as a result of post-separation/divorce abuse and your child has continued to reject you despite all your efforts, a coach can prepare you to create a safe space in which reconnection with your (adult) child is possible
Your High-Conflict Separation and Divorce.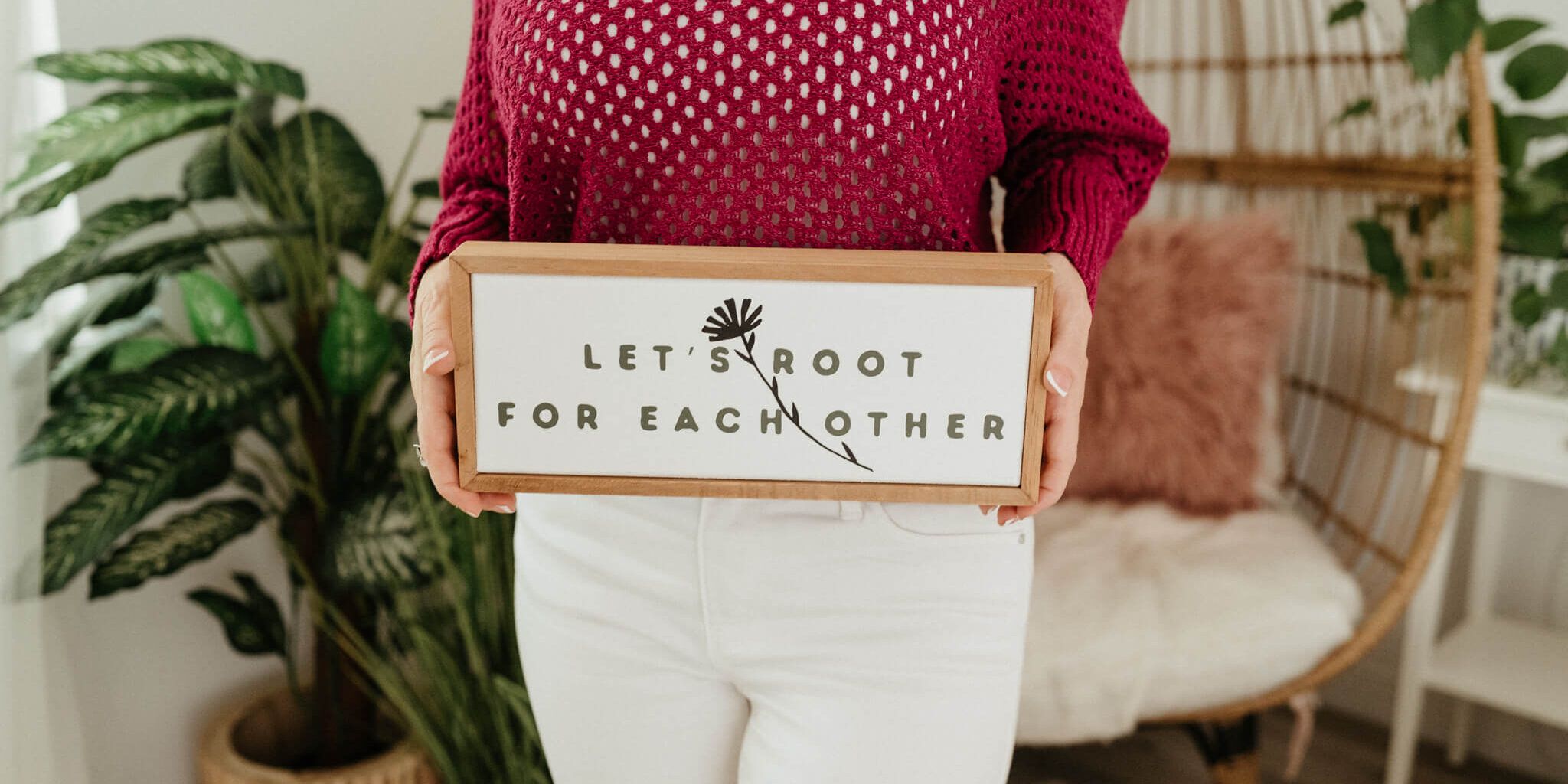 You Can Exhale Now…I've Got You!
We're on This Journey Together & Will Tackle it is a Team
Targeted parents have had enough tough-talk, gaslighting, and judgment to last them a lifetime that is why I take a holistic, compassionate approach that feels like a warm and gentle hug from your best friend rather than a reprimand or an awkward lecture.
Many times during my journey I needed someone to tell me
"You aren't crazy - this is really happening!"
"You've got this!"
"Yes - things can and will get better!"
Targeted parents desperately need validation, understanding, and to know that it is totally possible, when you get out of your head and out of your own way, to have peace and a life worth living.
consider the internal changes that rewrite your story, so that you & your child can enjoy a peaceful life, and an unbreakable bond that lasts.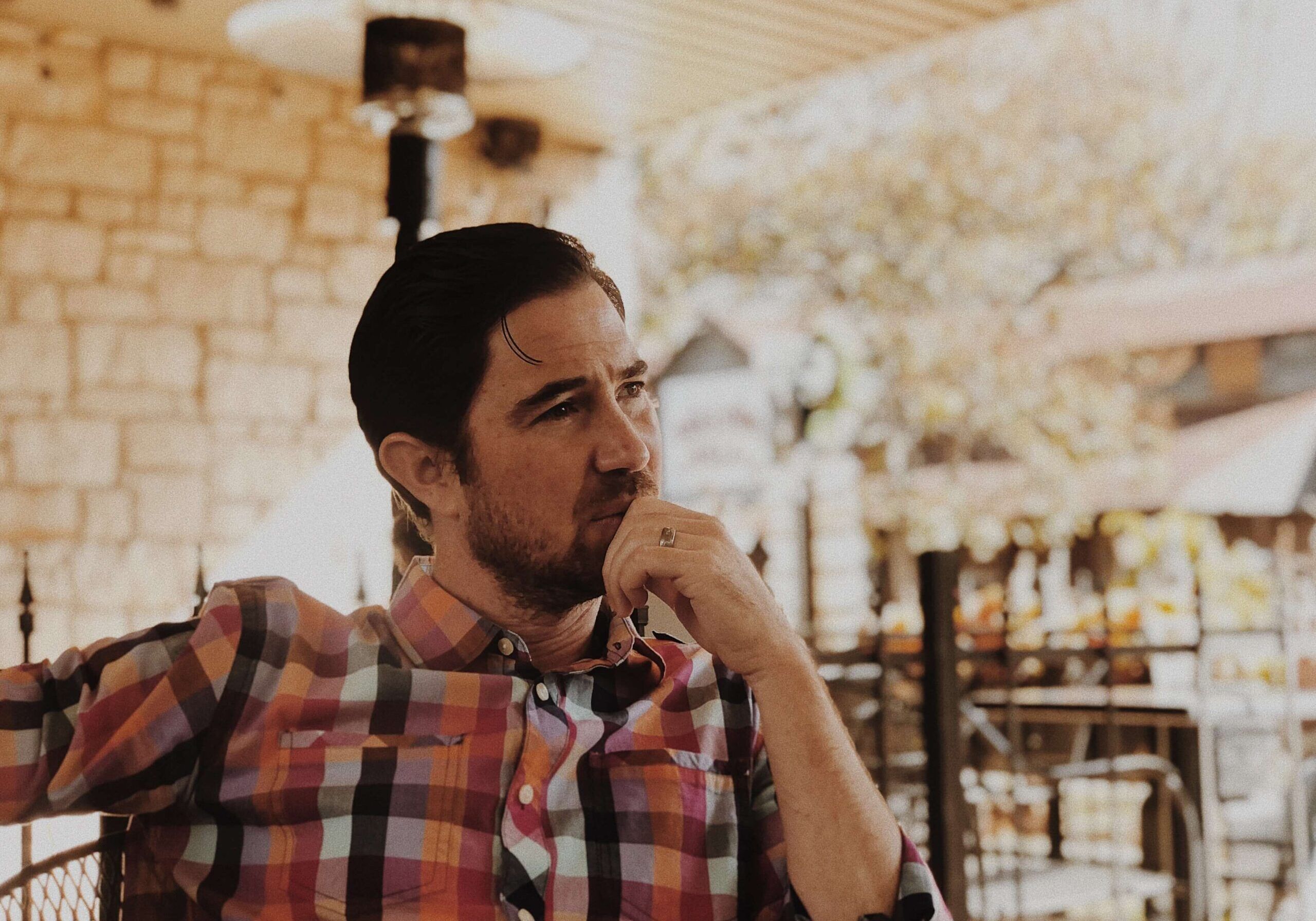 Increase Self Awareness & Break Your Mental Barriers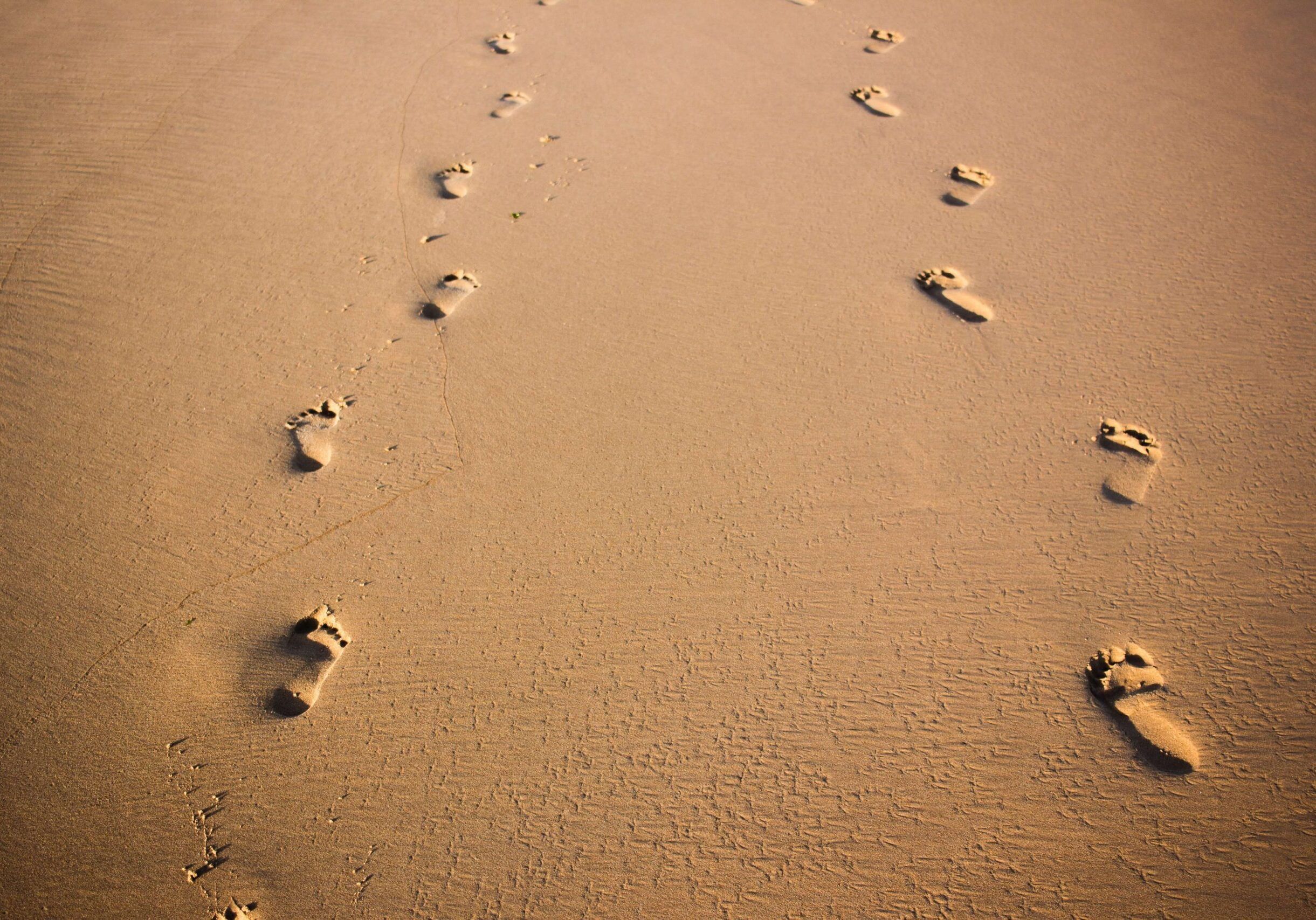 Regain Confidence & Control Of Yourself & Your Life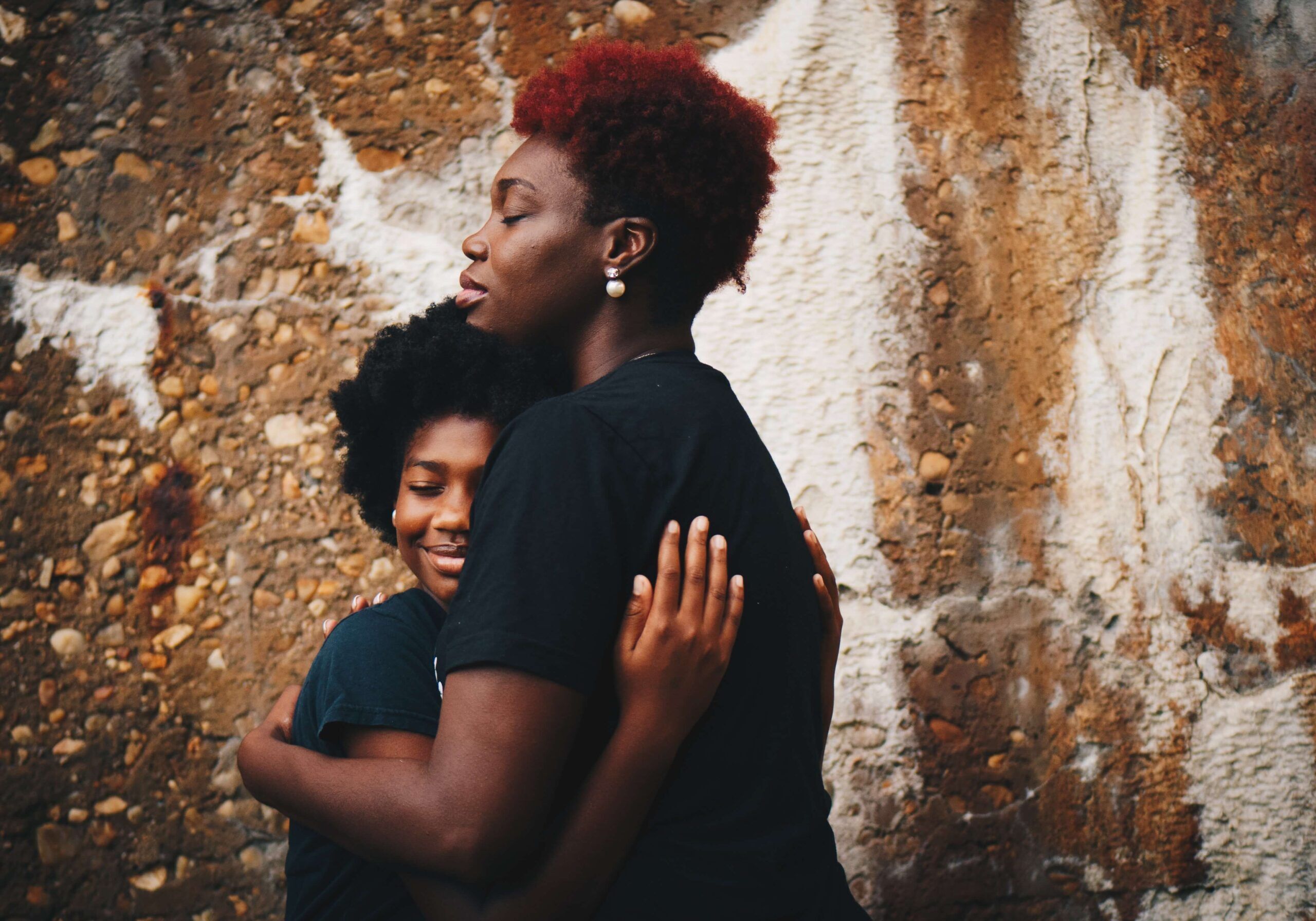 Become A Magnet & Attract Your Child Back To You
It's normal for grief-stricken parents to be out of alignment and off-balance making them super sensitive, highly reactive, and on guard.
It's impossible to think strategically, act calmly, or see the bigger picture
when you're constantly in fight, flight, or freeze mode.
It's time to do things differently ~
It All Starts With A Change In You!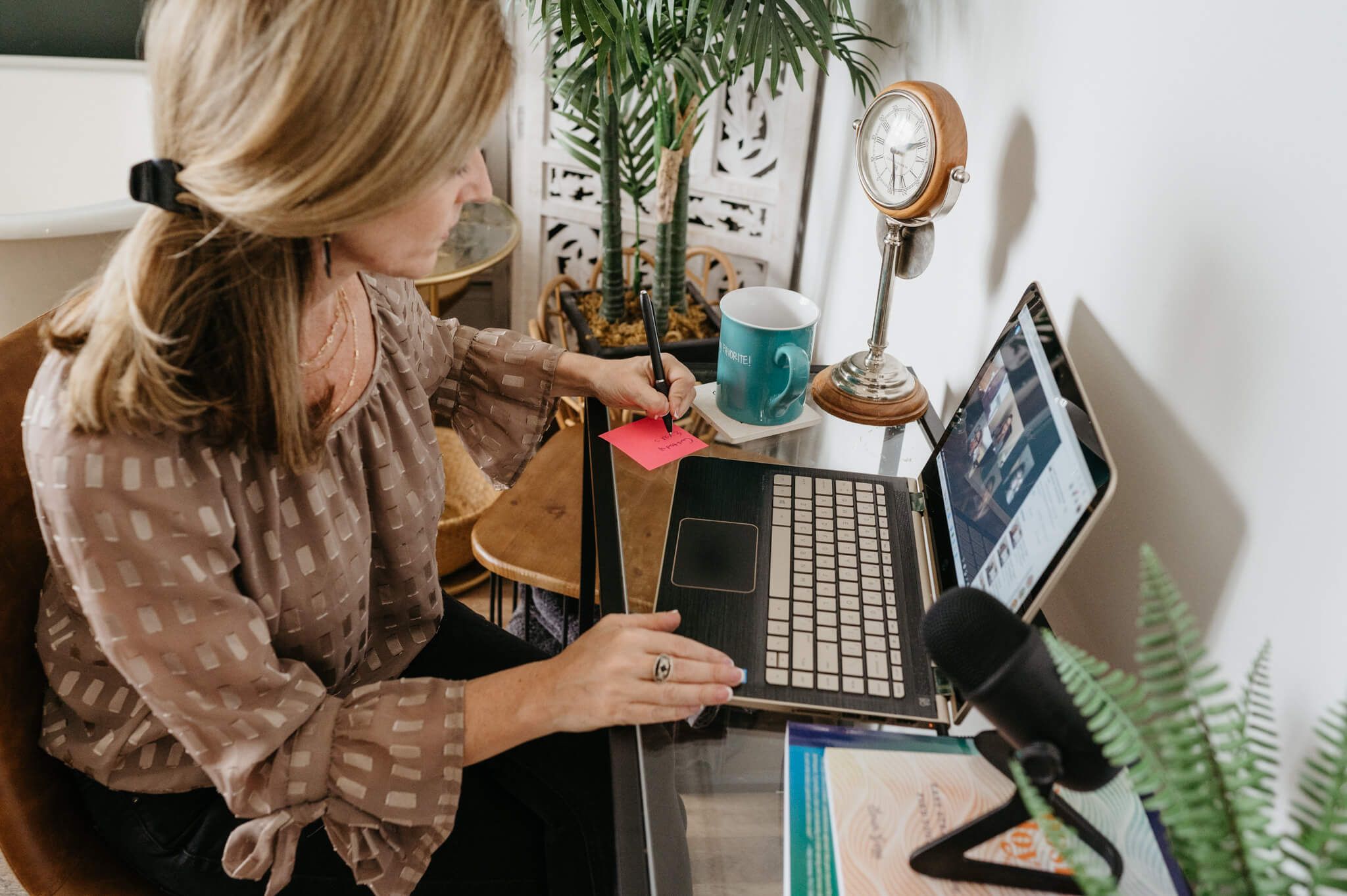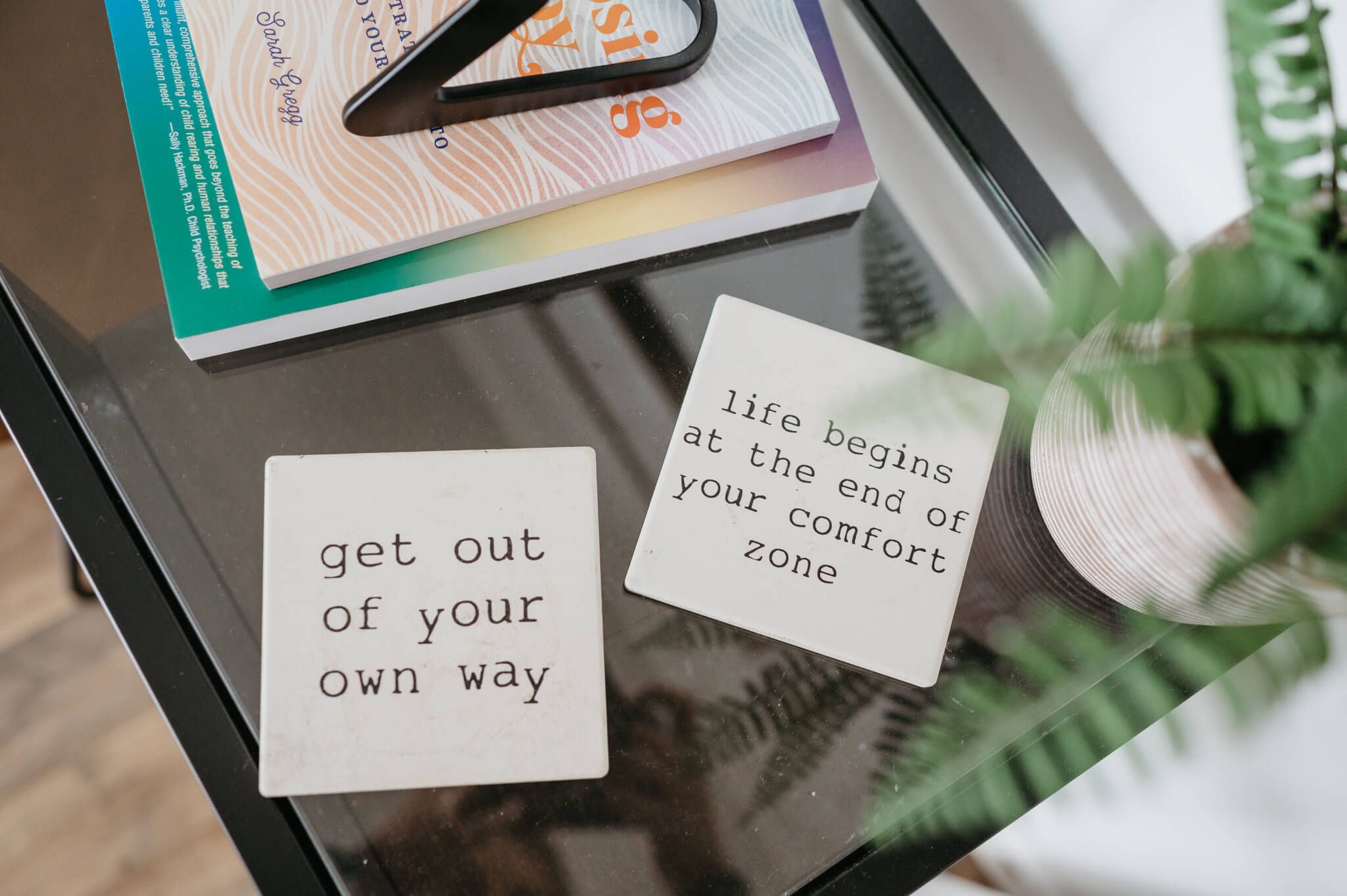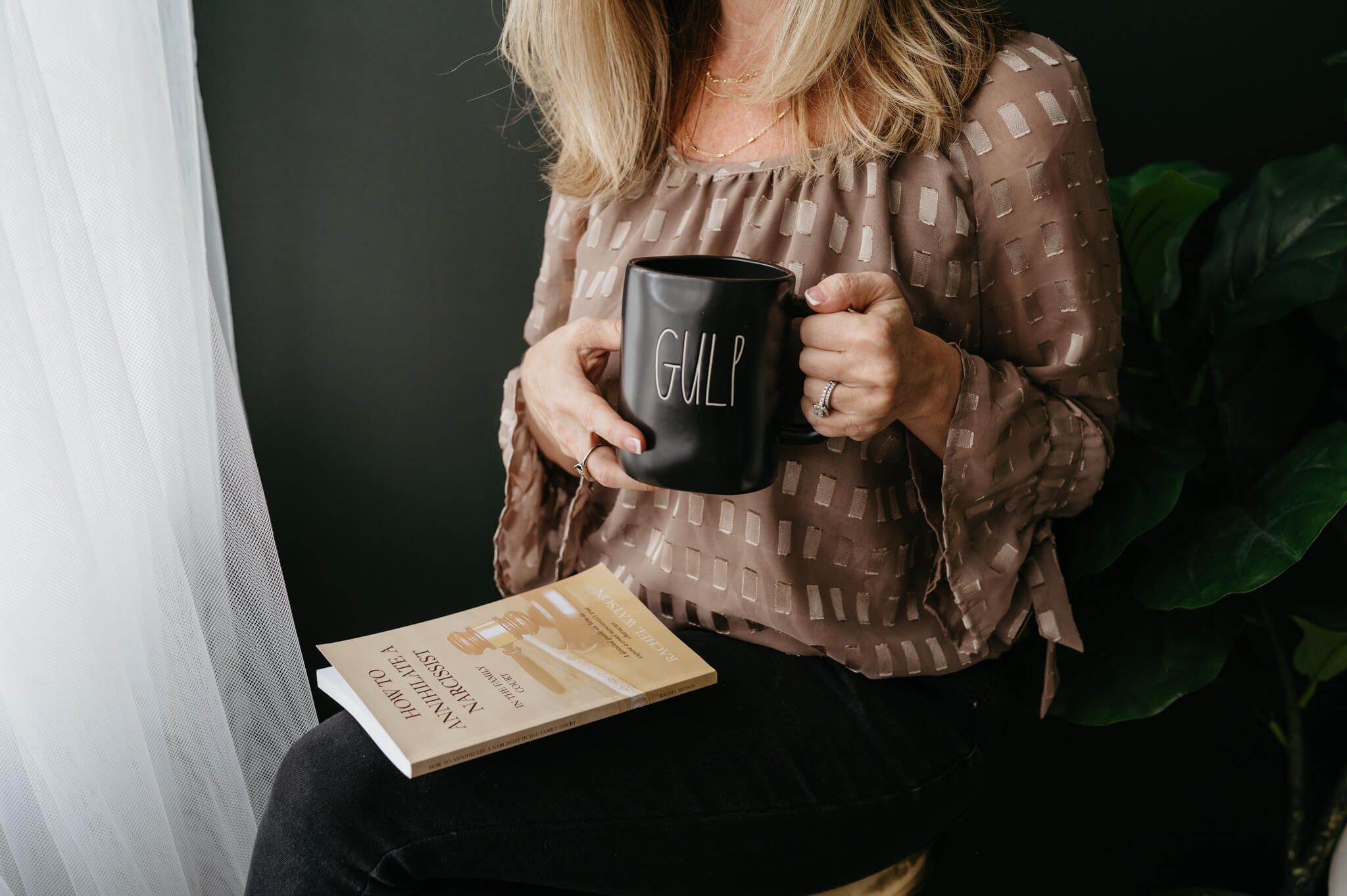 Here's how you can get started with ~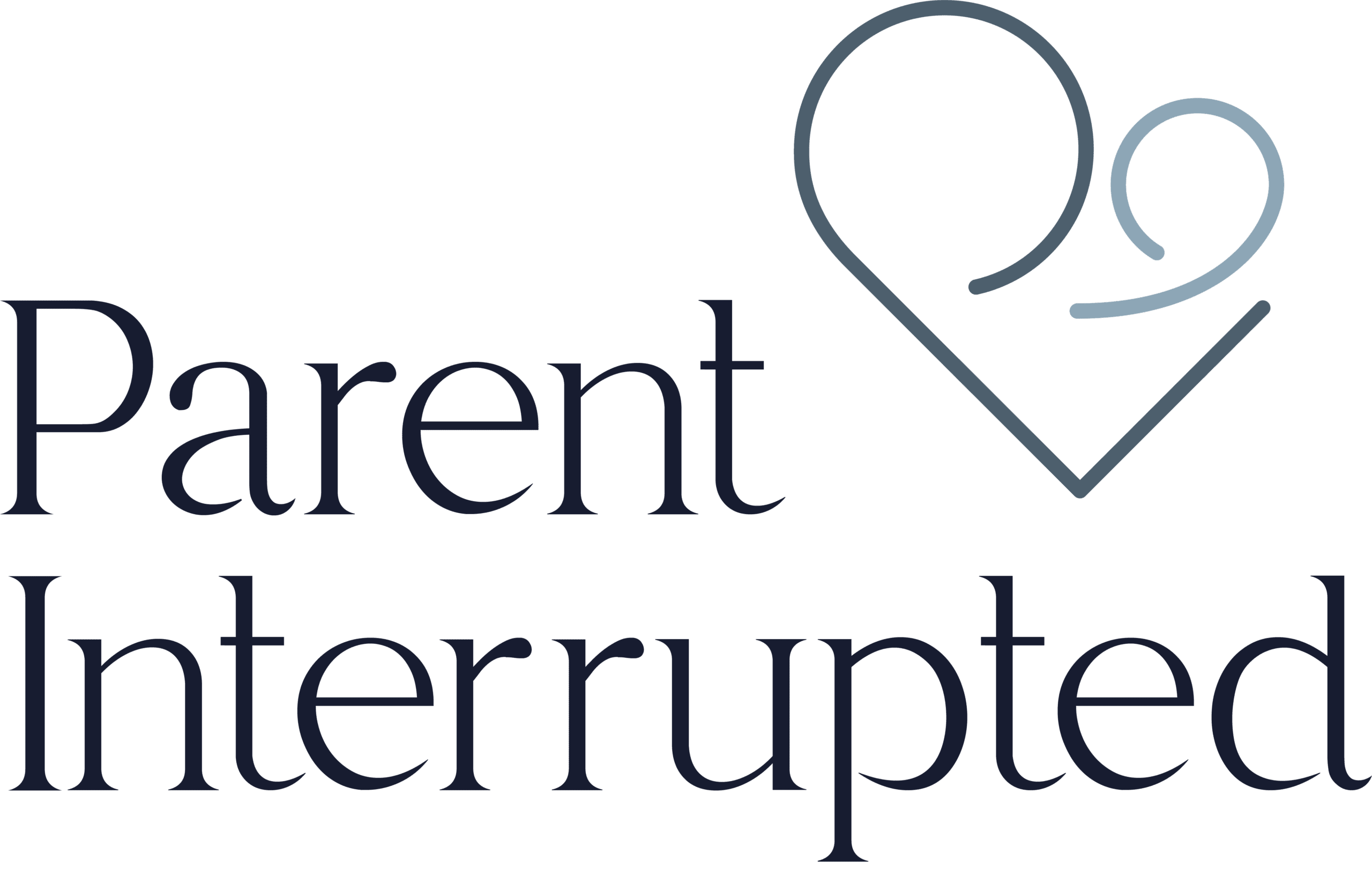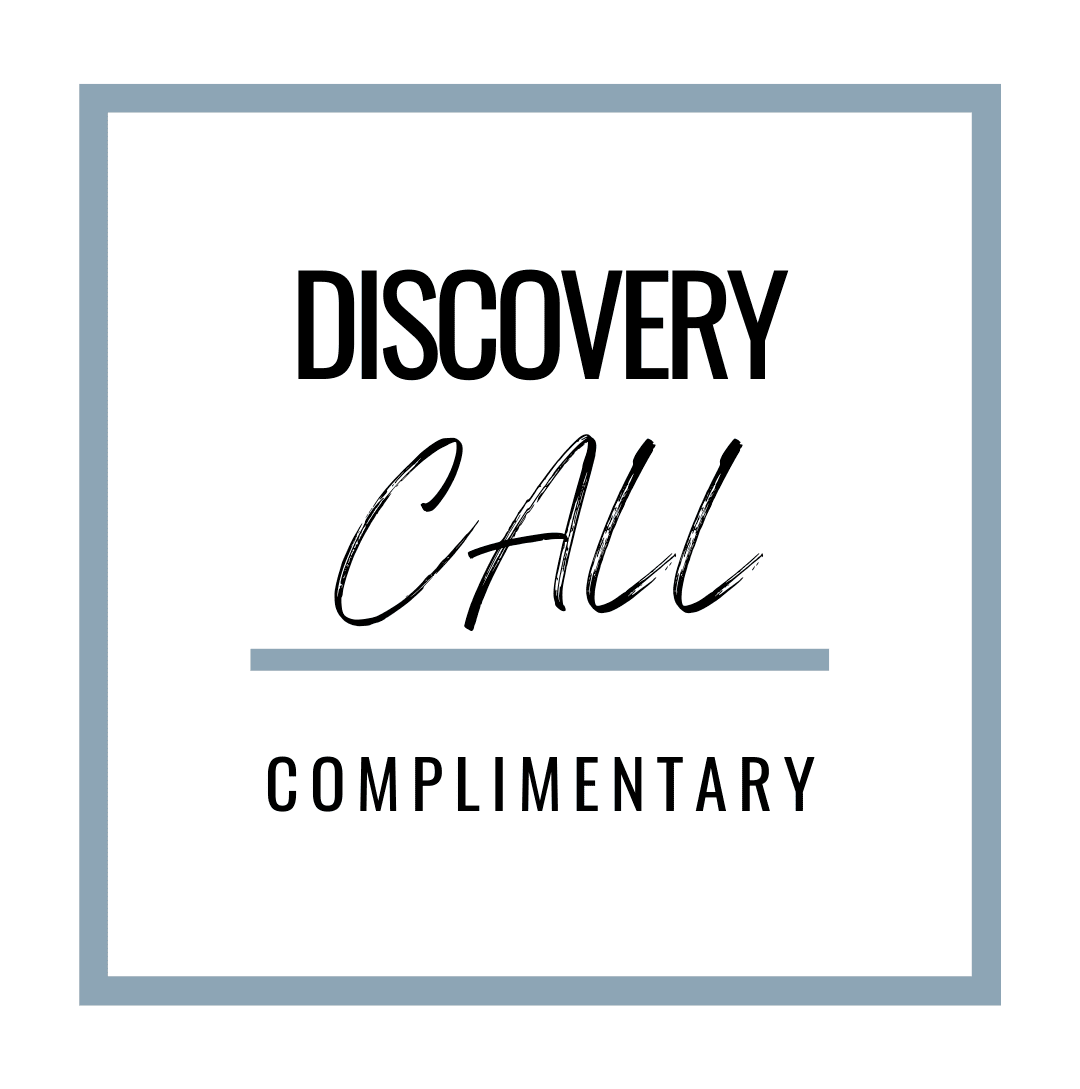 The 30-minute complimentary Discovery Call is designed to be a "meet & greet" for us to get to know each other and explore your present struggles. From there if you feel that you will benefit from additional services to help you overcome your challenges, we can discuss those options. There is no obligation, and no strings attached.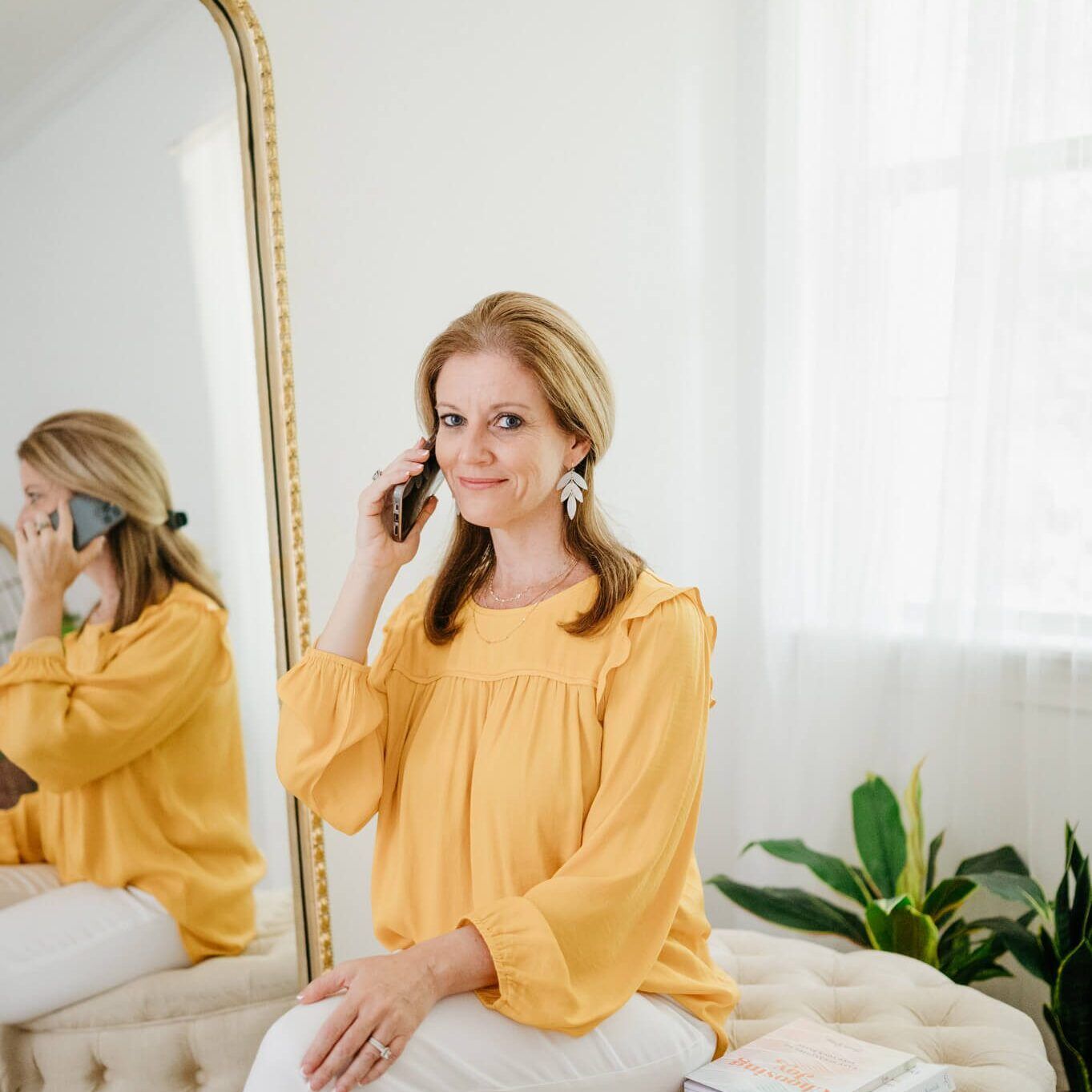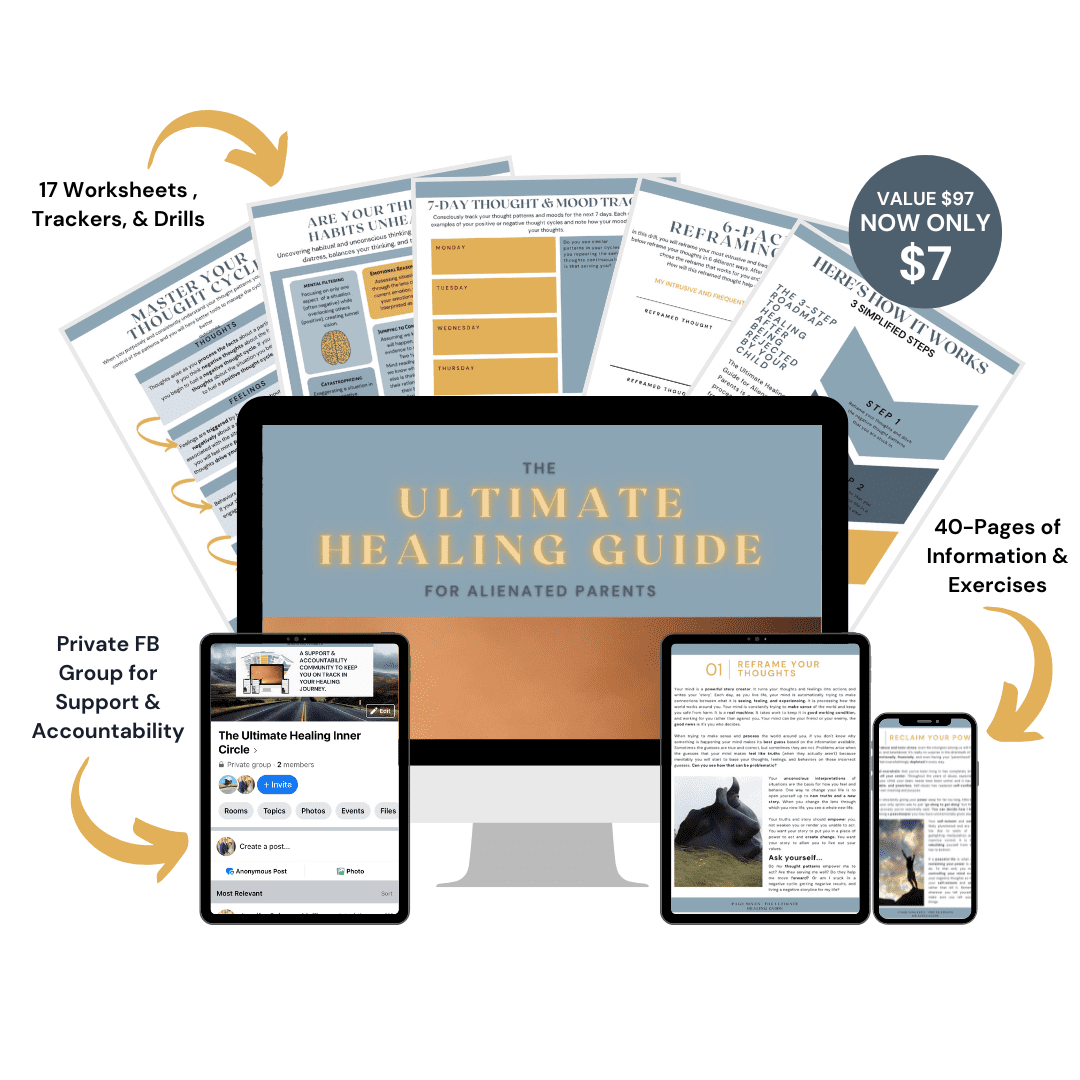 A guided workbook designed for alienated parents ready to transform the way they think, feel, and live by reframing their thoughts, reclaiming their power, and restoring peace in their lives.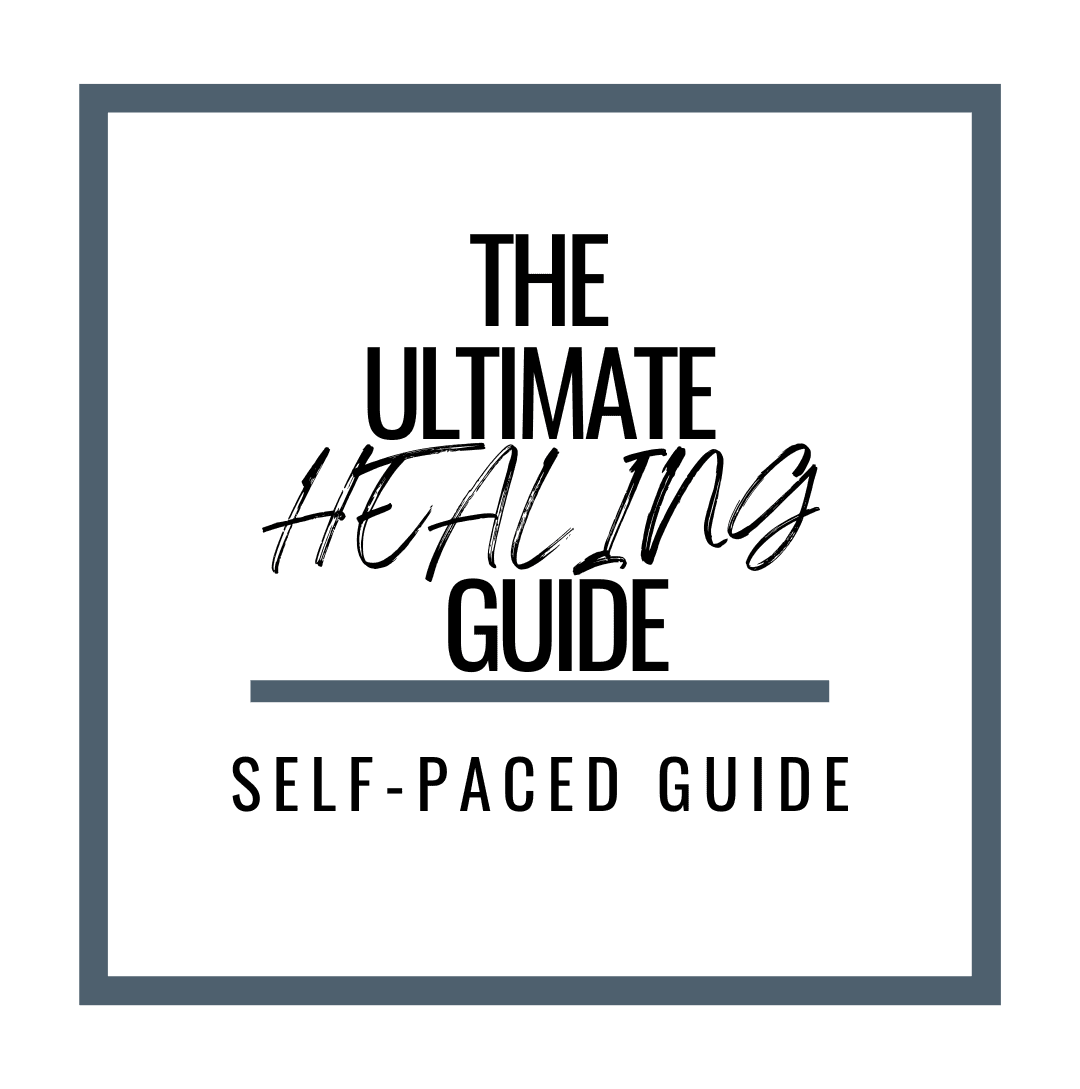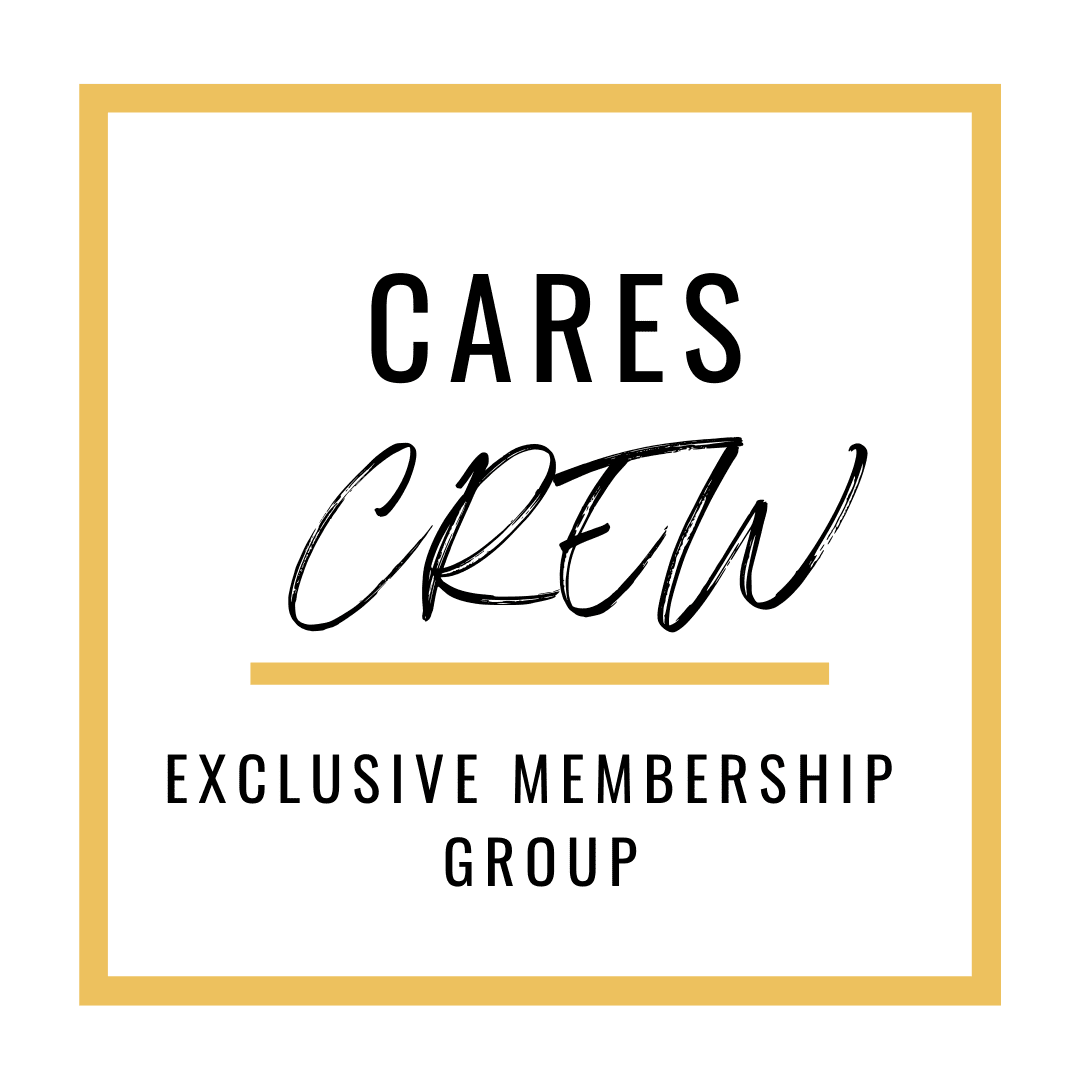 CARES Crew Exclusive Membership Group is for seriously dedicated parents who are committed to accountability and positive results. In the CARES Crew members have access to exclusive content, monthly live group coaching, free access to paid materials, courses, and webinars, special discounts and offers on services, and a powerful community of like-minded, solution-focused, ownership-taking, warrior parents just like you!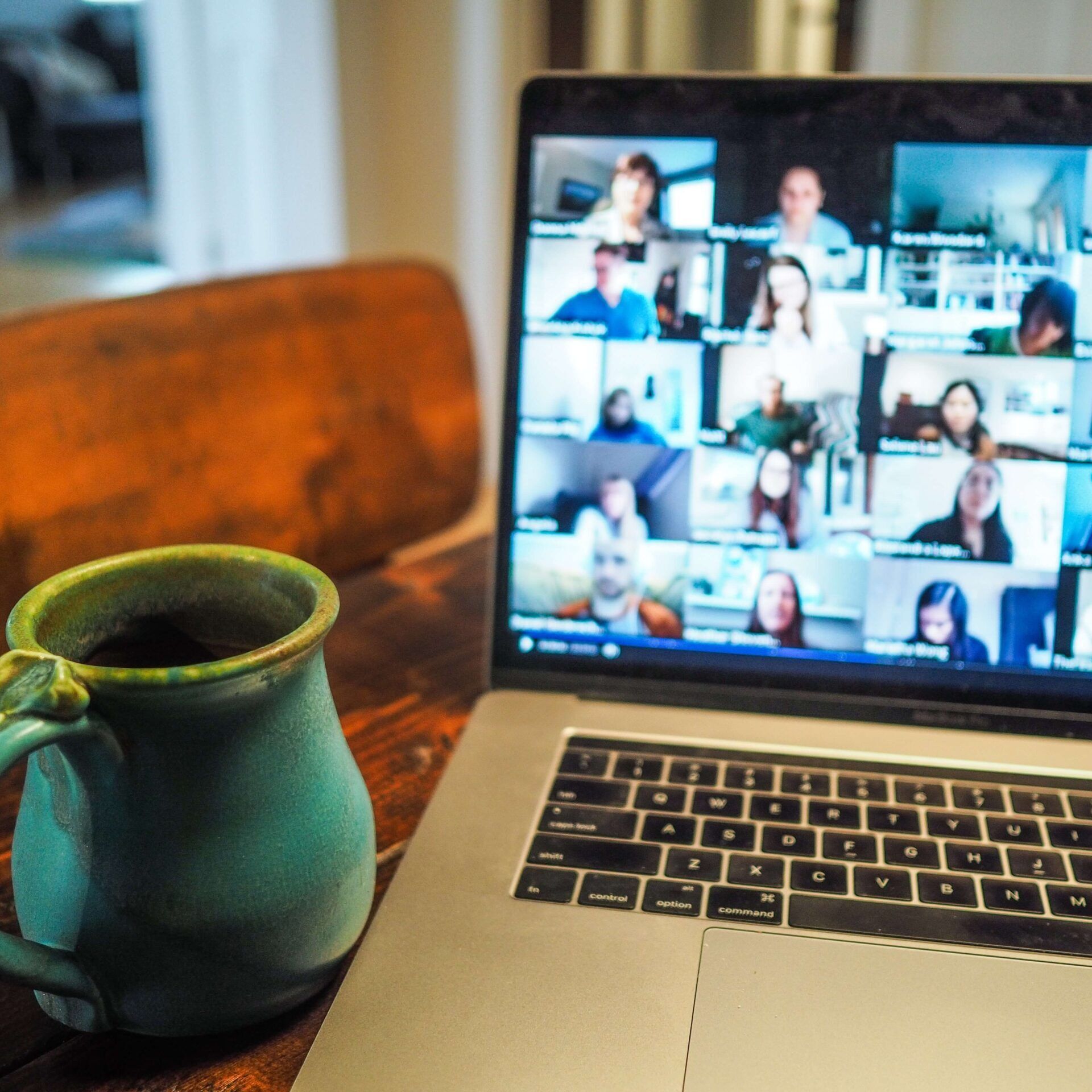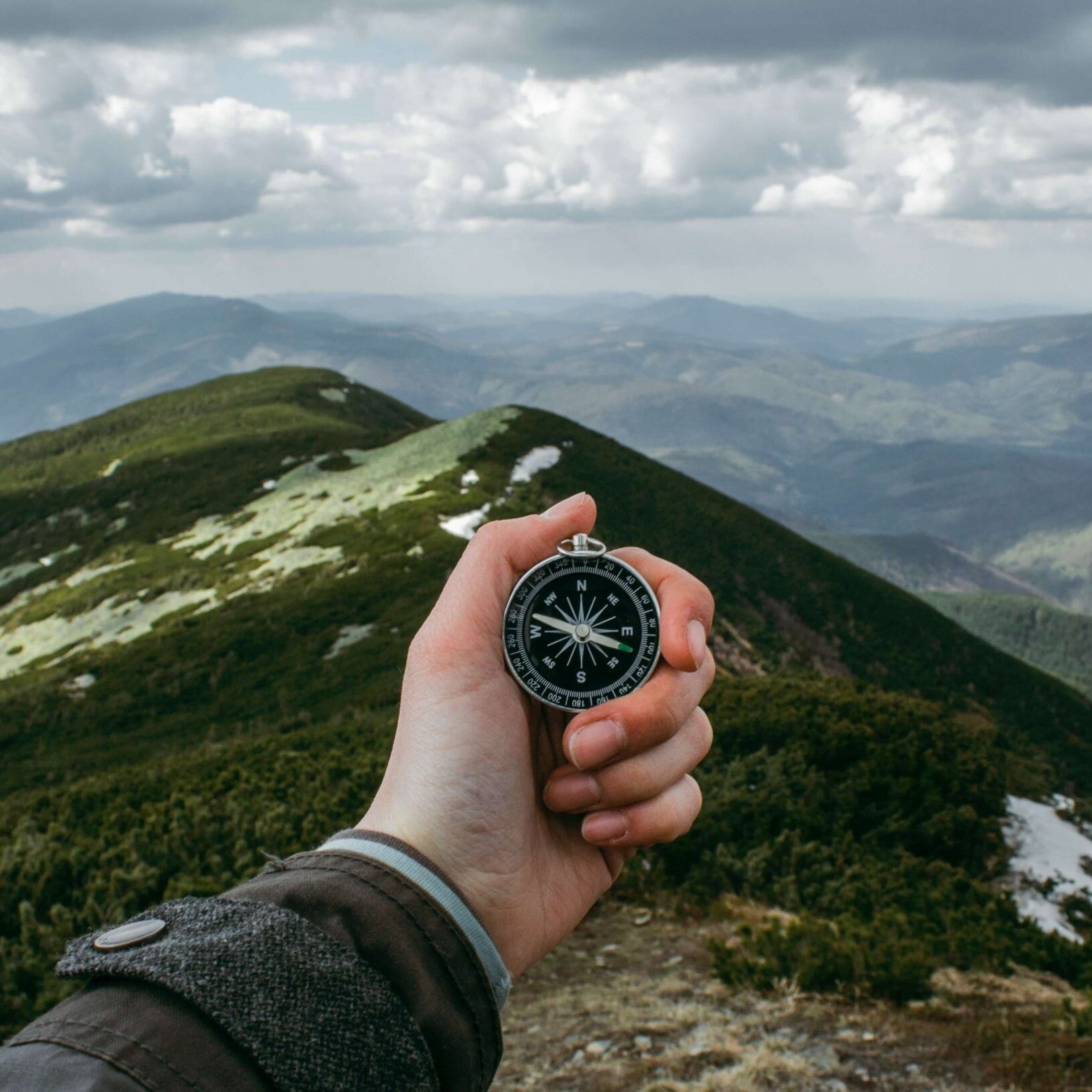 1-on-1 Private Coaching provides the ultimate tailor-made opportunity for you to achieve your unique goals. Whether you choose individual sessions to help in a crisis, or you choose a coaching package for the highest level of support and accountability, you will appreciate having an expert thought leader on your team.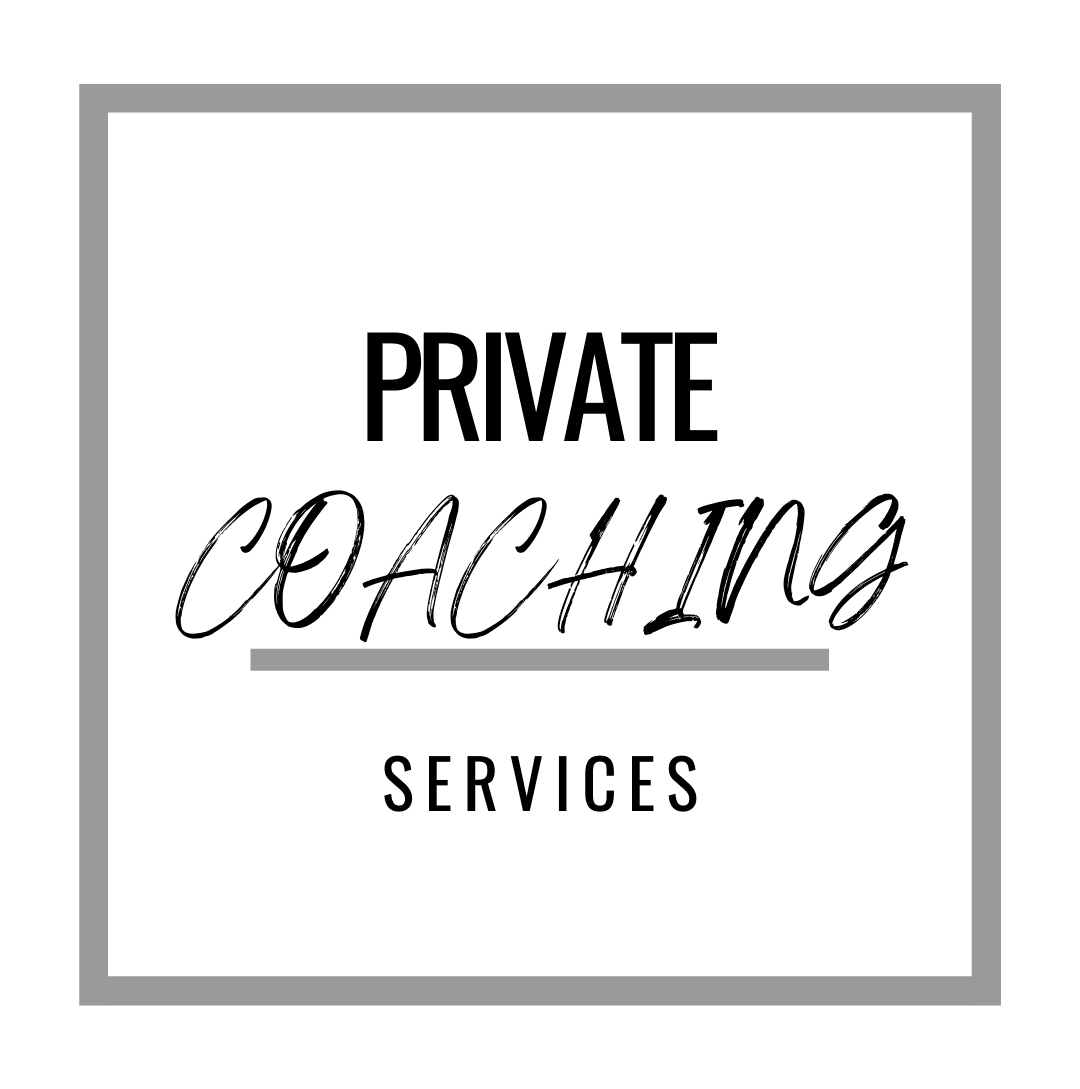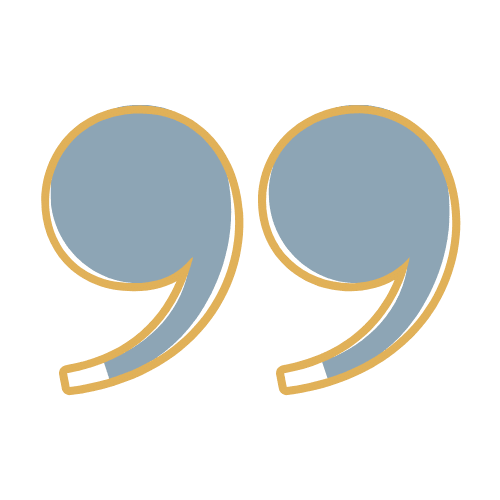 "Jenn was the calm voice of reason from the first interaction forward. She is a great listener. She validated our feelings and our situation. We presented her with our situation and what we wanted. Together she collaborated with us and helped us come up with a workable mediation request in our complex and high-conflict custody situation that involves a preferred parent and a targeted parent. Jenn's calming demeanor put us at ease in this high anxiety situation. Her background, knowledge, and her care for the children and putting their needs first were also obvious. Thank you Jenn for being a beacon of hope for many of us in this sea of custody anguish."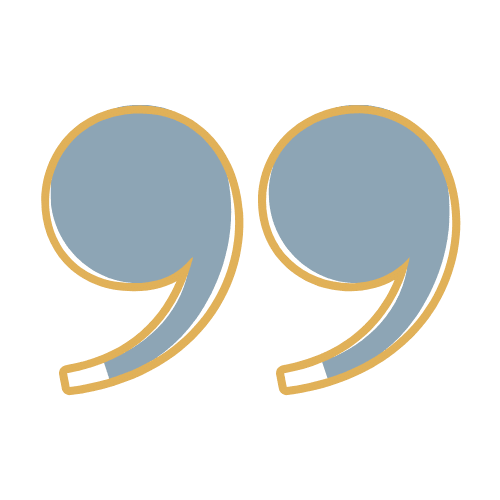 "Jennifer has been a blessing to my daughter and me. She listened, observed, and advised me throughout my parenting journey while I was losing ground with my daughter.  I took the Breakthrough Parenting Course and learned so much from her that I could use right away to help me connect with my daughter. Jennifer also helped me strategize and stay focused and organized for my court case. I recommend having her as a consultant, mentor, teacher, and coach. We don't have to face these parenting challenges alone - We can have Jennifer by our side."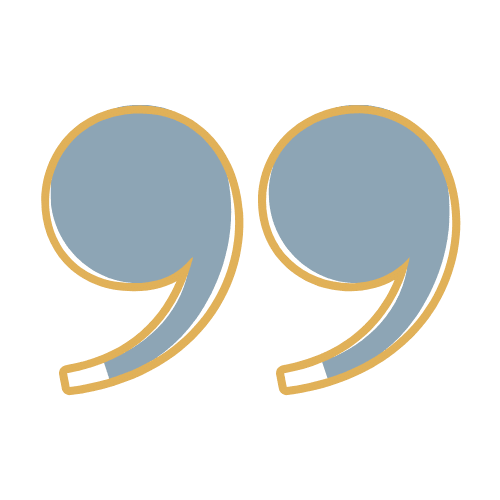 "Thank you, Jenn! I will never forget our initial conversations where you used your amazing ability to listen and then ask laser-like questions that came in under my radar of defensiveness. You hit the bullseye with just the right perspective and angle to get me to consider how things are from my daughter's perspective. Your heart of compassion combined with your honest insights and sincere desire to help other suffering parents is such a unique gift. I can not recommend working with you more highly. I love everything you are doing and how you are doing it!"
I'm not like all the other experts or professionals and my role vastly differs from all the others. I'm here for YOU, plain and simple.
Not your child, Not your ex, Not the family court system.
I prepare and polish my clients in order to improve their overall position in and out of the legal system so that they get the most out of the other paid professionals.
I'm your teammate, your partner, your rooter-on-er ...
... and I'm here to elevate your position by helping you manage all facets of this complex dynamic like your case, your emotions, your responses, and your overall understanding of the pathology.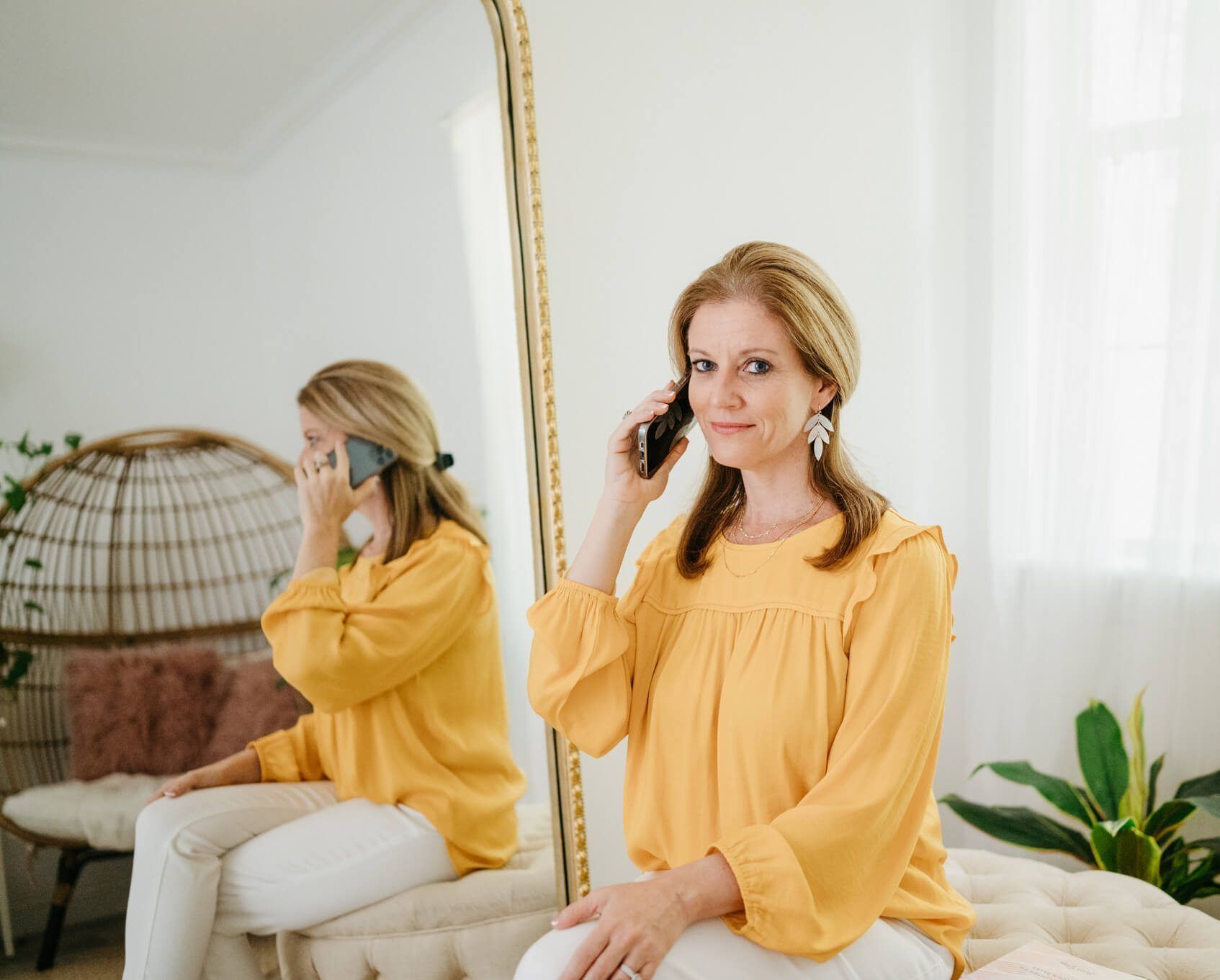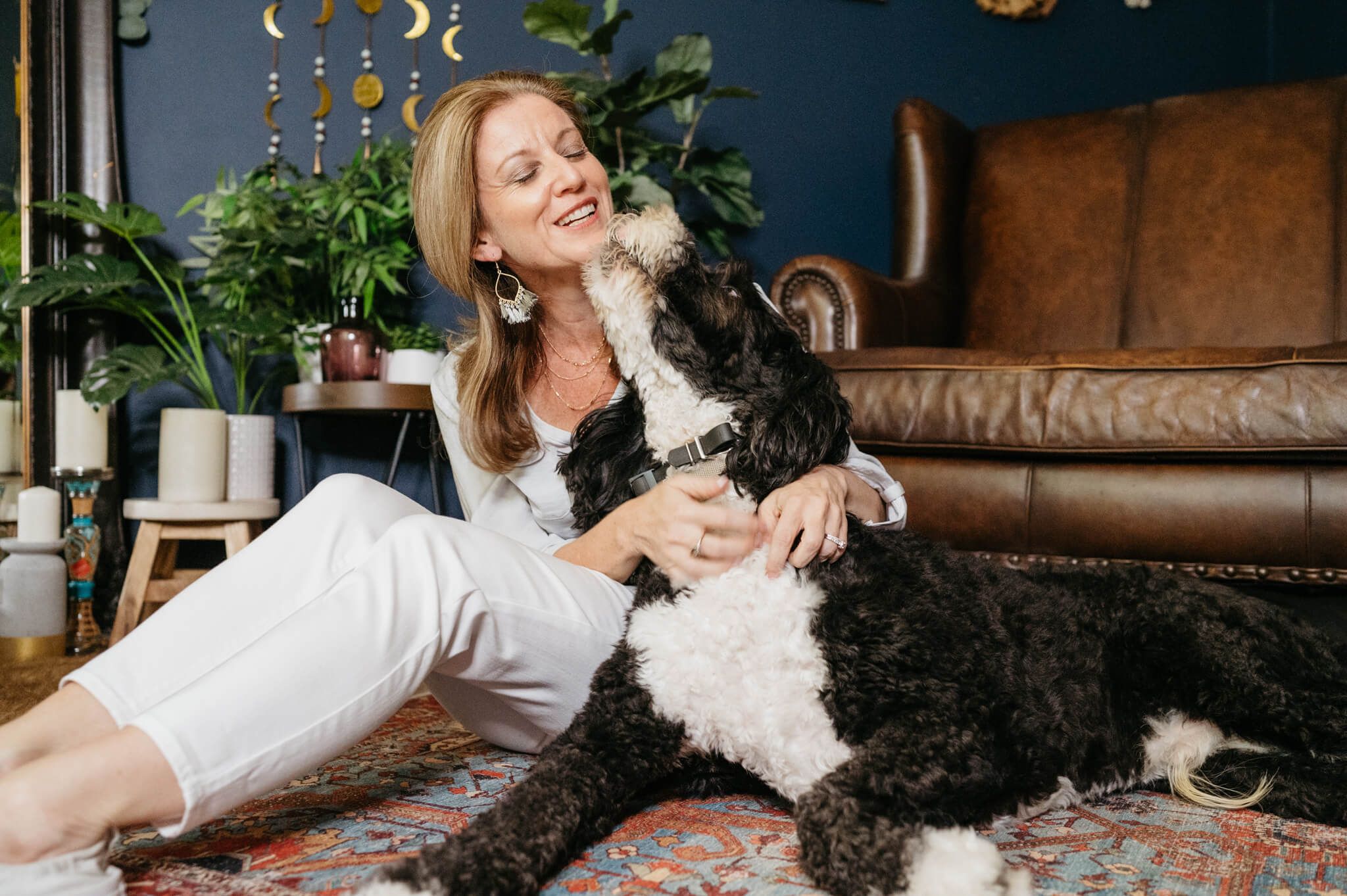 If you aren't sure whether you want to work with a coach yet but you have an immediate issue you'd like to discuss, book a strategy call, and complete our comprehensive assessment.
We'll hop on a
...  to unravel your issue and figure out the best way to help you take the next step forward.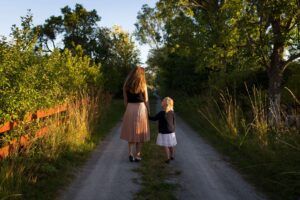 Home About Services Coaching Blog Contact Book A Call Member Login Identifying Parent Alienation Early Awareness Can Save Families From The Effects of Parental Alienation The more you know, the ...
Read More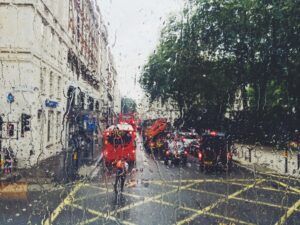 Home About Services Coaching Blog Contact Book A Call Member Login An Open Letter to Alienated Parents Dear Targeted Mom/Dad, I hope this letter finds you well, and if not, ...
Read More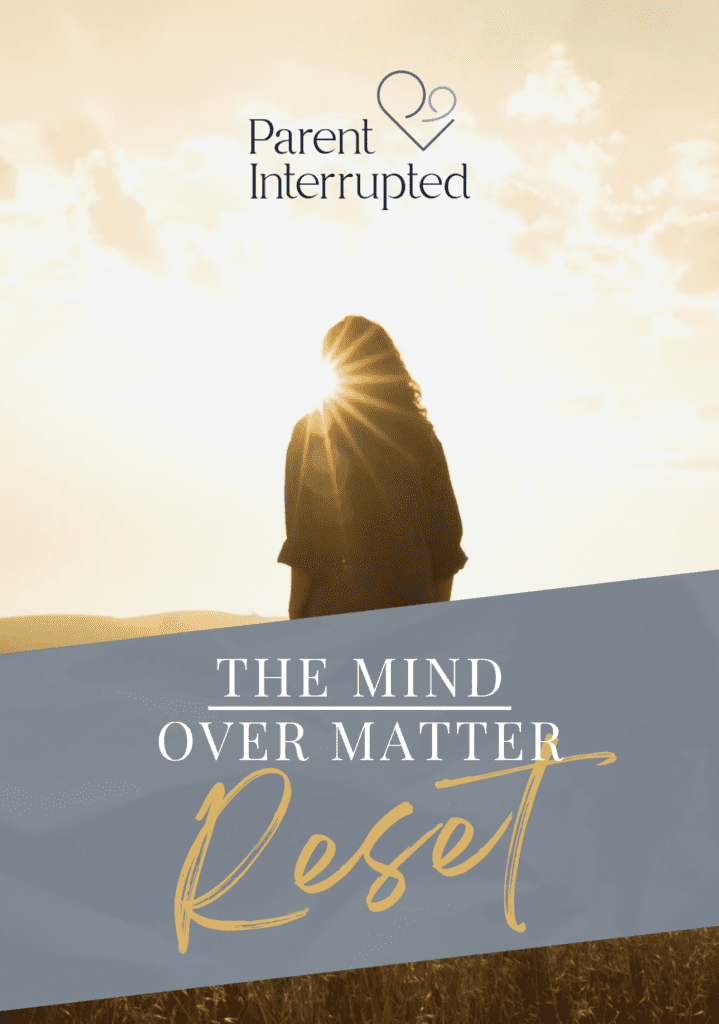 If you are tired of feeling the way you feel and are ready to stop reeling...
Grab

 The Mind Over Matter Reset

and start to

unleash

your mind's

power and overcome

the negative and limiting

mindset

that has you reeling after being rejected by your child.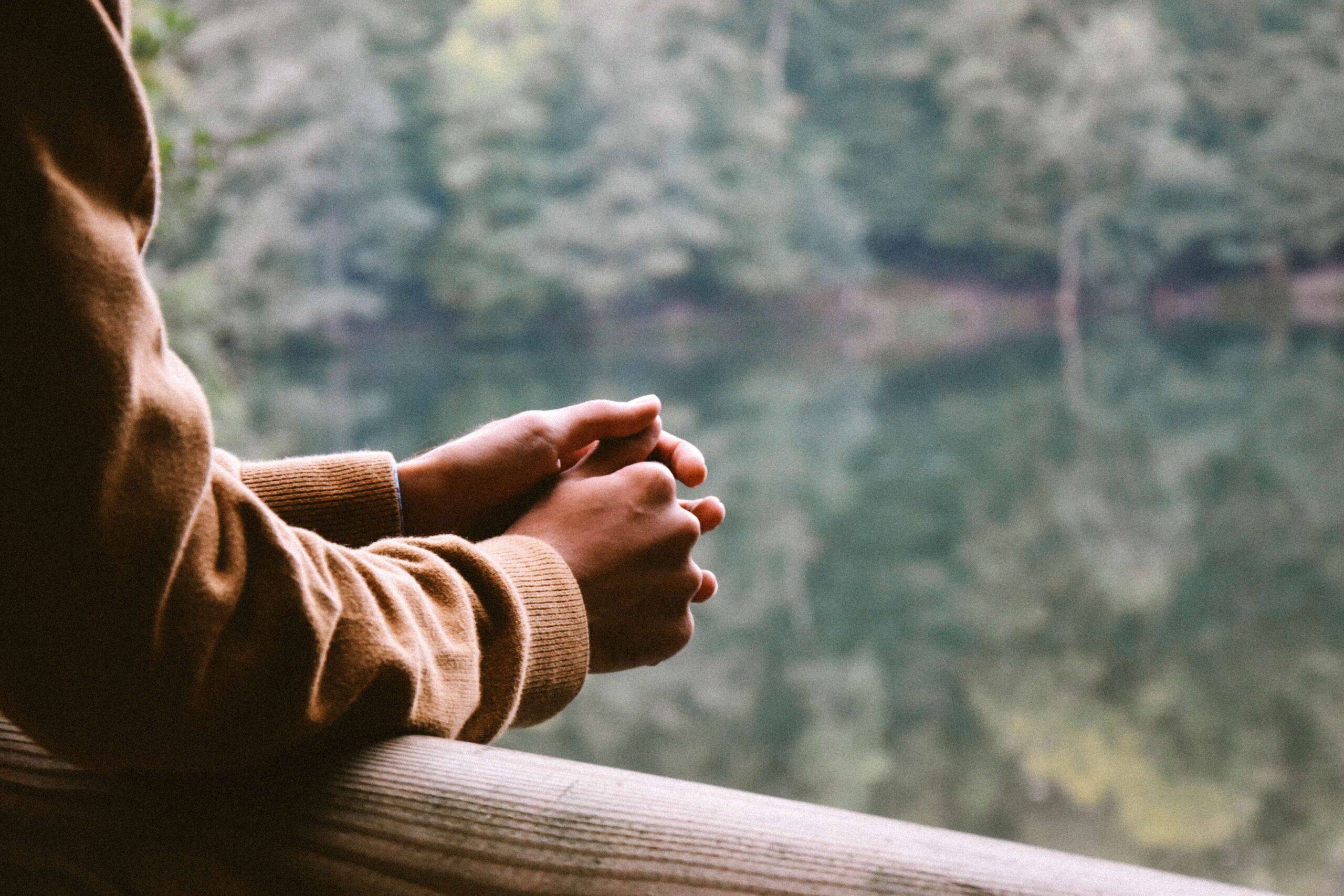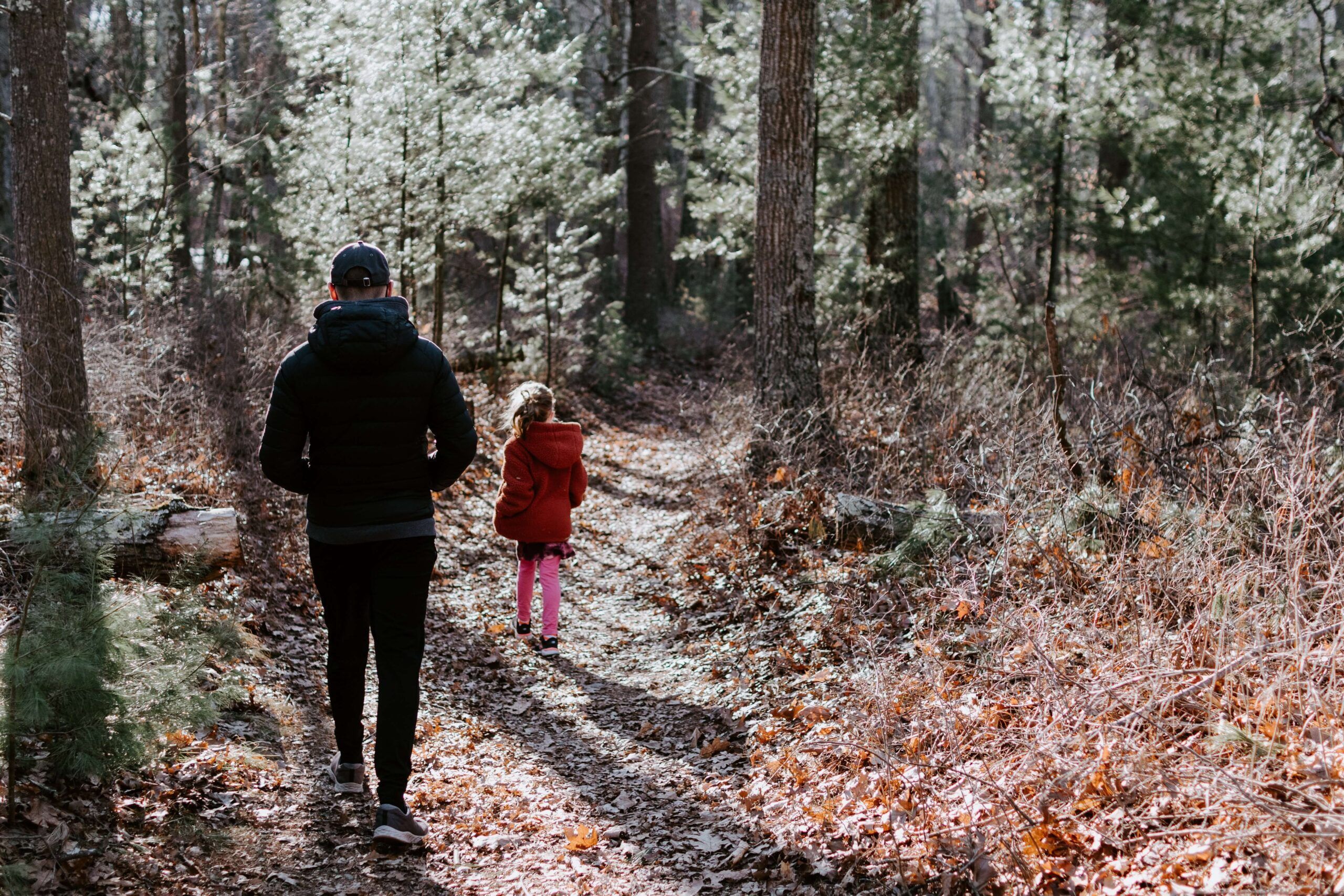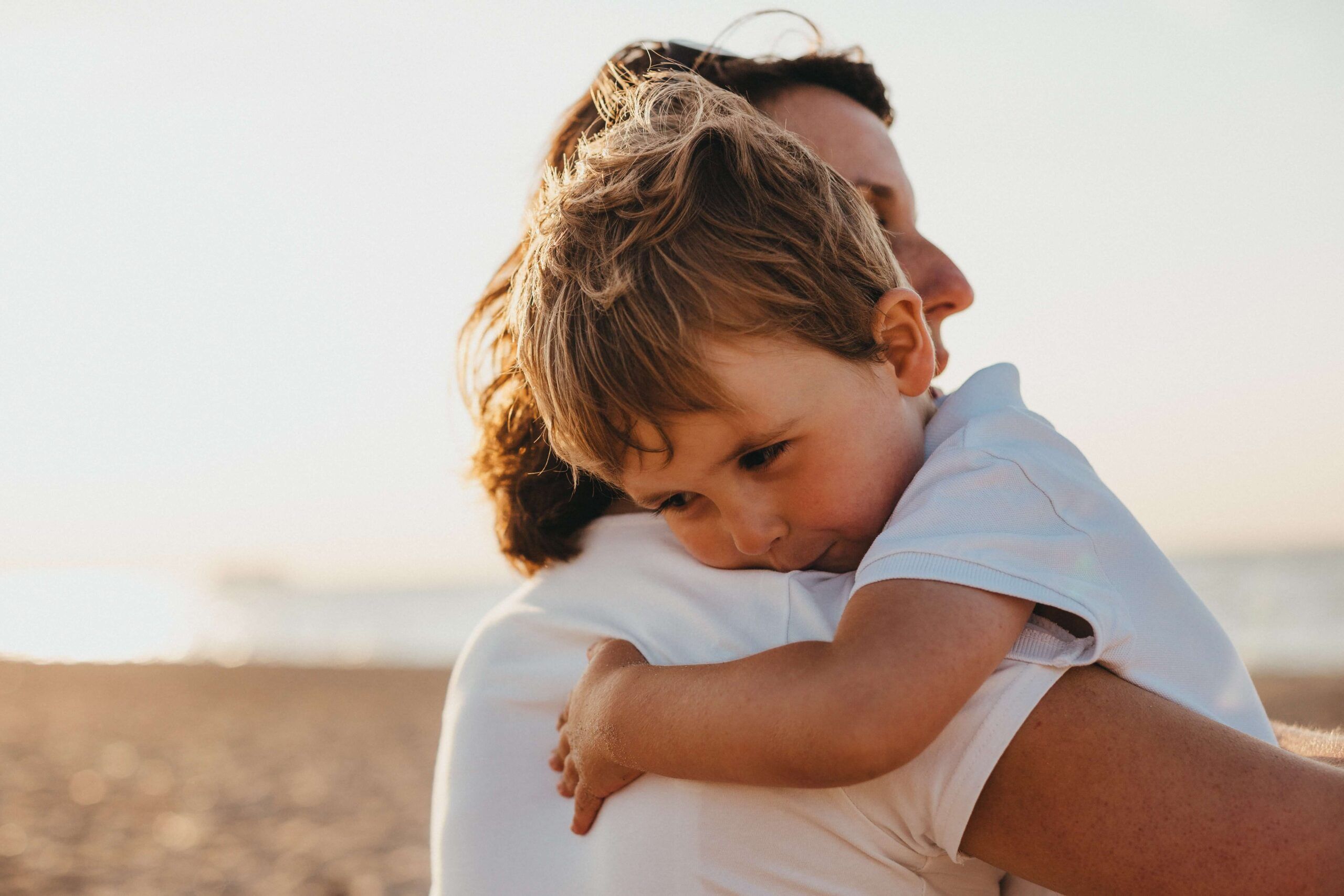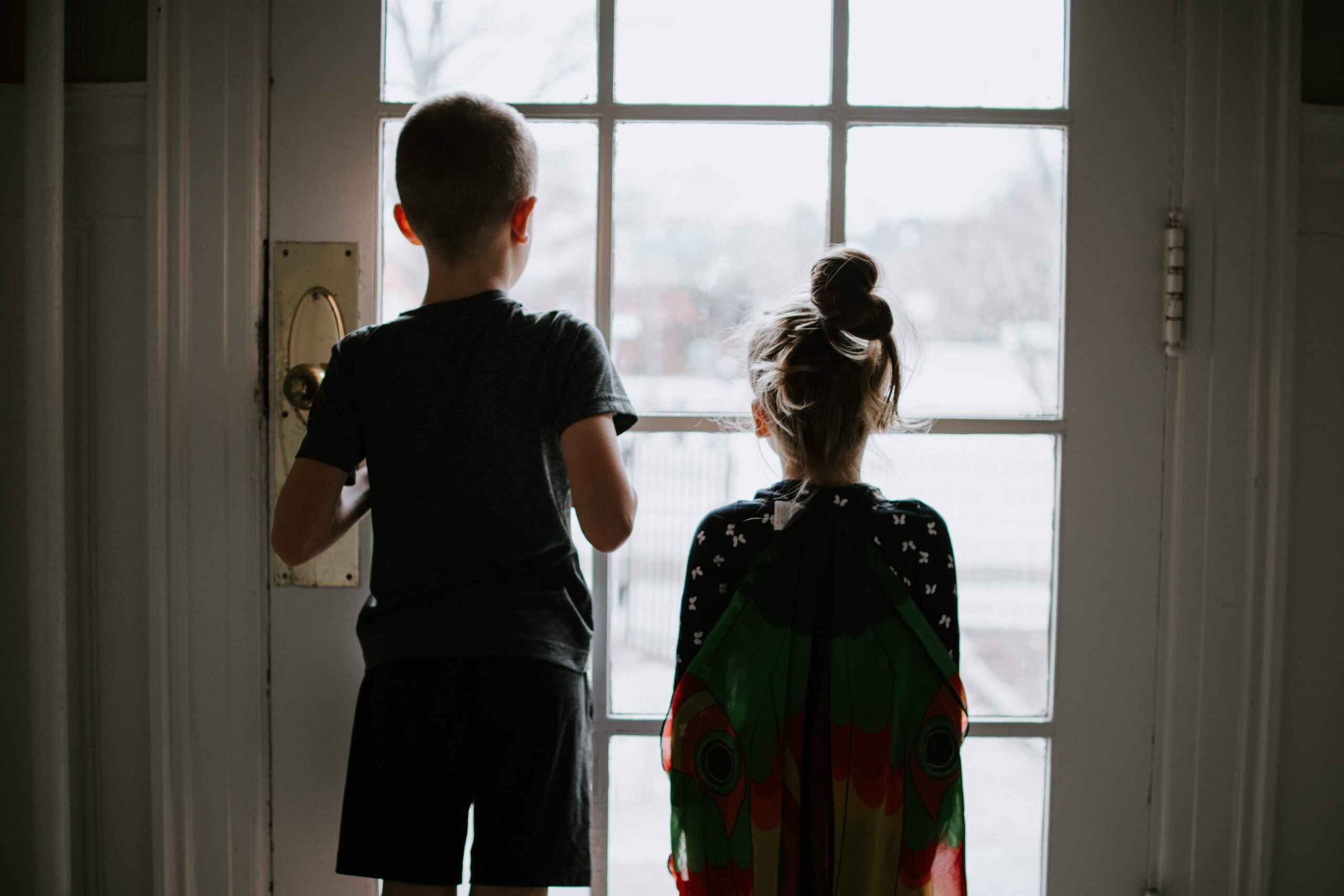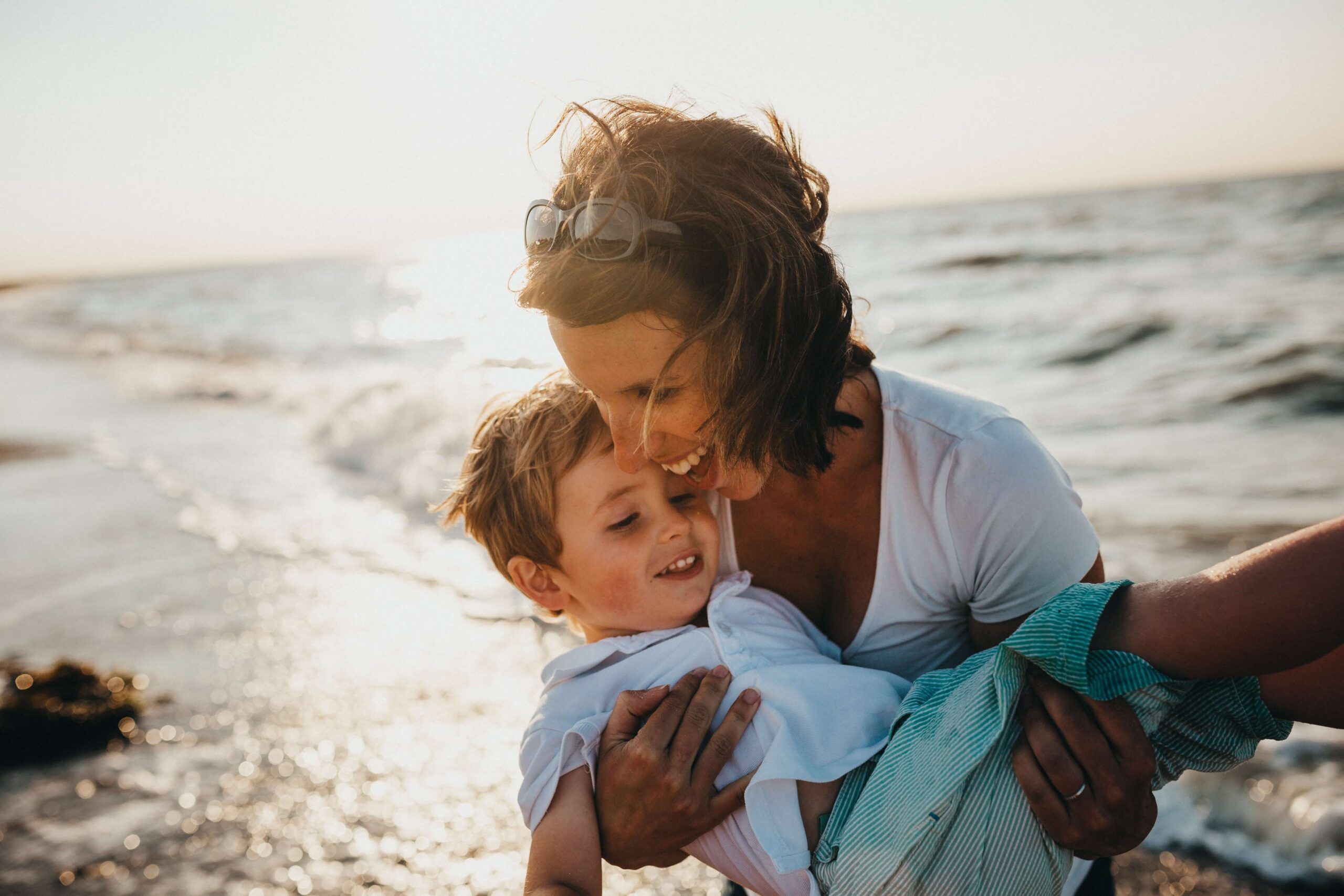 Copyright © 2023 Parent Interrupted | All Rights Reserved.
** Please Note: We are NOT mental health providers nor legal professionals. **