How Often Do You Run Into a Brick Wall Trying to Talk About This Stuff With Outsiders?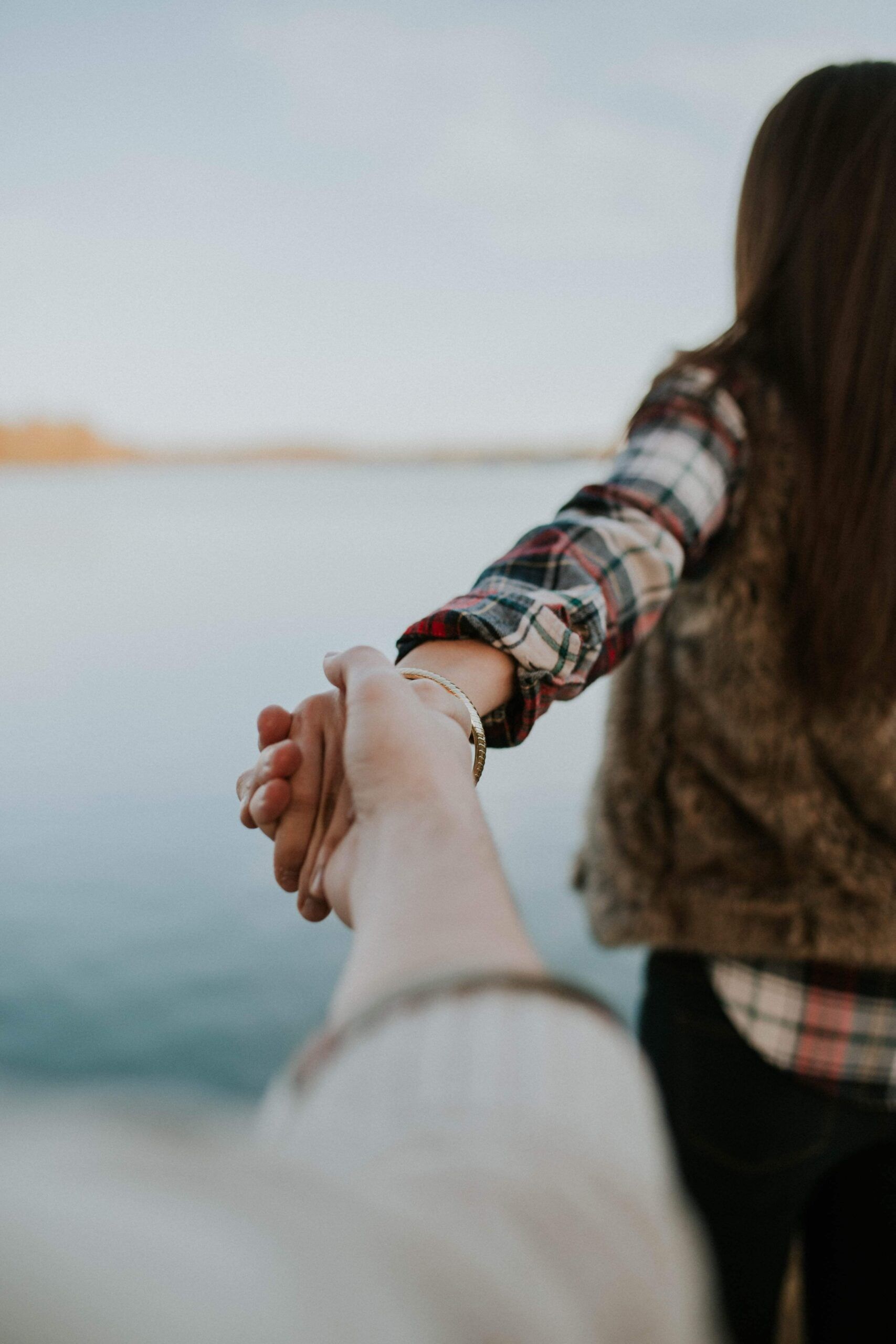 Unless they've walked in your shoes it's unlikely that you will ever get the level of understanding or compassion you deserve even from the most well-intentioned friends and family.
If you've been told "Just give them time, they'll come back!" or "You aren't doing enough to get your children back!" or "You need to be harder on them!" or "Get another lawyer!" or "Why do you keep fighting, you should just give up at this point!"
Ignore that advice! They know not what they speak of!

The real support you need can only come from others who have walked your same path. Let's not forget how counter-intuitive, unfathomable, and how downright absurd much of our lives have become. How could anyone who hasn't been there really understand your struggle, or your child's?
This is not a linear process. There will always be starts and stops, ups and downs, highs and lows, and reasons to readjust and pivot along the way. Having a solid crew around you will help you find the right words, moments, strength, and confidence to overcome the obstacles standing in the way of you and your child.
The CARES Crew Comes Through For You in a Crisis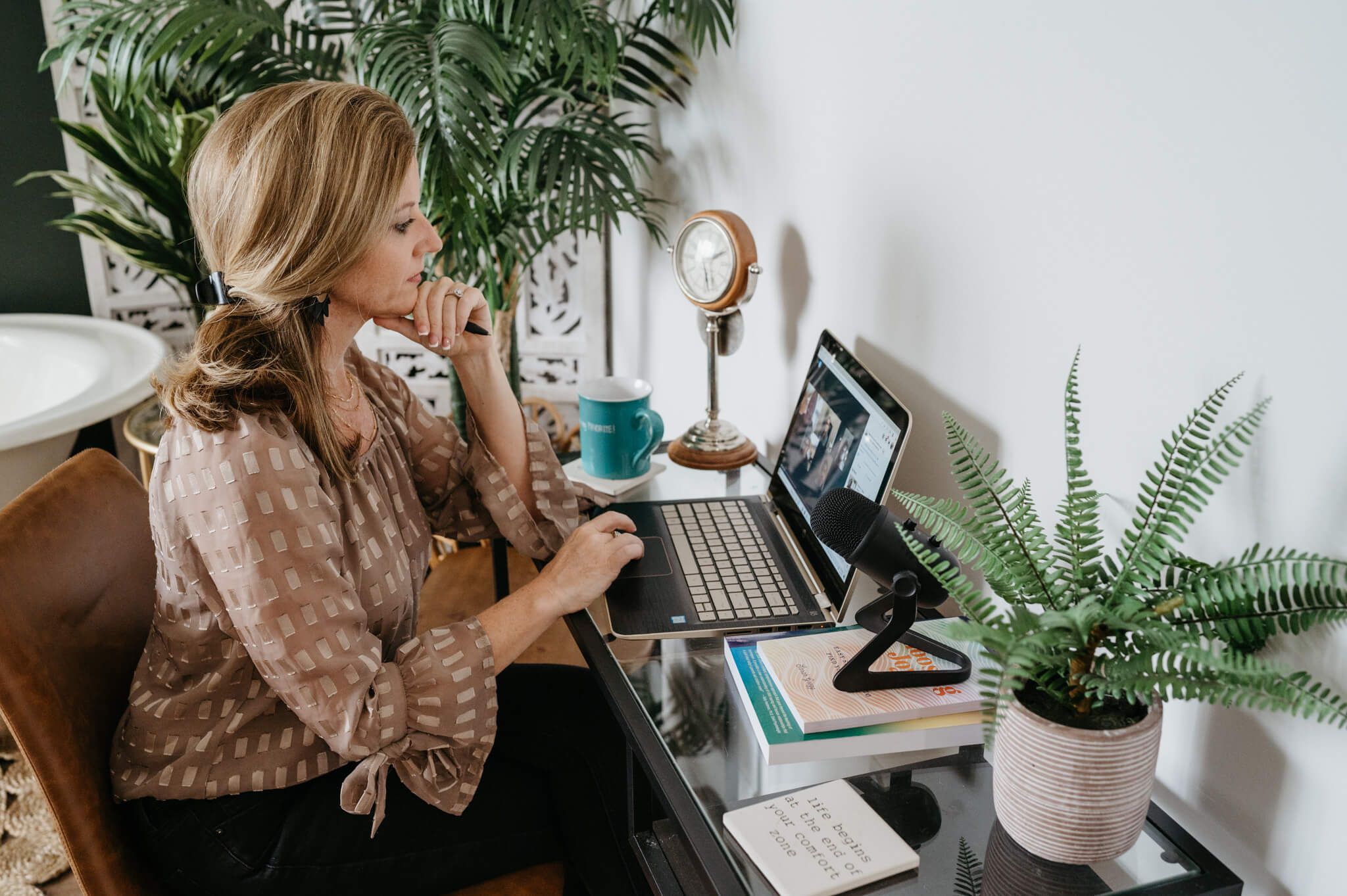 There's no shortage of free support groups or members to fill them but there is a REAL shortage of professional solutions, guidance, and support during a crisis. Putting a bunch of people together in a group to rant and rave about their hardships might feel okay at the moment (because we all need a release) but it does nothing to help you manage the crisis or prevent something similar from happening again in the future.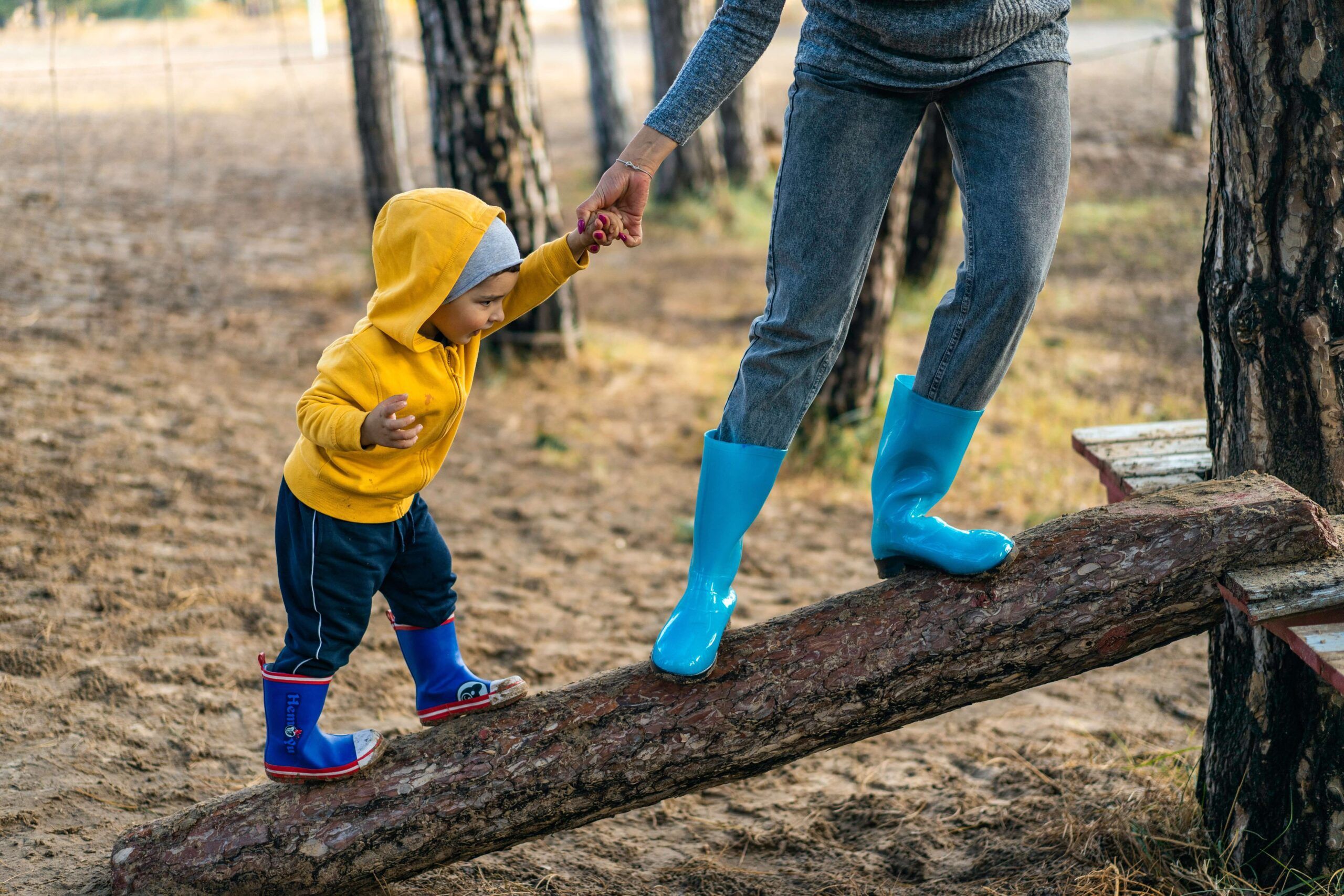 I know that alienated parents are inundated with court-related expenses and very few have thousands to spend on private coaching, or even hundreds to spend on courses so I saw a need to fill that gap and make resources available to all parents at a very affordable price. I can't imagine there is a targeted parent on the planet that wouldn't pay a couple of bucks a month to have professional support, guidance, influence, and resources at their fingertips.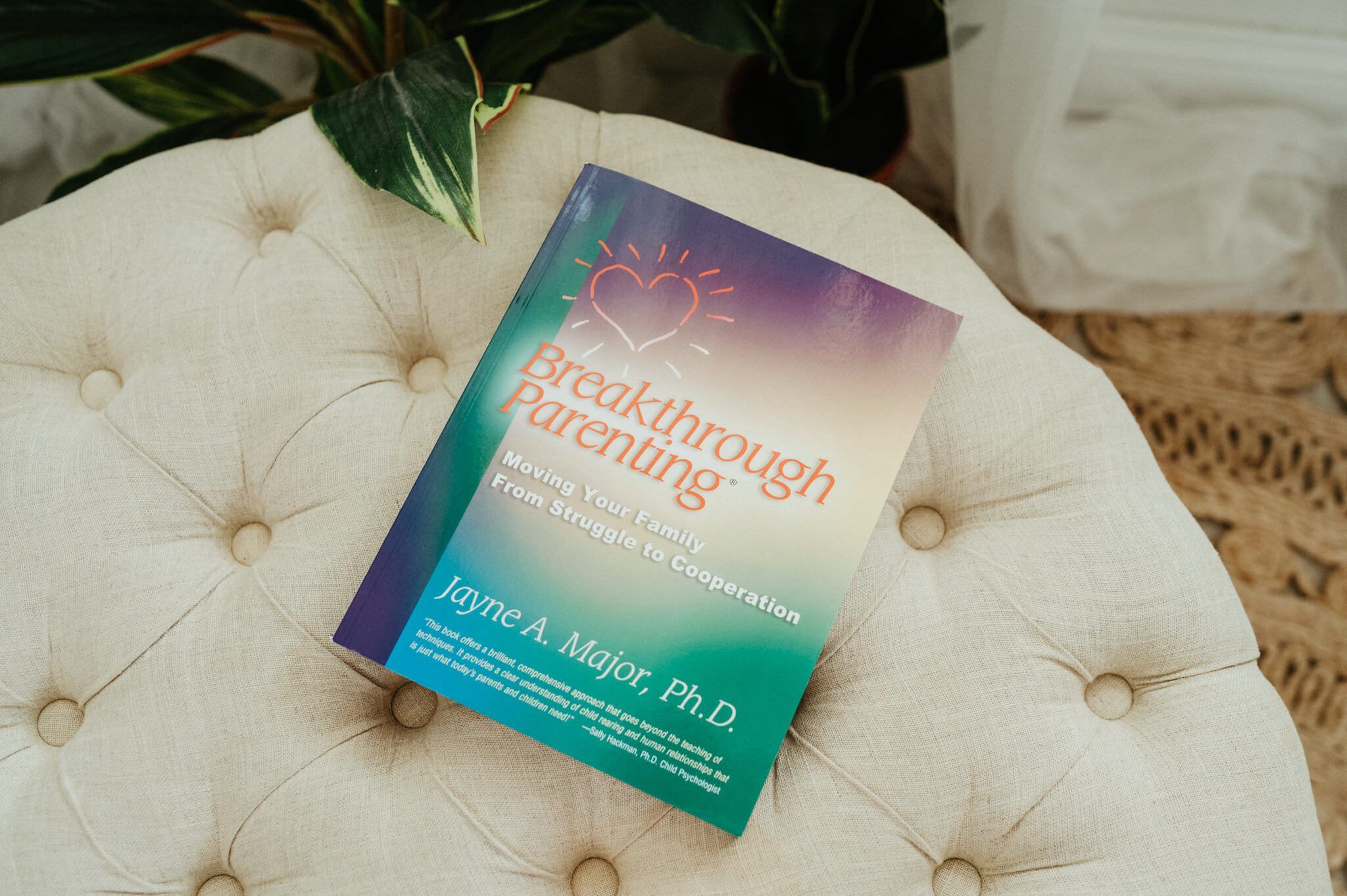 Knowledge is POWER.. and you need all you can get right now so surround yourself with other highly motivated parents whose thirst for knowledge, answers, and solutions will help take you to the next level!
The Head CARER For The Crew!"
"Thanks Jenn! It means so much to have your support. I will follow your lead, as I didn't have this type of support then. I spoke to the Clinical Psychologist about my daughter and it was so useless the advice she gave "wait until she is ready"...Anyway I feel more positive about the future with your guidance and support- Thank you so much!"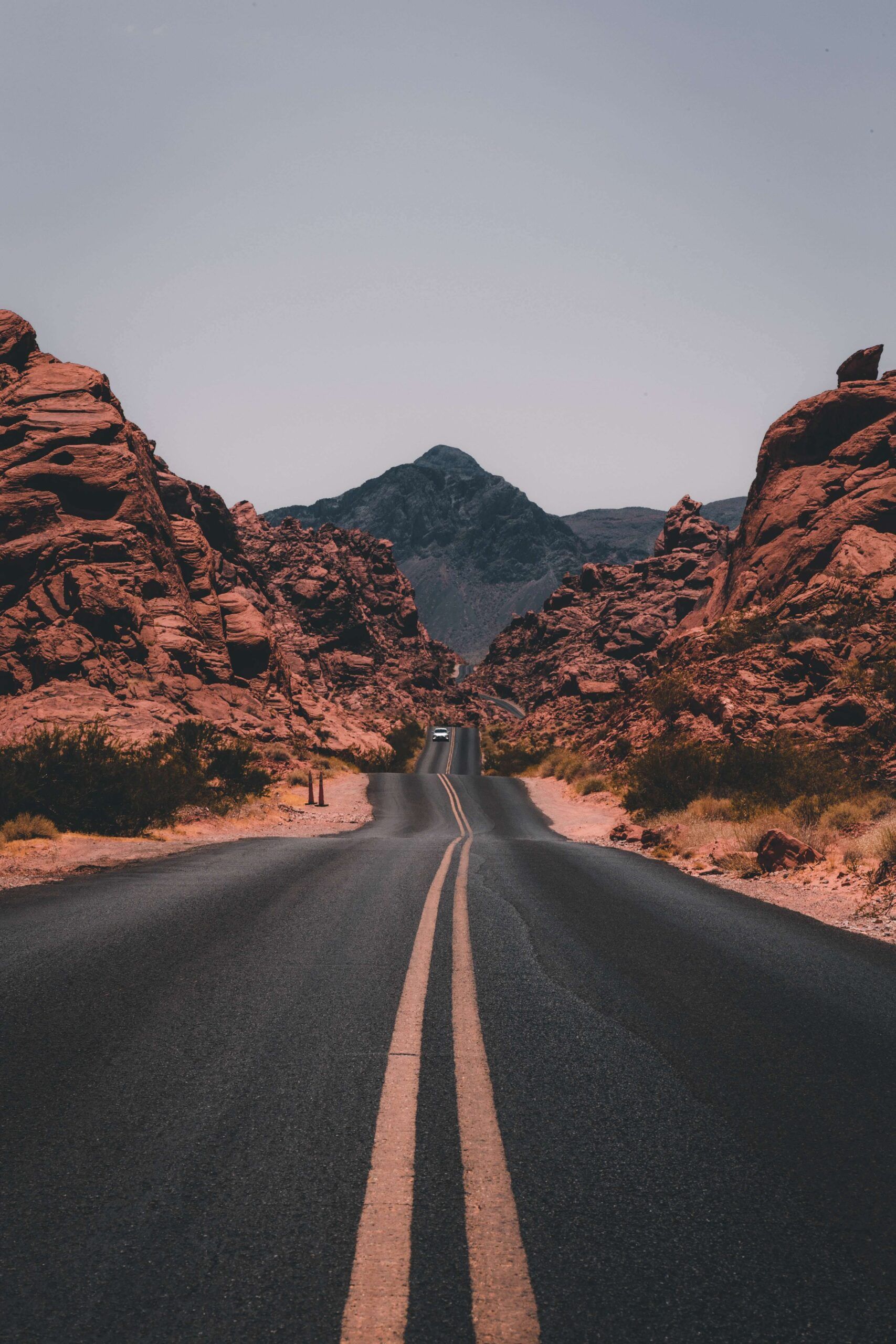 What Should I Expect When I Join CARES Crew?
Downloadable E-books, PDFs, and slide decks

Unrivaled compassion, awareness, resources, and support from a Certified professional

Discounts on other programs and exclusive special offers
"When I was first introduced to Jenn I had no clue that parental alienation was even a thing, or even what it meant. But since I have been working with her I have gained a ton of insight, wisdom, and most of all my peace. My relationship with my children has improved, I am happier with myself, and more confident in the future than I have been throughout this process. The things that Jenn has taught me have not only had a positive effect on me but she has changed the course of my children's lives by helping me become the best man I can be for them!"
The CARES Crew is For You
An inner circle of like-minded, like-hearted, and equally motivated targeted parents where Compassion, Awareness, Resources, Empowerment, and Support run aplenty.
I look forward to seeing you on the inside!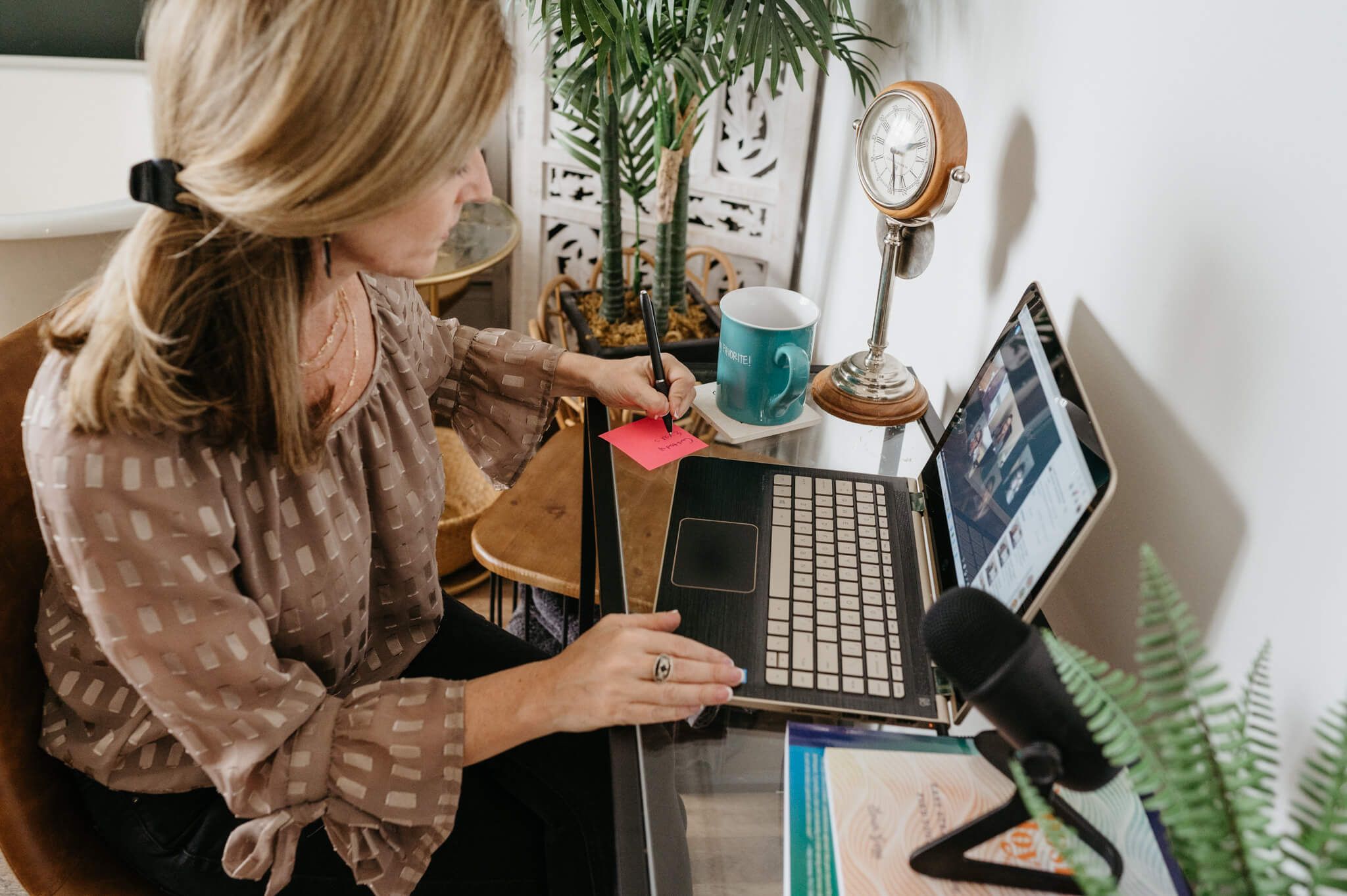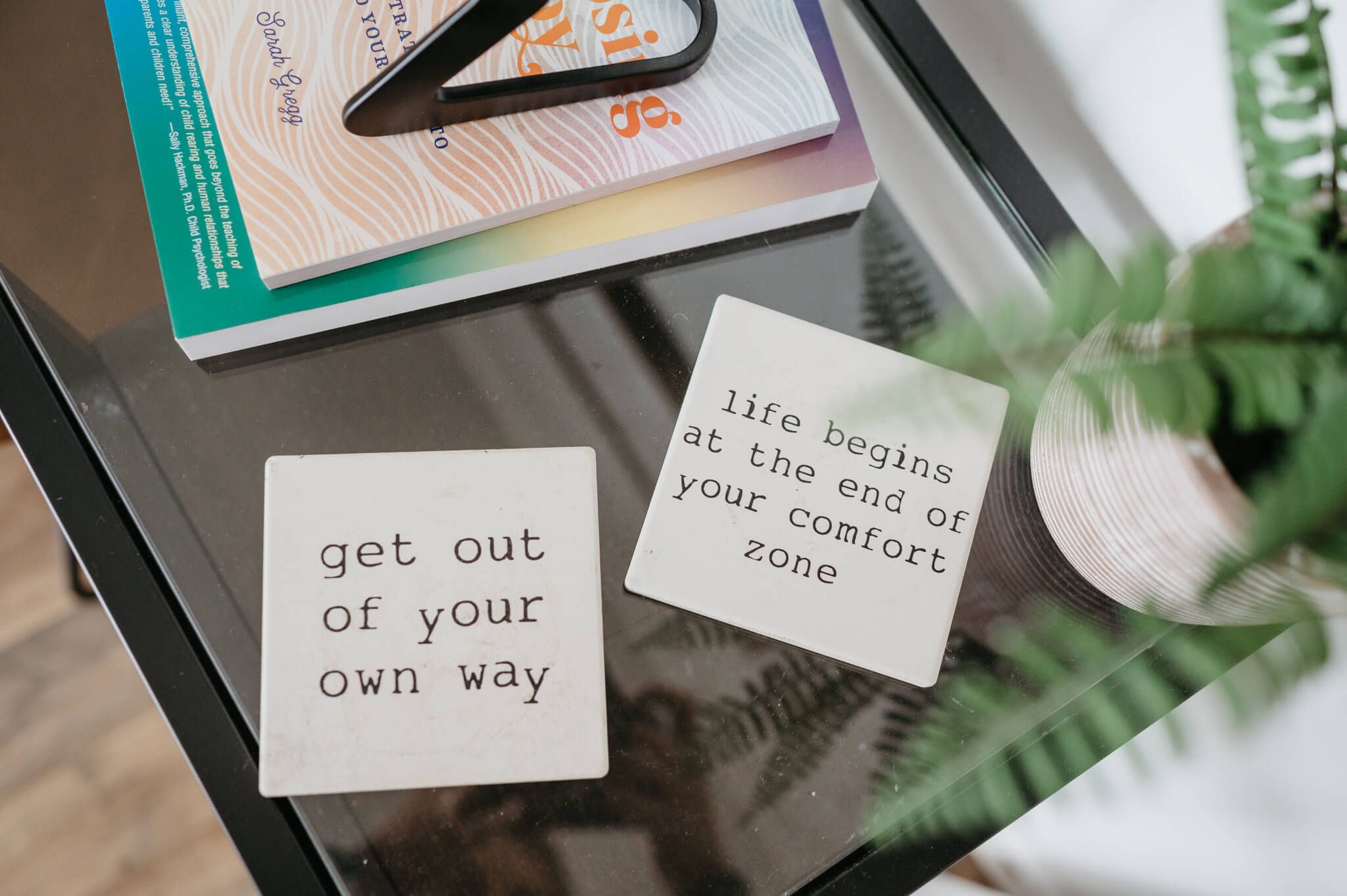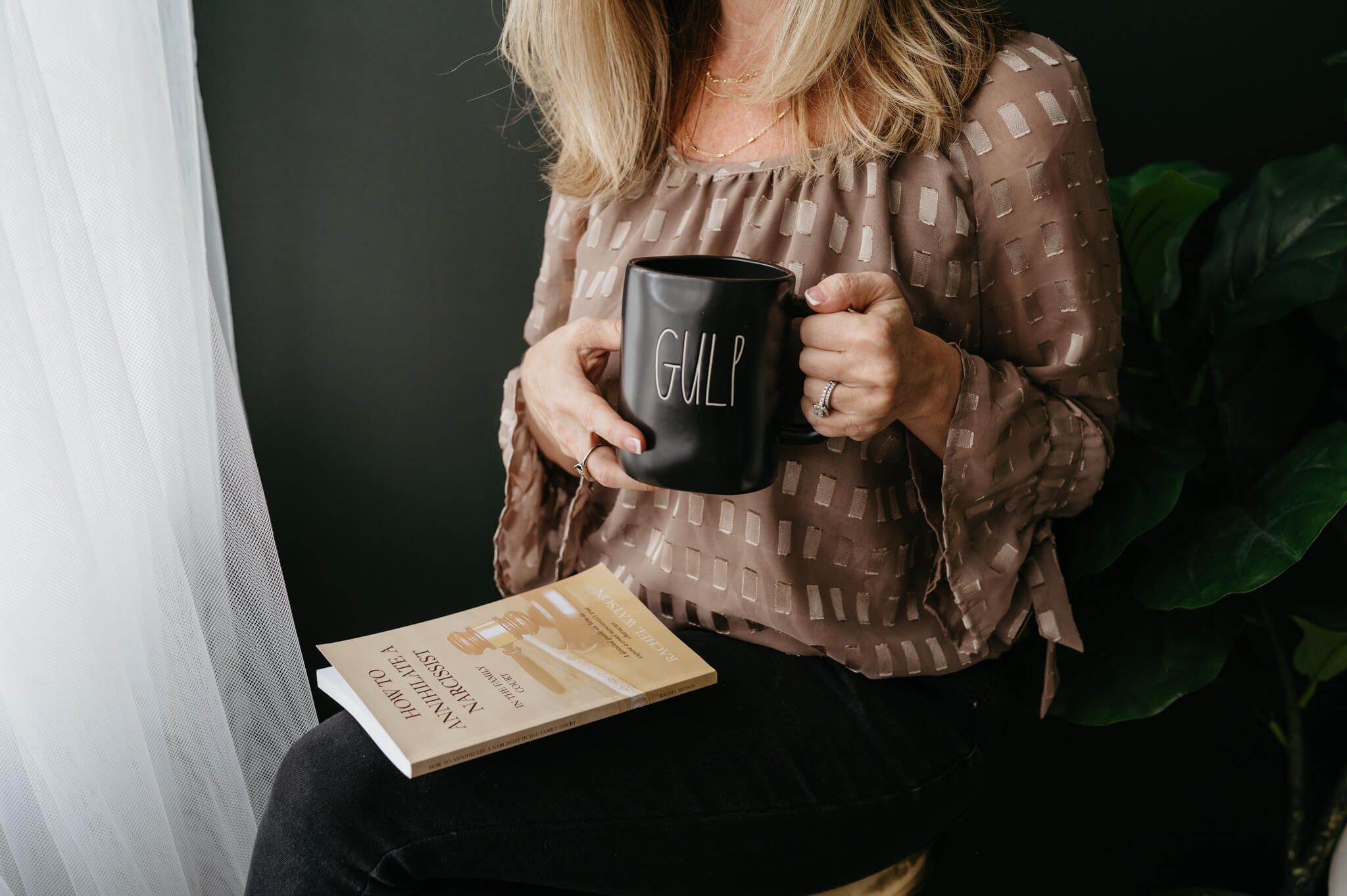 Copyright © 2023 Parent Interrupted | All Rights Reserved.
** Please Note: We are NOT mental health providers nor legal professionals. **