The
Mind Over Matter

Reset For Alienated Parents
Unleash the power of your mind and overcome the negative and limiting mindset that has you reeling after being rejected by your child.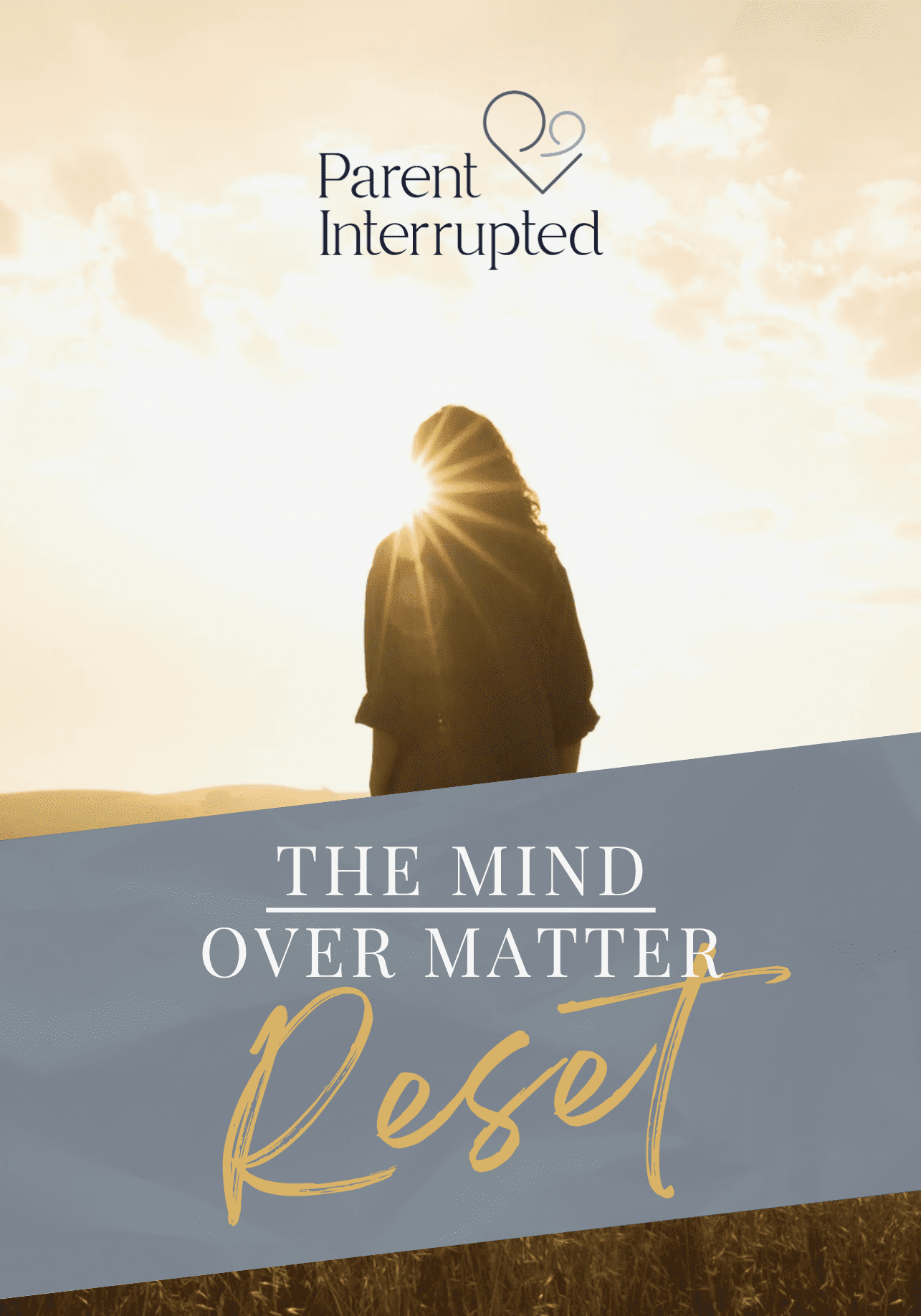 A quick reset with organized action steps designed to help you go from reeling to healing.
Enter your information below and we'll send you your FREE copy of The Mind Over Matter Reset to help you get started today!
What Others Are Saying About The Mind Over Matter Reset
⭐⭐⭐⭐⭐
"This is amazing! I had no idea how much I needed it until I got into it. Thank you for this!"
~ Alleina C.
⭐⭐⭐⭐⭐
Very impressive! The Mind Over Matter Reset provides powerful steps to create a strong foundation of daily practices and rituals for wellness and integral exercises for healing, closure, and firm, healthy boundaries."
~ Paula B.
⭐⭐⭐⭐⭐
"Really excellent and concise. Would be good to snap someone who is spiraling and ruminating into a better headspace quickly."
~ Margaret H.