When You're Feeling Deflated, Afraid, and Out of Control
A compassionate professional to guide you can make all the difference.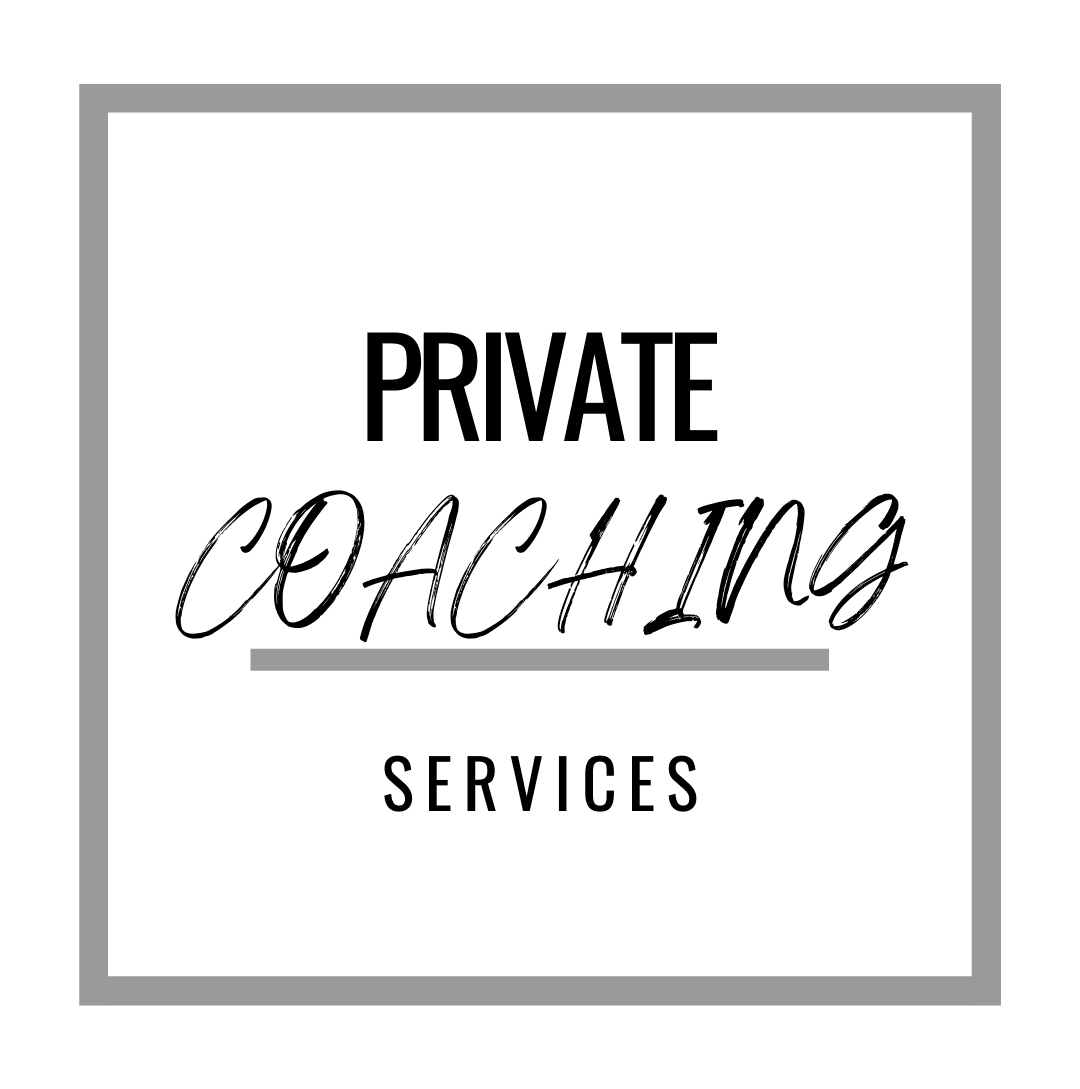 I'm so ready to work with you. I can provide you with a precise road map for finding inner peace and reclaiming your life before, during, or after parental alienation so that real peace can be established to set you in the best place for when true reconnection with your child is possible.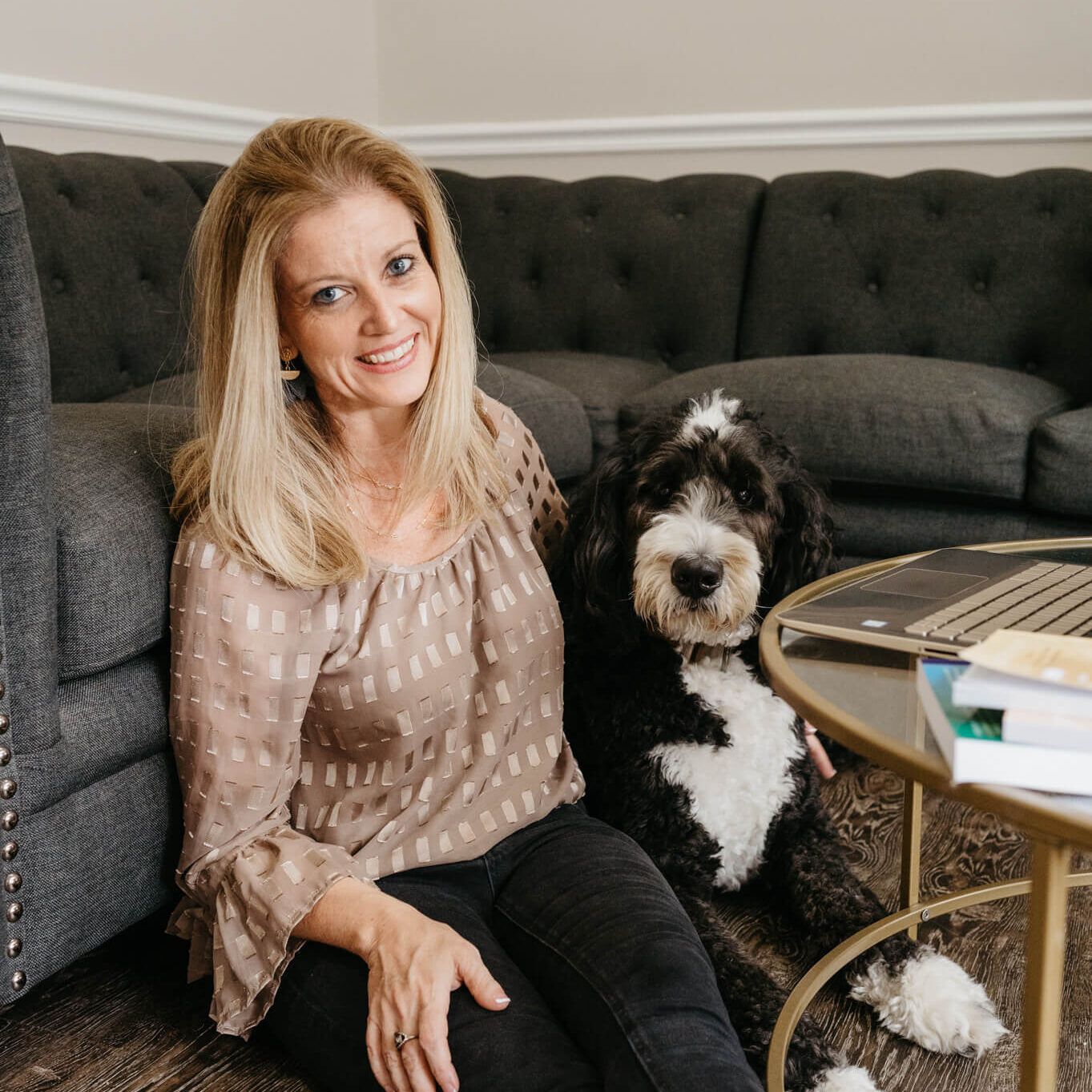 During these sessions we will -
So that you can confidently start rebuilding a peaceful life for you and your child.
Choose the option that works best for you.
By subscribing you agree to our privacy policy.  You can unsubscribe at any time. We will not sell or share your email with anyone. Copyright © 2022 Parent Interrupted | All Rights Reserved.
** Please Note: We are NOT mental health providers nor legal professionals. **